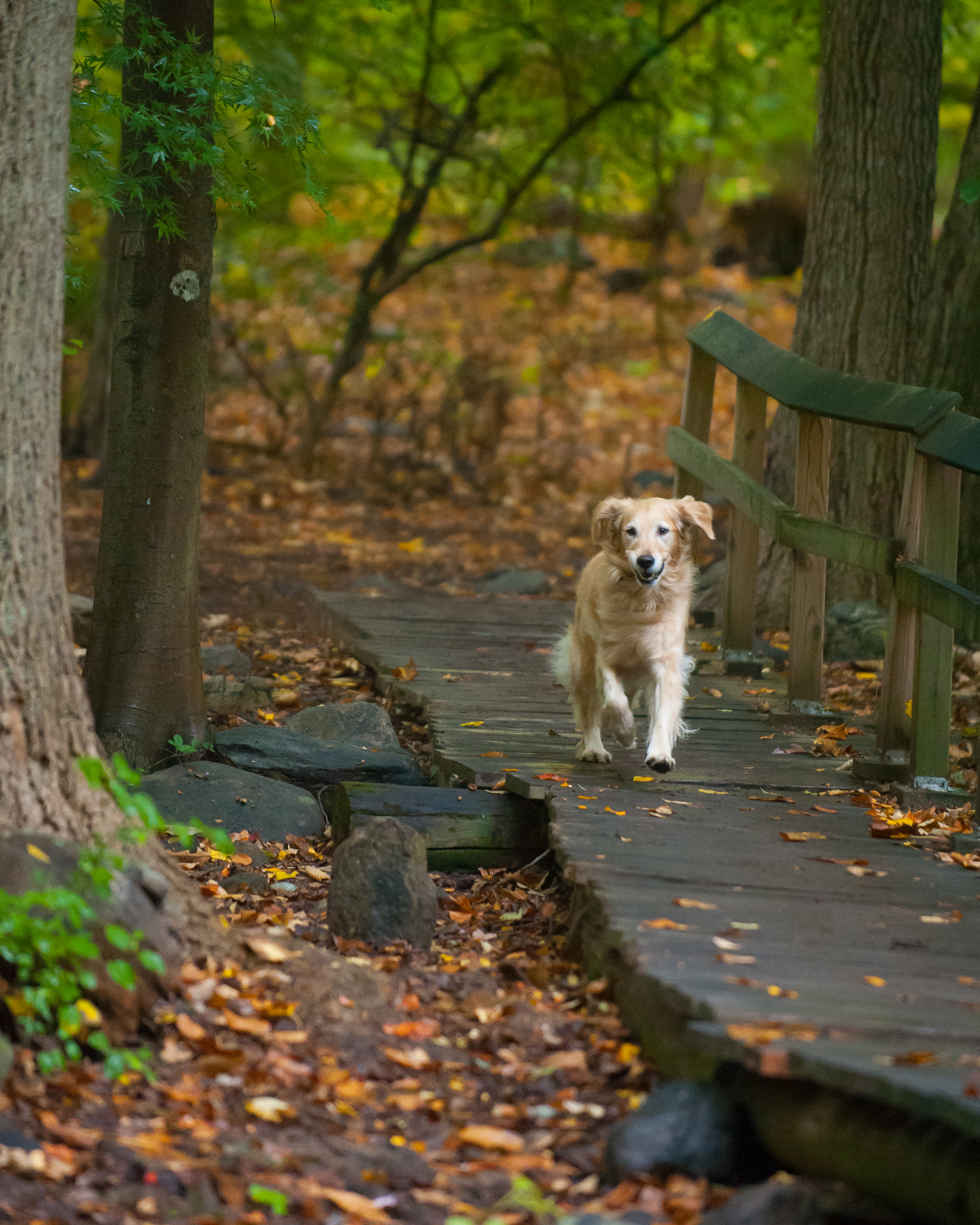 I never thought much about Lyme Disease until I got Stormy. We spend a lot of time outdoors and are extremely high risk for exposure to Lyme and other TBD's due to our activities: Hiking in the woods, field training, etc. Few things freak me out more than finding a tick on myself or on Stormy!
I have a number of friends who are high risk and/ or have suffered the effects of this debilitating and often misunderstood disease.
Please consider making a donation of any size.
All proceeds from the race, donations and fundraising will support the mission of Global Lyme Alliance, a 501(c)3 organization that funds Lyme and tick borne disease research, education and awareness of detection, treatment and prevention.