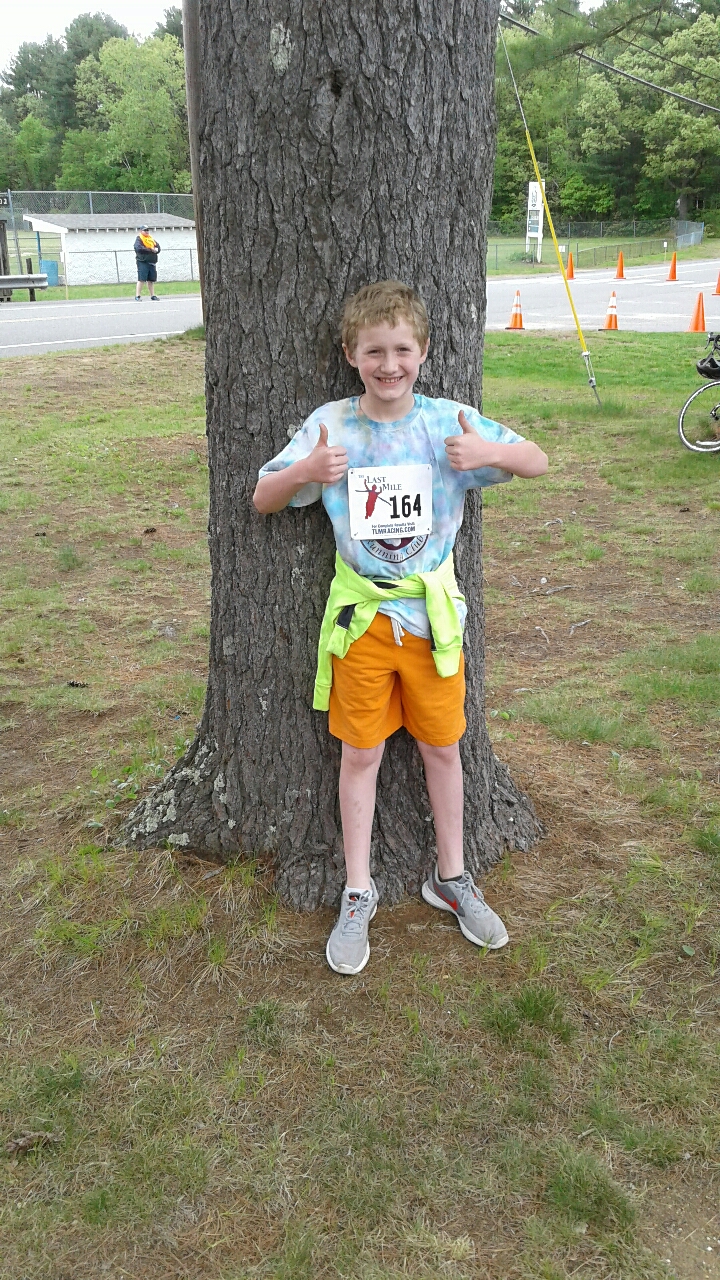 I am raising funds to help the penguins! I love penguins! Penguins are so cool!
I will be running this 5K to help raise money for the penguins.
My goal is to reach $1000 and be able to have a meet and greet with the penguins!!
Please help me to reach my goal!
Thank you!!!!