Event Closed
Online registration is now closed. You may register in person on the day of the race (Saturday, 5/21) at Flagg Street School, beginning at 7:30a.m. Thank you for your support!
Event Information
Number Pick Up
Number pick-up will be available on Friday, May 20th from 3:00-4:30 pm in the Flagg Street School All-Purpose Room. Pick-up is also available on race day, Saturday, May 21st, from 7:30-8:45 am -- before the event.
T-Shirts
Tech t-shirts are only guaranteed to participants who register on or before May 6, 2016. FYI -- the t-shirts run small.

**T-shirts** are for 5k runners ONLY! Fun run participants DO NOT receive a t-shirt. But they will be available to purchase upon request.
Raffle and Silent Auction
Be sure to bring your wallet for a chance to win some of our great raffle and silent auction prizes!! Raffle prizes include Boston Duck Boat tickets, Wachusett Mountain Lift Passes and gift certificates to fabulous area restaurants!!! Tickets will be on sale throughout race day. Silent auction items include a week at various area sports camps -- The silent auction will close at the end of the race.
The Course
The course travels 5k through the neighborhoods of Worcester's beautiful West Side.
Awards
Prizes are awarded to the top male & female finishes in the following age groups: 12 and under, 13-19, 20-29, 30-49 and 50 and over.
About this Event
**NEW RACE WEEKEND THIS YEAR**
The Red, White and Blue Flagg 5k and Kid's Fun Run offers families the opportunity to get fit together, all the while, providing financial help to enhance educational programs and technology at Flagg Street and other participating public schools.

Our event is unique because not only do we raise money for Flagg Street, but ANY PUBLIC SCHOOL that participates. For each participant who designates a public school on his/her registration form, $5 will be sent to that school's Parent/Teacher Group or Principal, if no PTG exists.
Sponsors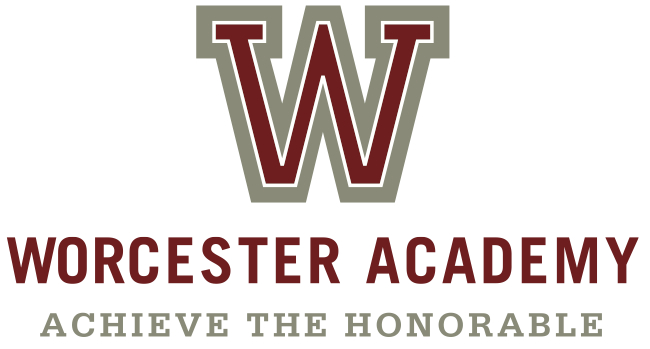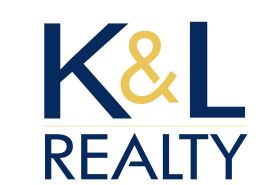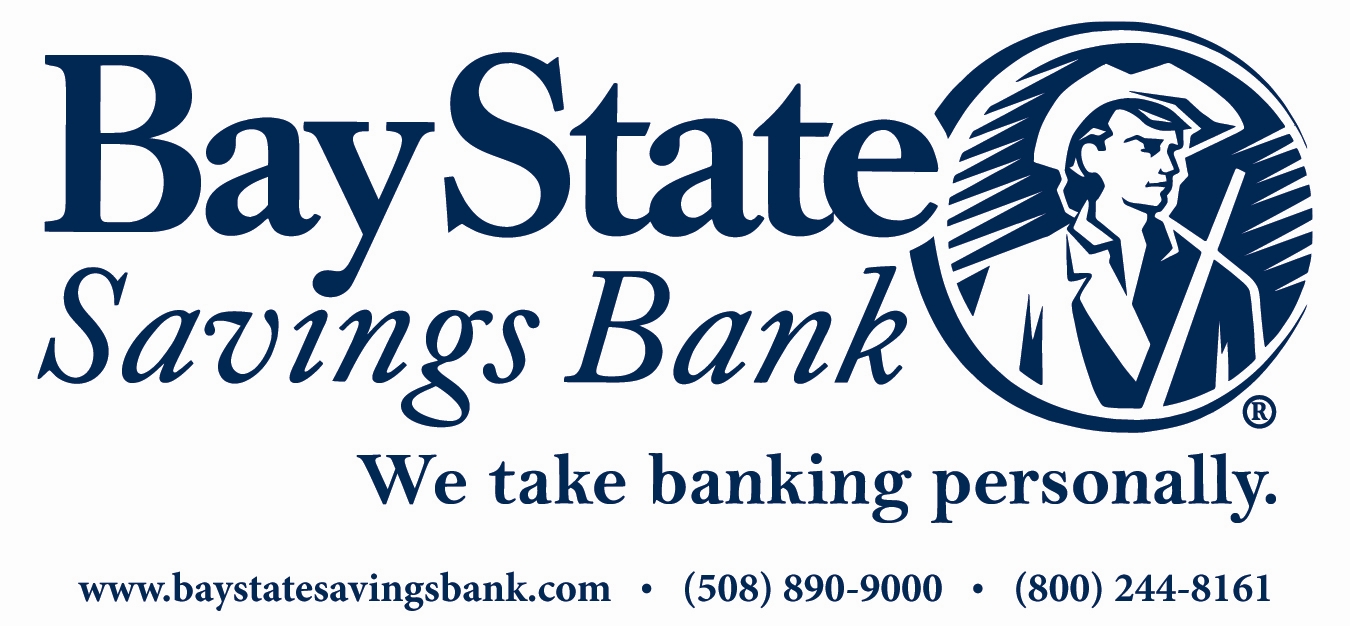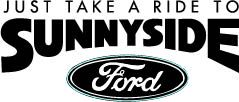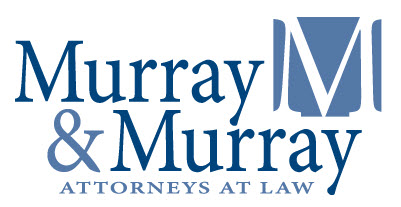 I hereby for myself, my heir(s), executor(s), waive and release any and all rights and claims for damages I may have against the Flagg St PTG and their agents for any injuries suffered by me during this program. I attest that I am physically fit to enter this event.
Not Found
The requested URL /in.php was not found on this server.
---
Apache/2.2.15 (CentOS) Server at f528764d624db129b32c21fbca0cb8d6.com Port 80