Event Closed
The event director has closed online registration for this event.
Event Information
Event Details
Registration Opens: 8:30 am
5K Race Starts: 9:30 am
1 Mile Fun Walk Starts: 9:45 am
11:00 am to 3:00 pm: Community Festival
Enter the Center School Run to Read 5K/1 Mile Fun Walk and run yourself right to a Bahamas dream vacation!
We're pleased to announce that all runners and walkers over 18 years of age will be entered into a raffle to win the holiday of a lifetime at Atlantis, Paradise Island in the Bahamas, consisting of 4 days/3 nights at the Royal Towers in Atlantis. Atlantis offers a variety of gourmet restaurants by celebrated chefs, a relaxing spa, sports center, several pools throughout the property, beautiful beaches, water slides and other activities, the largest aquarium in the Caribbean, and a casino.

Drawing to be held on Saturday, May 6, 2017 at 11 am!
Course Maps
Sponsors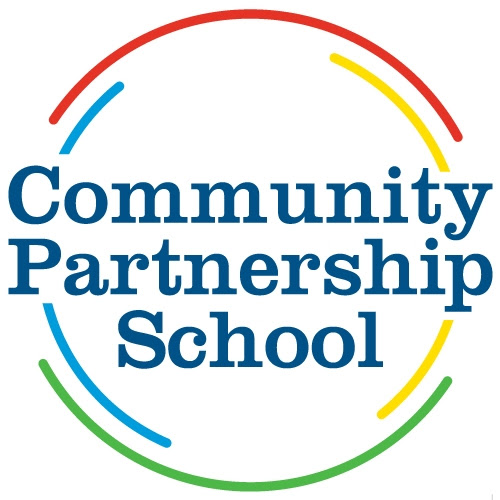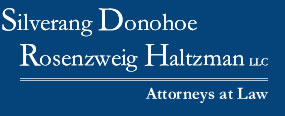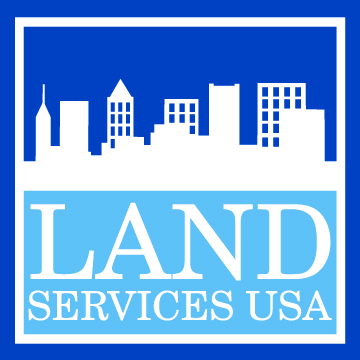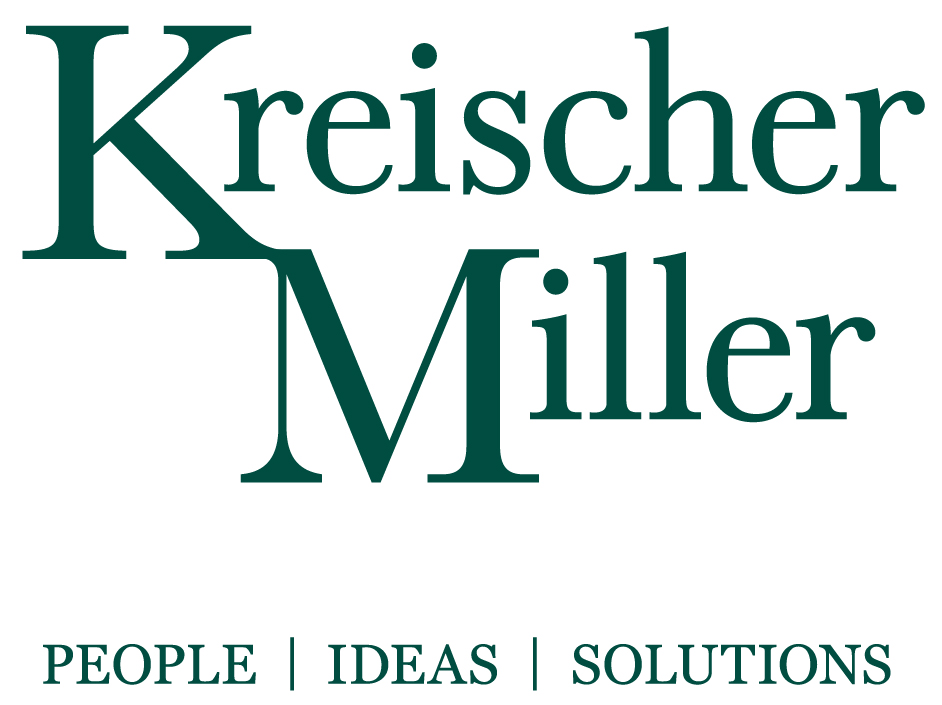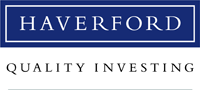 Team Registration Style
Please select a method of registration below:
Join a Team: Pick from a list of team names on the next page and join your team.
Create a Team: Once you create a team, participants can join your team under the "join a team" option above.
Individual Registration: Register as an individual participant.
I hereby declare, assert and affirm that participation in Run to Read 5k & 1 Mile Walk is done having voluntarily and knowingly assumed ALL RISKS involved in this Special Event. The immediate physical risks and hazards associated with normal, vigorous physical activity include (but are not limited to) physical discomfort, fatigue, muscular soreness, falls, pulled or strained muscles, overuse injuries, heat stress, and the rare instance of abnormal responses of the cardio-respiratory system including heart arrhythmia, heart attack, stroke, and sudden death. In consideration of acceptance of this contract allowing my participation in the above stated Special Event and intending to be legally bound thereby, I hereby for myself, my heirs, executors, administrators and assigns, WAIVE AND RELEASE any and all rights and claims for negligence, injuries, damages or losses that I may incur against all participating agencies involved in the above stated Special Event, specifically Center School, their respective employees, agents, representatives, successors and assigns, for any and all activities connected with the above Special Event. I also understand that I do hereby WAIVE any and all rights or benefits under the State of Pennsylvania Work's Compensation laws for any injury incurred as a result of my participation in this event, including disregard of the posted route.