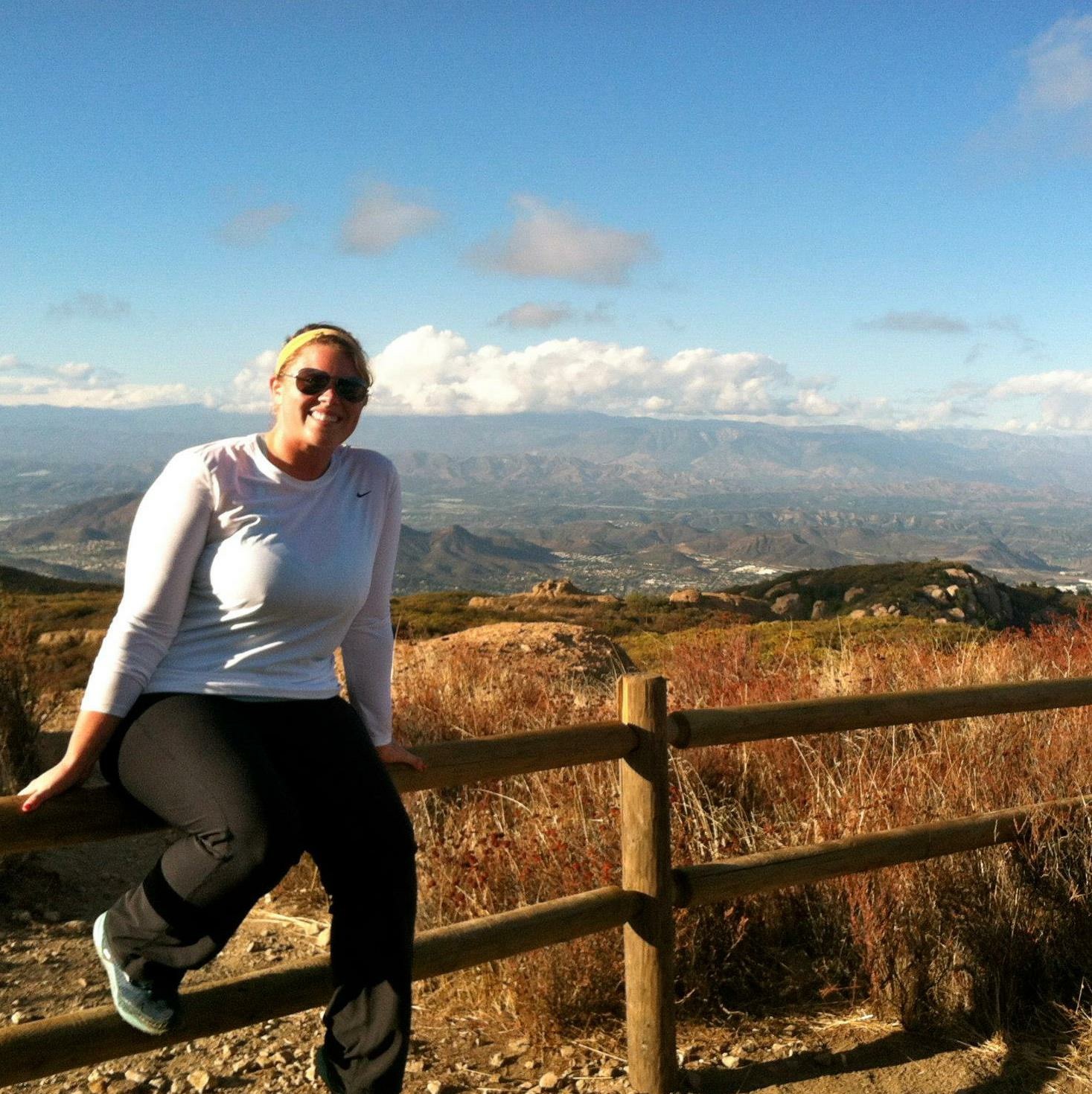 My name is Kate Snyder and I am raising funds for research and awareness of Lyme Disease.
I have experienced Lyme Disease firsthand, as I was diagnosed with Lyme in August of 2014.
For the past year and a half, I have gone through various treatments and IV therapies at different treatment centers and clinics. I have spent hours upon hours in IV rooms, and met many other patients fighting right alongside me. In these hours, I have met people who are wheelchair bound, people who have tremors, even small children that have to be homeschooled because of the intensity of treatment. It has been heartbreaking to see how some of these patients suffer-- Lyme is a vicious disease and no two cases are alike.
I have been beyond blessed to have the means, resources and right doctors to get better. Even with all the resources at one's disposal, it is still a miracle to come out on the other side of this disease. It is my hope that with enough awareness and money raised for research, that there can be effective and affordable treatment for all Lyme patients.
Lyme is reported in all 50 states and 65 countries worldwide. In the US alone, there are half a million patients struggling with long-term late-stage Lyme Disease. There are 329,000 new cases reported each year-- and keep in mind, those are the reported ones.
Thank you for taking the time to read my fundraising profile-- please consider donating! Anything helps. Thank you so much!