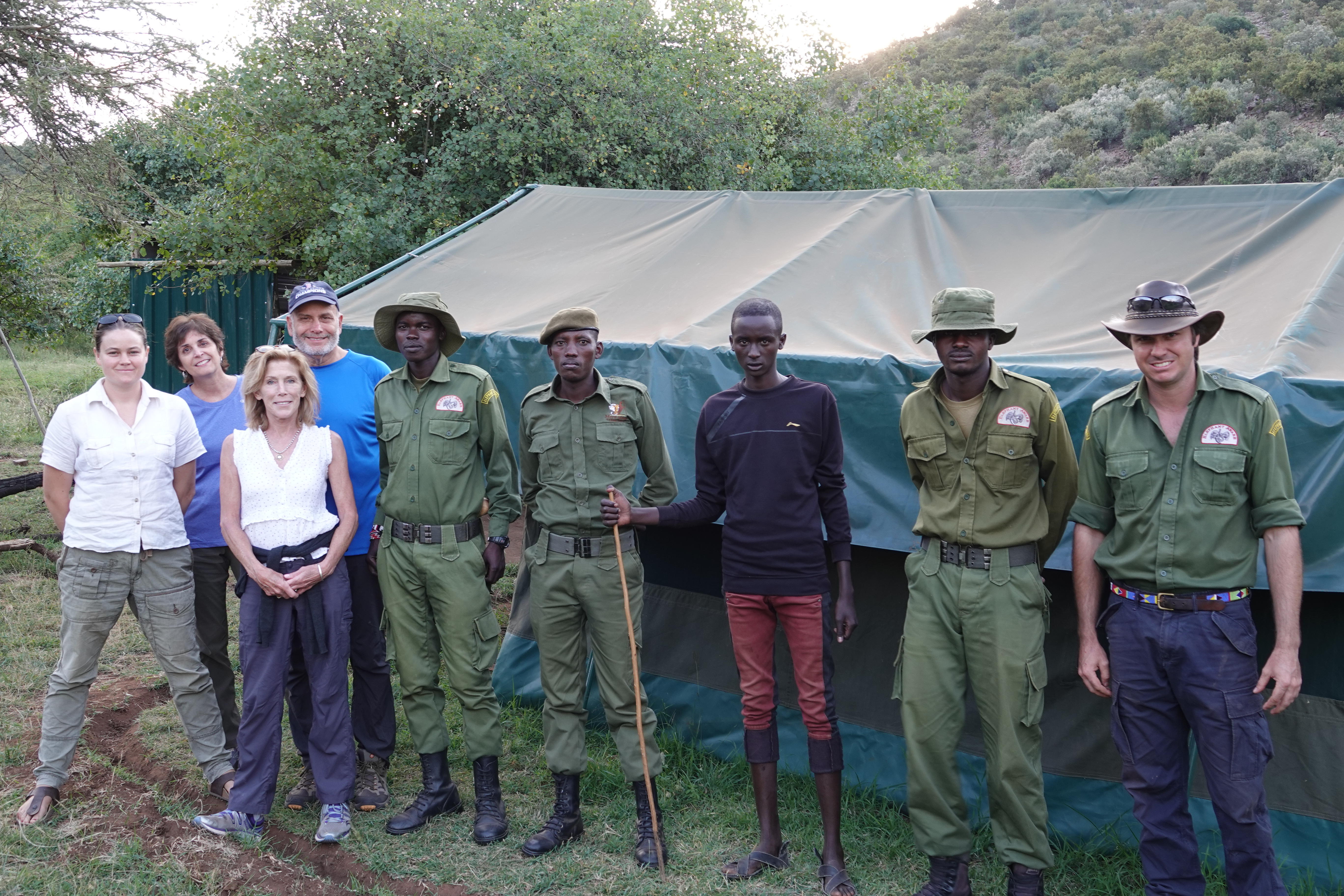 Hello Friends!
I have just initiated this fundraising page and I'm asking for your support. On Sunday November 14, at 10:00 A.M. I will be once again directing the 3rd Annual Boston 5K Run/Walk for Elephants and would love for you to join us for fun, exercise and camaraderie. Come and walk twice around the scenic Chestnut Hill Reservoir to help us raise finds for our non profit, Elephant Aware USA. All donations and race registration $$ go to the Elephant Aware Conservancy in southern Kenya.
If you can't join us that day, please donate to show your support for this event and to help save these wonderful gentle giants from extinction. You can donate through my Racewire fundraising page, https://racewire.com/fundraiser.php?id=442784&npoid=1121 or through the PayPal Giving Fund (donate button) on each page of our website https://elephantawareusa.org/
Thank you for your support!
Therese Desmond
617 592-1134
theresedesmond@gmail.com