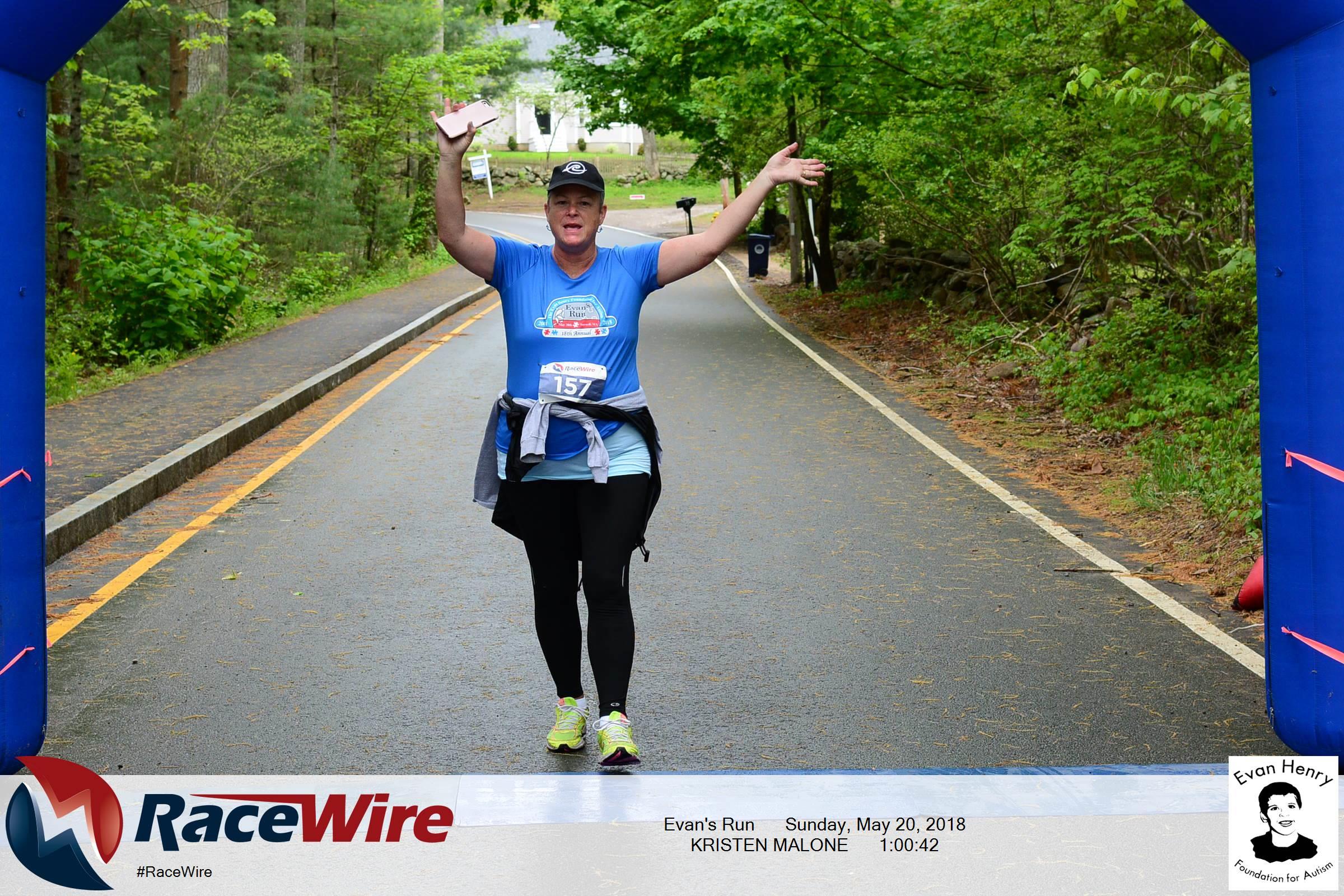 Thank you for supporting The Evan Henry Foundation for Autism.
I hope you can take a walk, jog or stroll this Sunday 9/26/21 in your own neighborhood, in support of finding a cure for Autism. Evan Henry was my nephew and he had Autism. He was only 11.
All proceeds from each Evan's Run event, held yearly in Norwell, MA (my home town), go towards scholarships and countless educational opportunities for kids with Autism, students of all ages, their families and future educators. The "Race" helps raise awareness and gets us out meeting people & enjoying some exercise and the company of others - wherever we might be.
Thank you for being part of this very special day. It means a lot to me.