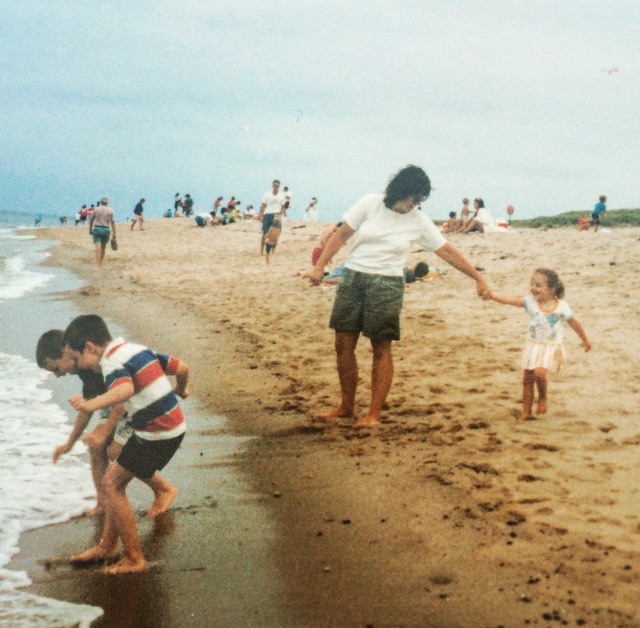 Hi everyone! Thank you for taking a second to visit my donations page. Cancer unfortunately has touched many of our lives at varying levels. For me, this horrible disease took my mom from me when I was just 7 years old and cut her life far too short when at the age of 39 she lost her battle with Melanoma. I am running this race for the second year in a row in honor of my Mom, the race starts and finishes on the beach she grew up on in Cape Cod, a place where most of my memories of my Mom live. Money raised for this event will go towards research, awareness and giving back to the community in ways like providing shaded areas and sunscreen dispensers at beaches.
Skin cancer is the most common form of Cancer in the US, 1 in 5 Americans will be diagnosed with skin cancer in their lifetime. More specifically Melanoma is the most common form of cancer for young adults 25-29 years, BUT if detected early has a survival rate of 98%. This means find a dermatologist if you don't already have one and GET A YEARLY SKIN CHECK. I cannot express the importance of this enough, not only could my Mom's life have potentially been saved but I myself had my own scare last year (at 27 years old) which required surgery and removal. You never know if you could be at risk!
I would give anything in the world to have had more time with my Mom but since that isn't possible I will try as hard as I can to increase awareness around this disease. Thank you, thank you, thank you!