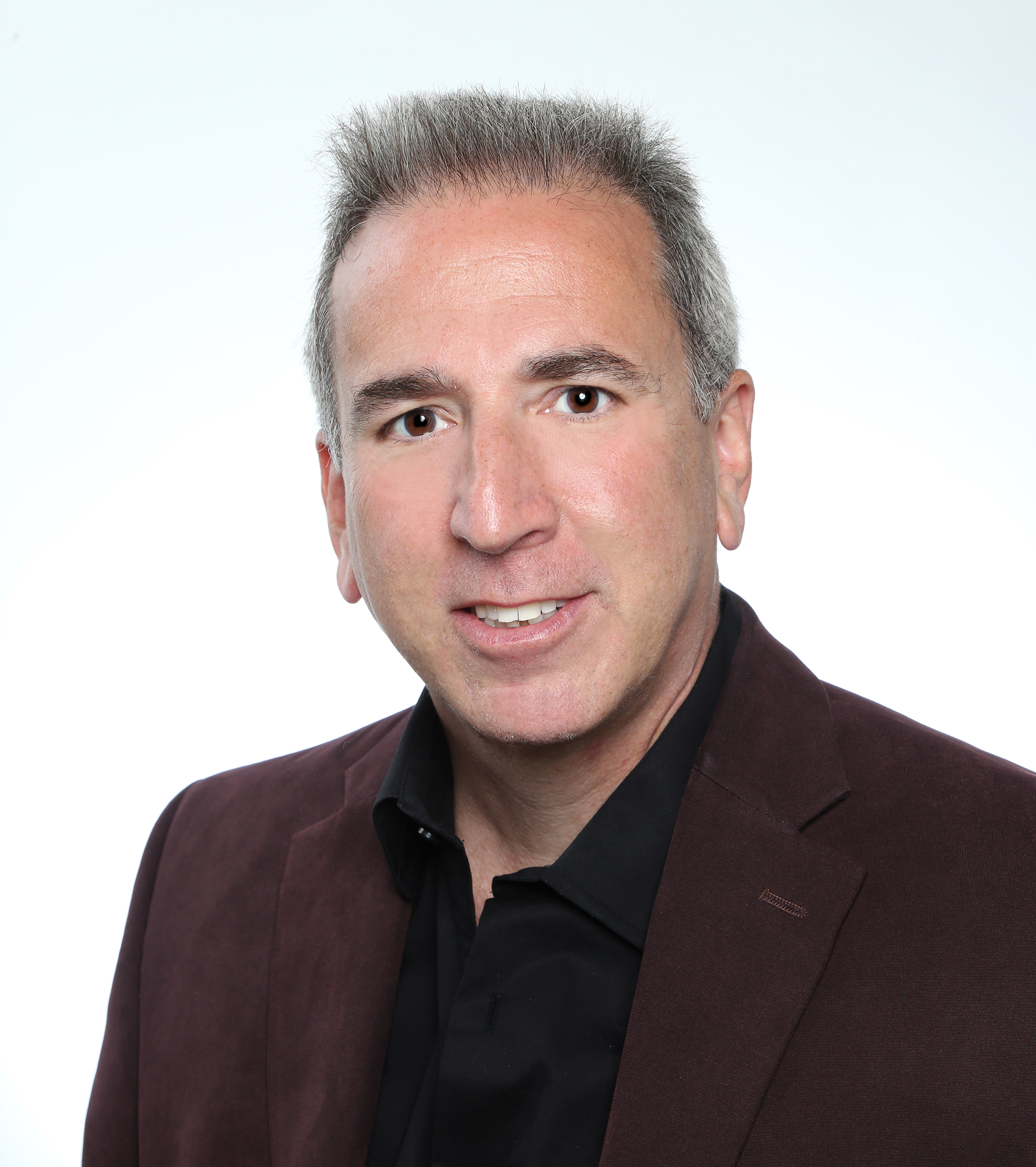 Please help support our "Run for Recovery" event. This is a crucial time to add your voice... and your dollars, to help out those with serious mental health and substance use issues.
We at CMHA work with individuals and families across the life cycle. From children in at-risk homes to older adults with complex needs.
Any amount is appreciated and goes to those who need it most.