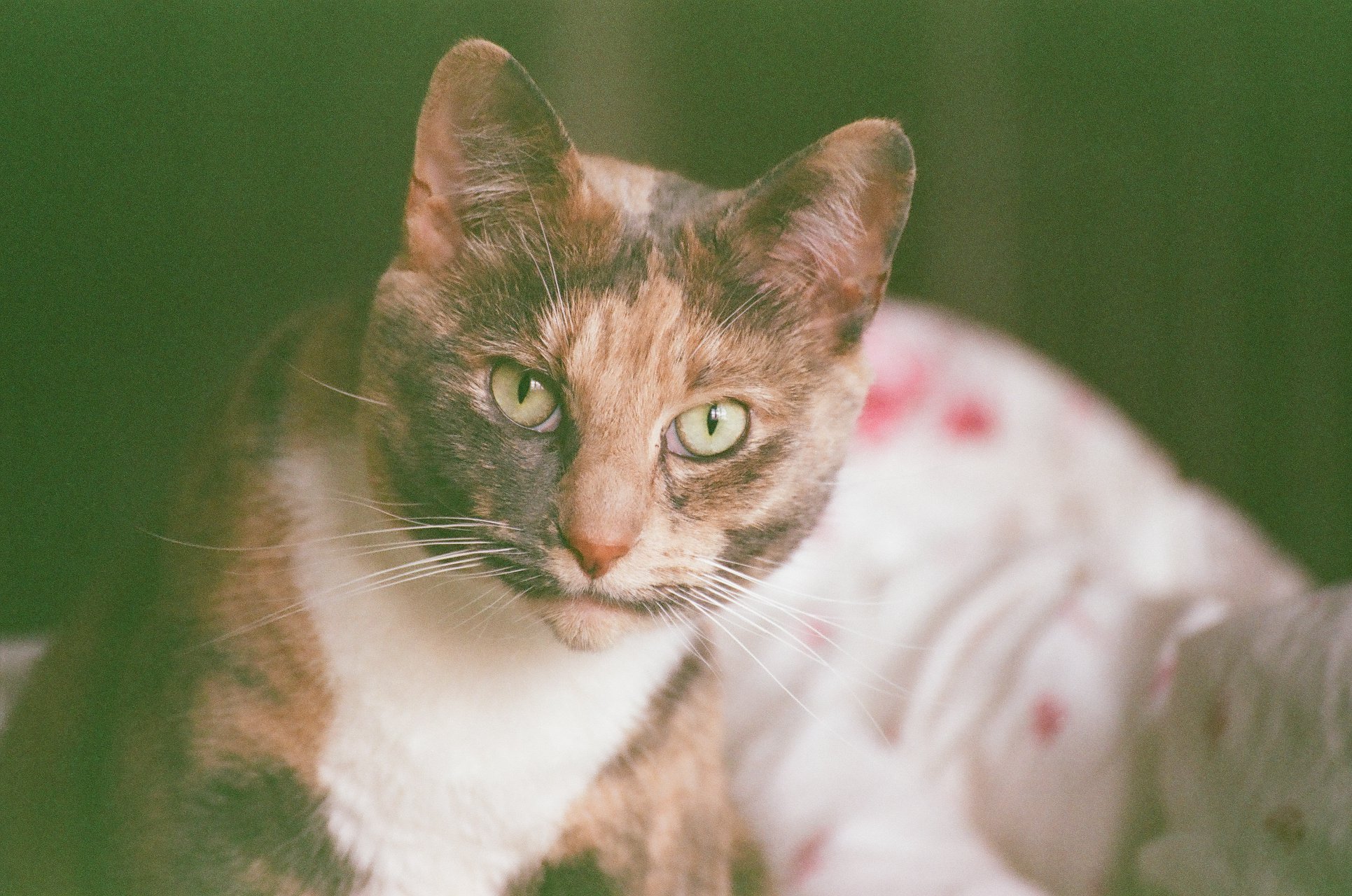 Hi there! My name is Ashley Perssico. This year, my team and I are raising funds to support Gifford Cat Shelter in the 2018 Meow Mile 5k!
As I type this, my sweet 5-year-old calico girl Shay is lying on my chest. She's snoozing away in a nice, warm home with a full belly and is loved more than she could ever understand. All of this is possible because of Gifford.
I adopted Shay from Gifford in 2015, only two days after moving to Massachusetts. She has brought so much love to my life and has been a great roommate, despite her complete and utter lack of privacy or knowledge of personal space. She is also a great groomer, offering my boyfriend and me tongue baths whenever she deems us dirty (even though sometimes this happens immediately after a shower...)
Prior to her time at Gifford, Shay was in the New York Animal Control system. If Gifford had not offered her a temporary home in their facility, there's no knowing where she would have ended up. Gifford's work to swoop in and save cats from kill-shelters is nothing short of remarkable. The facility is well-kept, the cats are truly loved during their stay at Gifford, and both the part-time and full-time volunteers/employees work so hard to match cats for their perfect forever homes.
I hope that you will choose to support my team, Shaybird's Rebellion, in this year's race. Together, we can help Gifford place even more cats in loving homes.