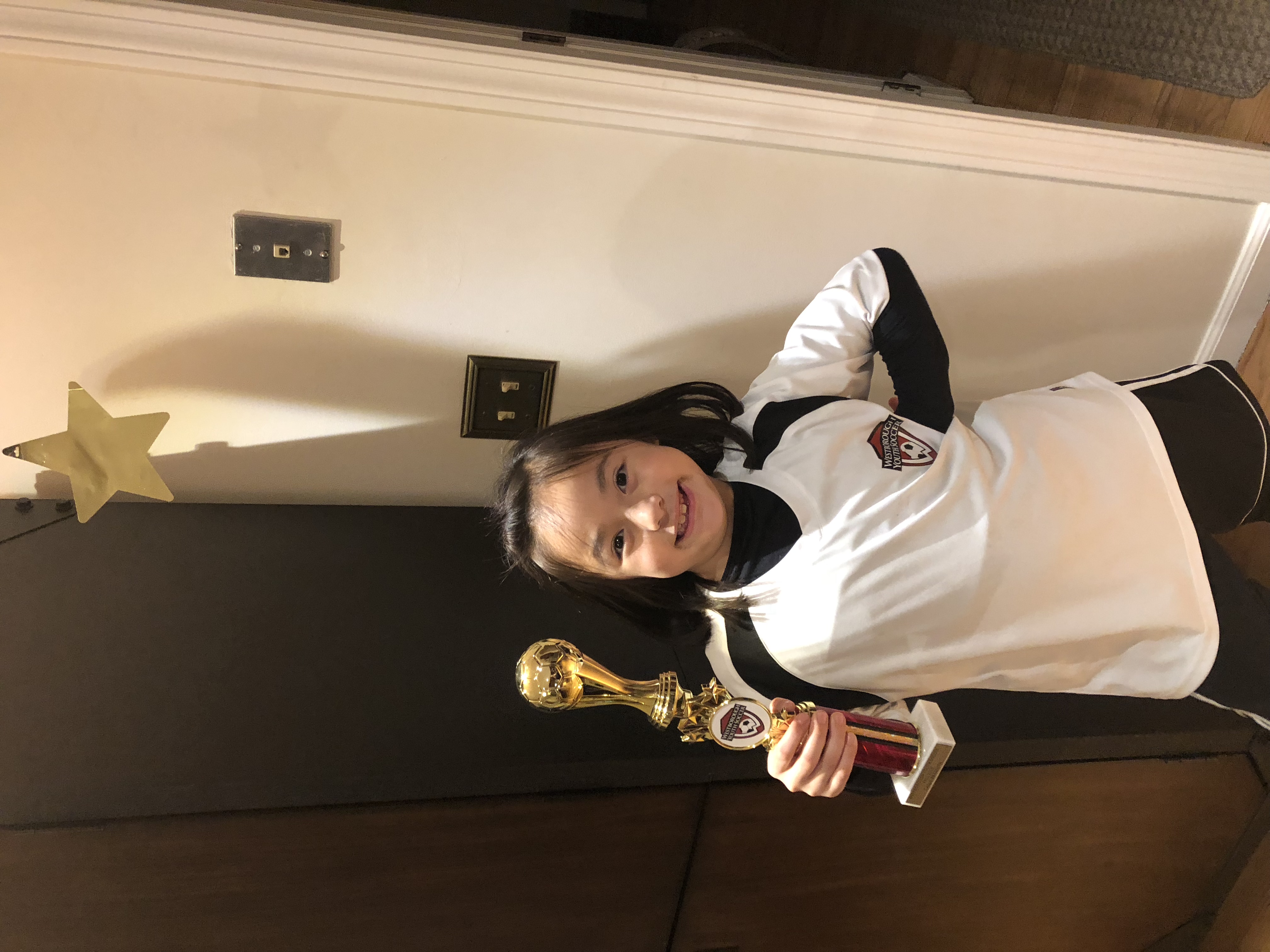 Dear Family,
I am so excited to tell you I'll be running the Westborough Turkey Trot 5K on Saturday November 17, 2018 for the second year in a row with my Mom and Dad.
For this event, I am asking family to support my efforts by pledging donations. Please sponsor me by clicking the link below. The proceeds help support Westborough Public Schools.
Thank you SO much for your support!
Love,
Callie