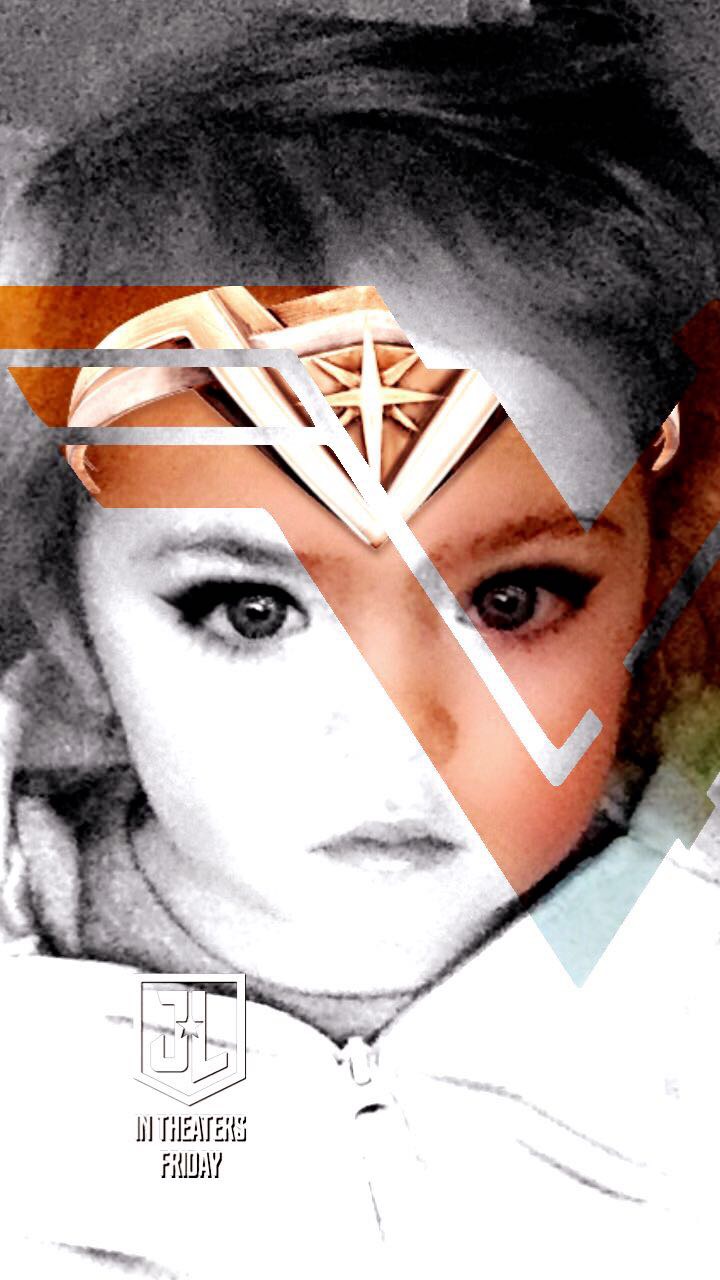 Over the last year Hip Dysplasia has been a part of our life. Before Maddy's diagnosis I wasn't even really aware of what it was. Maddy has been through so much and her resilience through it all is truly amazing. We have been fortunate enough to have the best doctors and live so close to the #1 Children's Orthopedic Hospital in the country, Boston Children's Hospital. The care she has received the the support that they offer to families is amazing.
We are trying to raise awareness of what Hip Dysplasia is. Make every new parent aware of it, what to look for, what are the contributing factors that could make your child more at risk. Early intervention can make a huge difference in how invasive treatment needs to be. Unfortunately with Madelyn we found out too late and the only option was Surgery. If i can help even 1 child, 1 family to not have to go through this, that to me will be a small victory and a starting point.
We are raising funds to go the the Boston Children's Hospital Hip Preservation Program. To assist in the research and increase awareness to what Hip Dysplasia is. Every dollar will make a big difference.
Thank you so much for your love and support.
Love,
Annie, Ben and Madelyn- Our One Hip Chic!