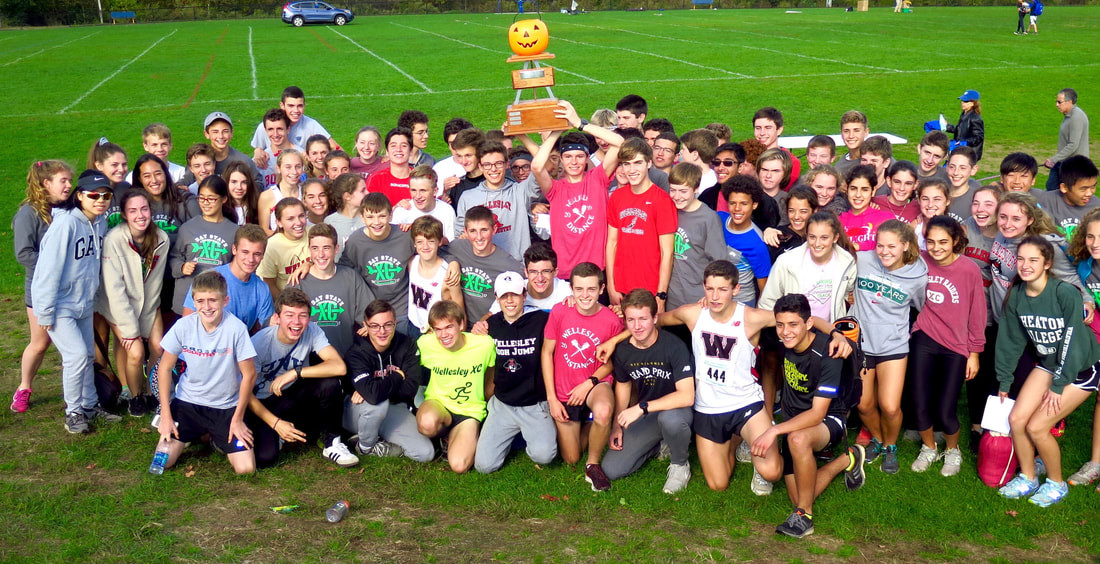 Dear friends of WHS Cross Country,
Distance running is an inherently taxing sport. With the kids running 6 days a week they cover anywhere between 40 and 70 miles in training. Your support helps us purchase equipment for the sole us of the Cross Country team to keep the kids healthy and injury free.
Last year the team was able to purchase hurdles, stop watches, strengthening bands for each runner, foam rollers and other equipment with these funds. This year we are considering the purchase of new spin bikes for the exclusive use of the WHS Cross County team. When athletes are injured, they are sequestered indoors to the weight room where there are only a handful of bikes. Our goal is to keep the kids together and bring the new equipment out to the track so that our injured athletes can still be a part of the team. It will also allow us to have cool downs / workouts on the bikes for active runners to keep them healthy. We are also considering investing in a Game Ready icing system for WHS Cross Country.
We expect these bikes to get a lot of use, therefore we intend to purchase quality equipment. Please be sure that your funds will go to good use!
If you choose to donate to our cause, the Wellesley Turkey Trot Foundation will match your generous gift! Thank you for support and Happy Thanksgiving!
The WHS Cross Country Boosters