Event Closed
The event director has closed online registration for this event.
Event Information
General Race Information
Charles River Running New Year's Day 5K
Tuesday January 1st, 2019 @ 10:00am
Knights of Columbus Hall - 572 Nichols St. Norwood, MA
Challenging 3.12 mile course
CRR Gift Certificates for top finishers
Medal Awards to top male and female in each age group
Post Race Pancake Breakfast for all runners
Free long sleeve cotton tee shirt to 1st 100 registered runners  

Jim Henry - Race Director
wingedfootrunning@comcast.net
617-610-0084
Course Maps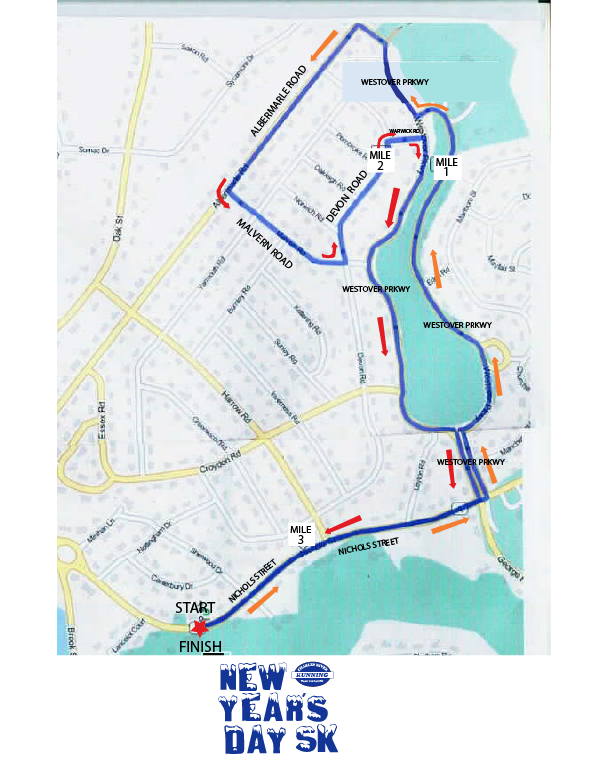 Sponsors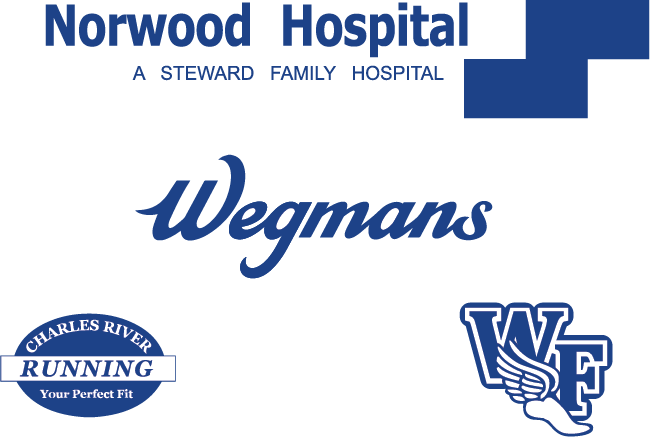 In consideration of you accepting this entry, I, the participant, intending to be legally bound and hereby waive or release any and all right and claims for damages or injuries that I may have against the Event Director, Winged Foot Running, Charles River Running, Back on My Feet, RunSignup.com, and all of their agents assisting with the event, sponsors and their representatives and employees for any and all injuries to me or my personal property. This release includes all injuries and/or damages suffered by me before, during or after the event. I recognize, intend and understand that this release is binding on my heirs, executors, administrators, or assignees. I also authorize the use of photographs or videos that include my image for promotional, informational, or other reasons deemed to be in the best interest of the event. I certify as a material condition to my being permitted to enter this race that I am physically fit and sufficiently trained for the completion of this event and that my physical condition has been verified by a licensed Medical Doctor. By submitting this entry, I acknowledge (or a parent or adult guardian for all children under 18 years) having read and agreed to the above waiver. SecureFee™ Registration Cancellation Insurance is offered in most states. If purchased, your registration may be covered for one of the covered reasons stated in the policy.