Event Closed
Advanced registration has closed, but if you want to WOO, you can still walk up day of for Woo Challenge and Kids Woo Challenge. Walk up registration takes place on the Worcester Common starting at 8am.
Event Information
About Woo Challenge & Team Woo Challenge Registration
Woo Challenge
Starting on the Worcester Common, you proceed through the City streets and parks to complete this 5K Challenge. Be prepared to climb, carry, crawl and use your strength to complete all the obstacles along the route and conquer the final set of obstacles on the Worcester Common. Then, celebrate your victory with food, a beer tent and music.

Full obstacle course race
Start: 9am with heats every 20 minutes
Distance: 5K
Obstacles: 20
Participants receive race shirt, race medal and beverage (and a beer for those 21+).

Family heats at 11:20am and 11:40am.
Registration is $65.00 (plus fees). Participants receive race shirt, race medal and one beer ticket. Deadline to register in advance is July 31. Walk up registration is $75.
About Family Woo Challenge Registration
Family Woo Challenge
The Family Woo Challenge is for mom, dads, and kids ages 11 and up. The total distance is 5K (3.1miles) and starts and ends on the Worcester Common. Work together as a family to complete the obstacles and head back down Main Street to encounter several more obstacles along the way before testing your skills on the final obstacles on your way to the finish line. Children must be accompanied by an adult to participate in the family heat.

Start (select one): 11:20am & 11:40am
Distance: 5K (3.1miles)
Obstacles: 20
Registration is $35.00 per adult, $15.00 per child. Participants receive race shirt, race medal and beverage.
About Kids Woo Challenge Registration
Designed for children 5 to 10 years old to participate in thier own obstacle course race. The Kids Woo Challenge is for little ones who are ready for fun, excitement, and ready to cool off in the heat of the Woo! Dry clothes not included. The Kids Woo Challenge takes place on the Worcester Common.

Time: 10am - 1pm
Distance: Right on the Worcester Common with unlimited access to obstacles
Obstacles: 10

Registration is $15 and includes unlimited laps, a t-shirt and a medal.
Questions?
woochallenge@telegram.com or www.telegram.com/woochallenge
Sponsors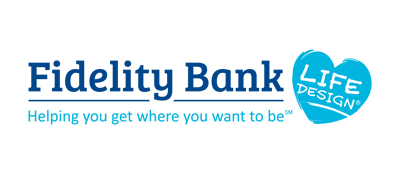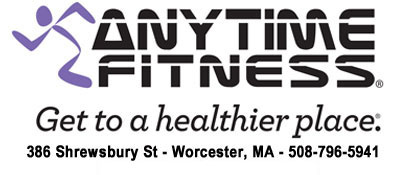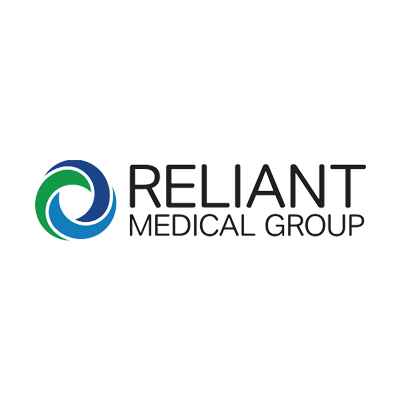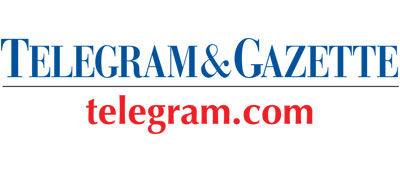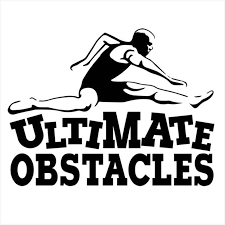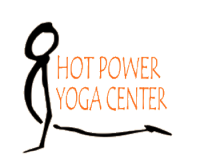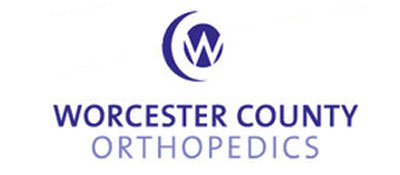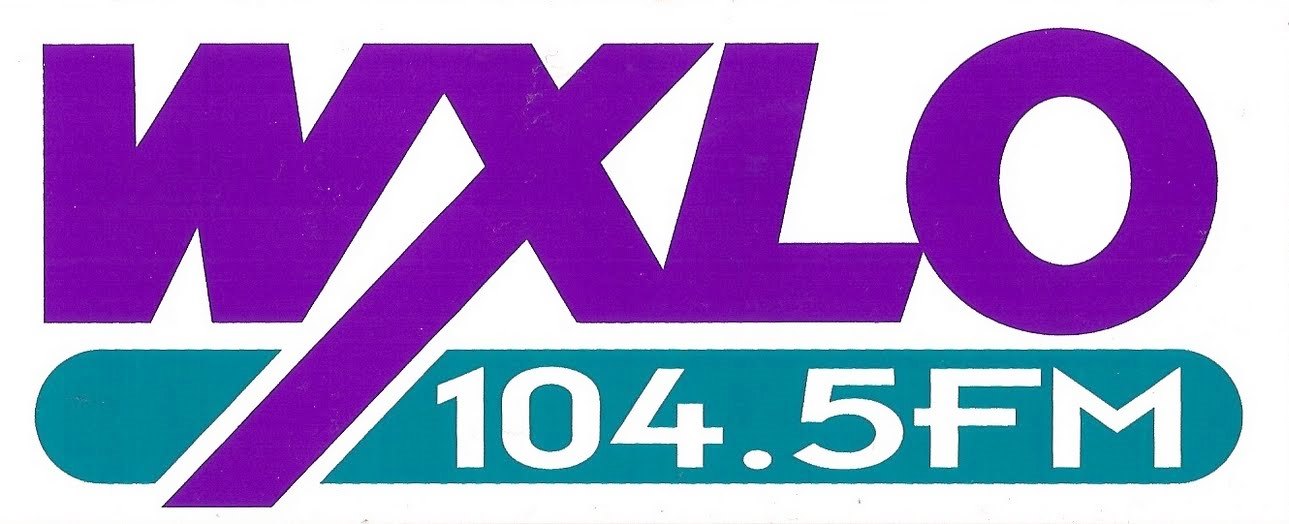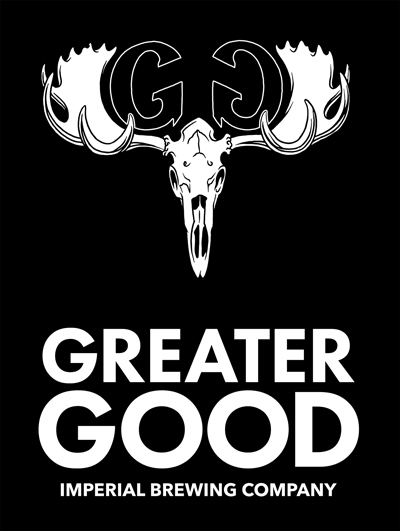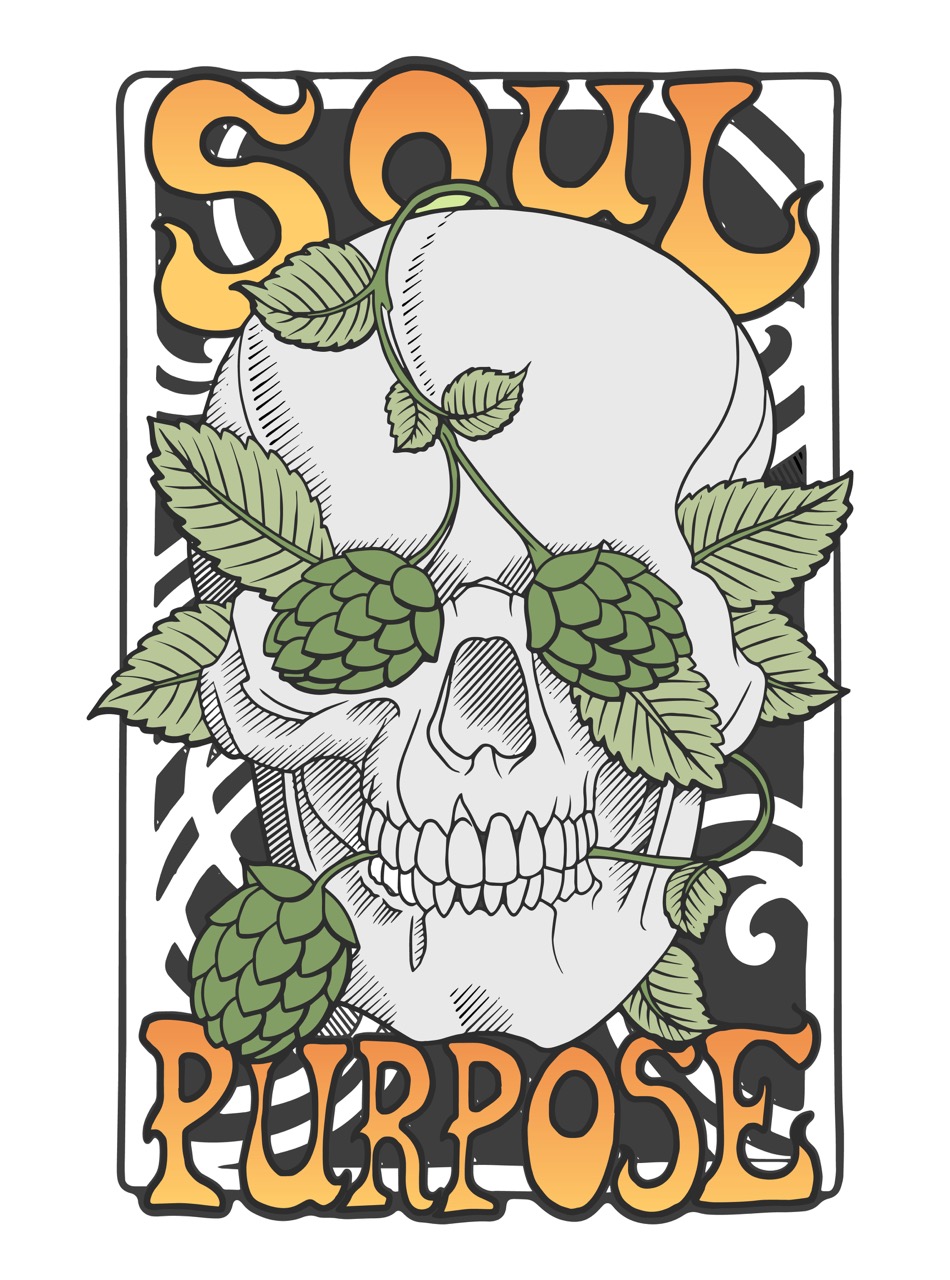 By indicating your acceptance, you understand, agree, warrant and covenant as follows: The Woo Challenge Waiver/Release IMPORTANT: I know that running a road and/or obstacle race is potentially hazardous activity, which could cause injury or death. I will not enter and participate unless I am medically able and properly trained, and by my signature, I certify that I am medically able to perform this event, and am in good health, and I am properly trained. I agree to abide by any decision of a race official relative to any aspect of my participation in this event, including the right of any official to deny or suspend my participation for any reason whatsoever. I attest that I have read the rules of the race and agree to abide by them. I assume all risks associated with running in this event, including but not limited to: falls, contact with other participants, the effects of the weather, including extreme heat and cold and/or humidity, traffic and the conditions of the road, all such risks being known and appreciated by me. I understand that bicycles, skateboards, baby joggers, roller skates or roller blades, animals, and personal music players are not allowed in the race and I will abide by all race rules. Having read this waiver and knowing these facts and in consideration of your accepting my entry, I, for myself and anyone entitled to act on my behalf, waive and release the The Woo Challenge, the Telegram & Gazette, the Race Director, the city of Worcester, Worcester County, all event sponsors, their representatives and successors from all claims or liabilities of any kind arising out of my participation in this event, even though that liability may arise out of negligence or carelessness on the part of the persons named in this waiver. I grant permission to all of the foregoing to use my photographs, motion pictures, recordings or any other record of this event for any legitimate purpose. I understand that the entry fee is non-refundable and non-transferable.Enter waiver text here. SecureFee™ Registration Cancellation Insurance is offered in most states. If purchased, your registration may be covered for one of the covered reasons stated in the policy.