Event Closed
The event administrator has closed online registration for this event. You will be able to register the morning of the event 8:00am-8:45am.
Event Information
About This Event
Devin's Dash is a fundraising event to help financially support children with DIPG and their families. This race was established in memory of Devin Suau, who was diagnosed in January 2017, at just 6 years old. Devin lost his courageous battle after just 8 months. We are moving forward in Devin's memory to support other families going through the same difficult journey to fight for their child's life. Proceeds from the run will benefit the WhyNotDevin Foundation to End DIPG.
Course
Start and finish at Jack's Abby, 100 Clinton St. Framingham, MA 01701
Price Change!
Registration is $35 for 14 and older.
Under 14 is $20.
Register before September 7 to be guaranteed this years T-shirt.
All registered over 21 will receive a beer ticket for Jack's Abby House Lager.
Race Day registration will be open from 8:00am until 8:45am (cash or checks only)-$40

Looking to Volunteer?
If you are interested in volunteering, please send an email to Sharon Asiaf at sharonasiaf@gmail.com. You will be notified soon (via SignUp Genius) with opportunities and times available for volunteers. Please feel free to let us know if you volunteered previously and would like have the same role (no guarantees).
Pre-Race Packet Pickup
Friday September 20th 4 pm-8pm
Springdale
102 Clinton St.
Framingham, MA 01701
Sponsors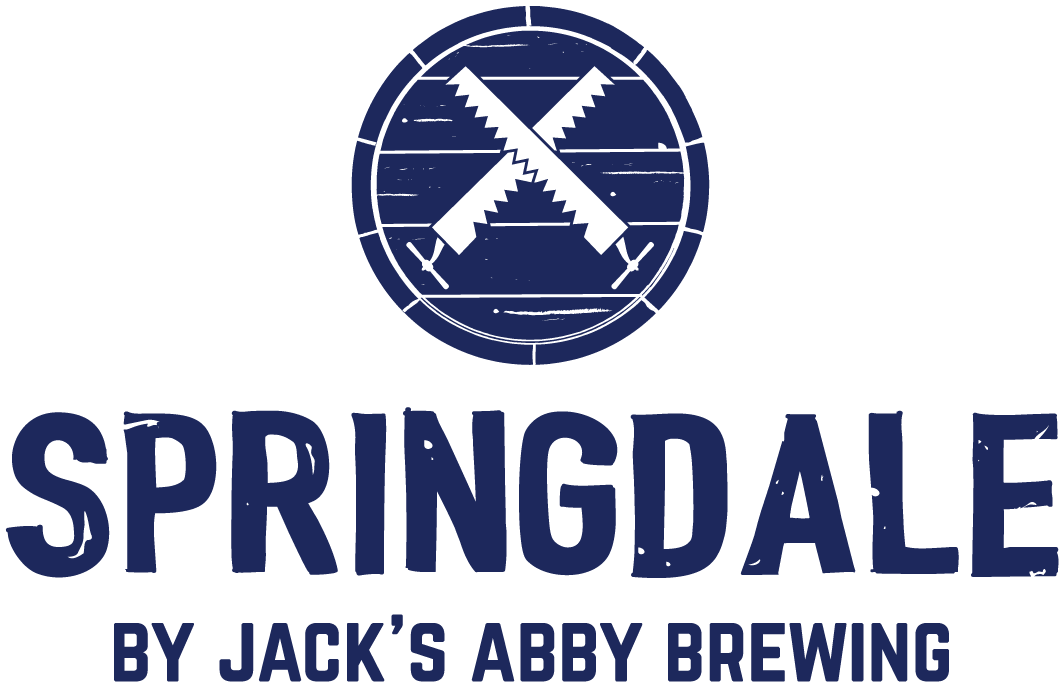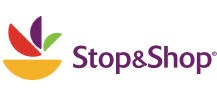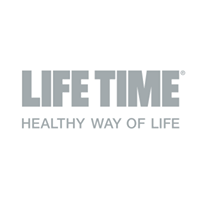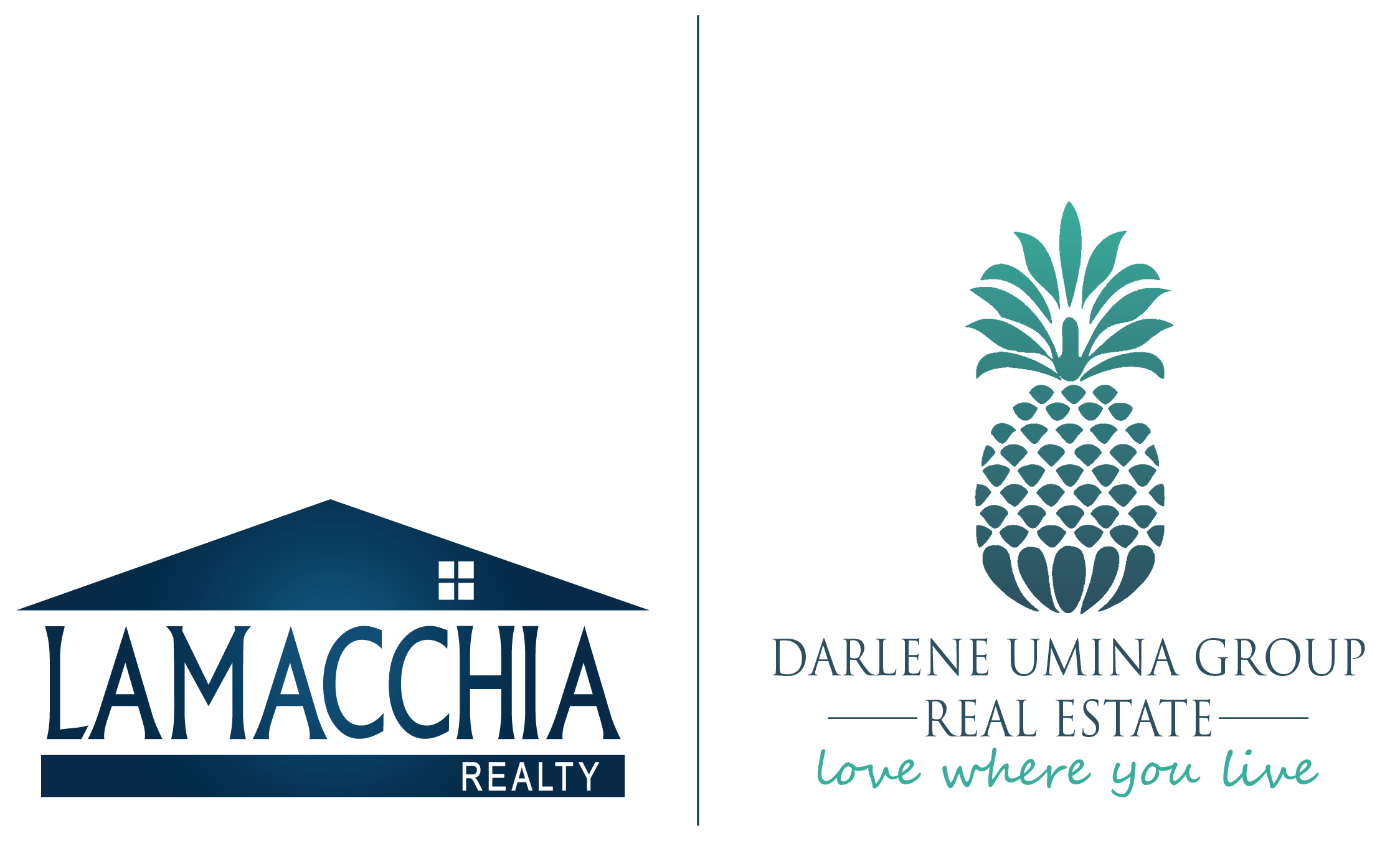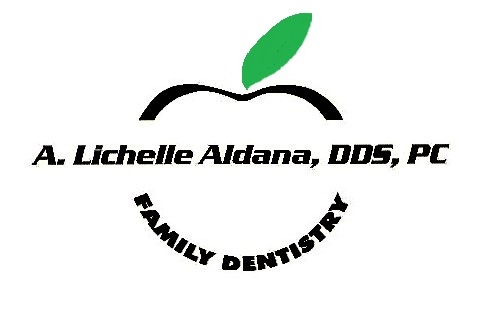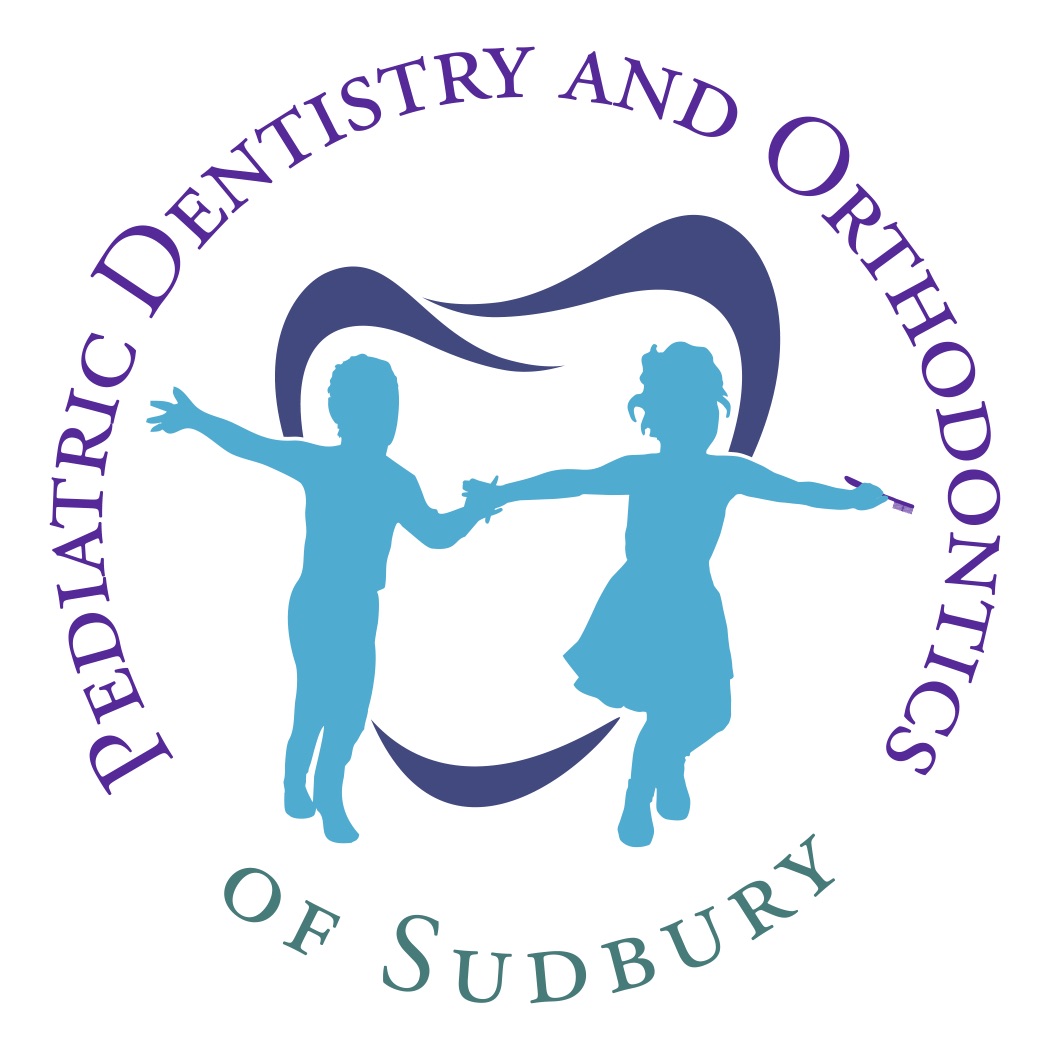 I know that running [volunteering for] a road race is potentially hazardous activity, which could cause injury or death. I will not enter and participate unless I am medically able and properly trained, and by my successful registration for Super D's Run to End DIPG, I certify that I am medically able to perform this event, and am in good health, and I am properly trained. I agree to abide by any decision of a race official relative to any aspect of my participation in this event, including the right of any official to deny or suspend my participation for any reason whatsoever. I attest that I have read the rules of the race and agree to abide by them.  I assume all risks associated with running in this event, including but not limited to: falls, contact with other participants, the effects of the weather, including high heat and/or humidity, traffic and the conditions of the road. I understand that bicycles, skateboards, roller skates or roller blades are not allowed in the race, but could be present as part of the general public, and I will abide by all race rules. Having read this waiver and knowing these facts and in consideration of your accepting my entry, I, for myself and anyone entitled to act on my behalf, waive and release Super D's Run to End DIPG, the Town/City of Framingham, The Framingham Public Schools, Super D's Run to End DIPG Race Committee, WhyNotDevin Foundation to End DIPG, and volunteers, all event sponsors, their representatives and successors from all claims or liabilities of any kind arising out of my participation in this event, even though that liability may arise out of negligence or carelessness on the part of the persons named in this waiver.  I grant permission to all of the foregoing to use my photographs, motion pictures, recordings or any other record of this event for any legitimate purpose.  I understand that this event does not provide for refunds in the event of a cancellation, and by signing this waiver, I consent that I am not entitled to a refund if the event is cancelled before or during the event. SecureFee™ Registration Cancellation Insurance is offered in most states. If purchased, your registration may be covered for one of the covered reasons stated in the policy.