Event Closed
The event director has closed online registration for this event.
Event Information
About the Lancer Trot
Please join the National Lancers on Saturday, September 28th for an event to support the troop and their horses. Help us continue to serve the Commonwealth and our proud military tradition. All proceeds from the event benefit the non-profit: Massachusetts National Lancers Association, Inc. and continue the tradition of the Massachusetts National Lancers and care for the horses, maintain our facilities and transportation costs. This is a family and dog friendly event and the route is along the fields (jogging strollers and/or hiking shoes, or boots recommended) of the Massachusetts National Lancers - Camp DiCarlo.
Following the trot, have a quick bite to eat and take a moment to meet the troop and their horses.
Family fun for all ages:
Music
Hay & Pony rides
Bounce house
Face painting, arts & crafts
Lawn games
Bubbling Fun for You
Touch-a-Tractor
NEW THIS YEAR: Adults 21+ can enjoy the Jack's Abby beer garden.
First 100 registrants receive a long sleeve tee!
Registration and t-shirt pick up will start at 10:00 a.m. on event day, walk kicks off at 11:00 a.m.. following the color guard.
Who we Are - Massachusetts National Lancers
The Massachusetts National Lancers Association is a non-profit organization created to financially support the efforts of the National Lancers, the Massachusetts Organized Militia Cavalry. All proceeds from this event go directly to underwrite the costs associated with maintaining the unit whose continuous history dates back to 1836. Their storied history includes 19 campaign streamers, acknowledging their battle participation in the Civil War and World War I. In July 2004, the Lancers were ordered into active state service to guard Camp Curtis Guild during the Democratic National Convention. As an all-volunteer ceremonial cavalry unit, the National Lancers can be seen with their horses at many parades and events representing the Massachusetts Military Division around the Commonwealth and New England. Since 1904, the re-enactment of the Paul Revere and William Dawes ride from Boston and to Lexington has been one of their most important missions as a means to educate the public about the historical significance of Patriot's Day.
Sponsors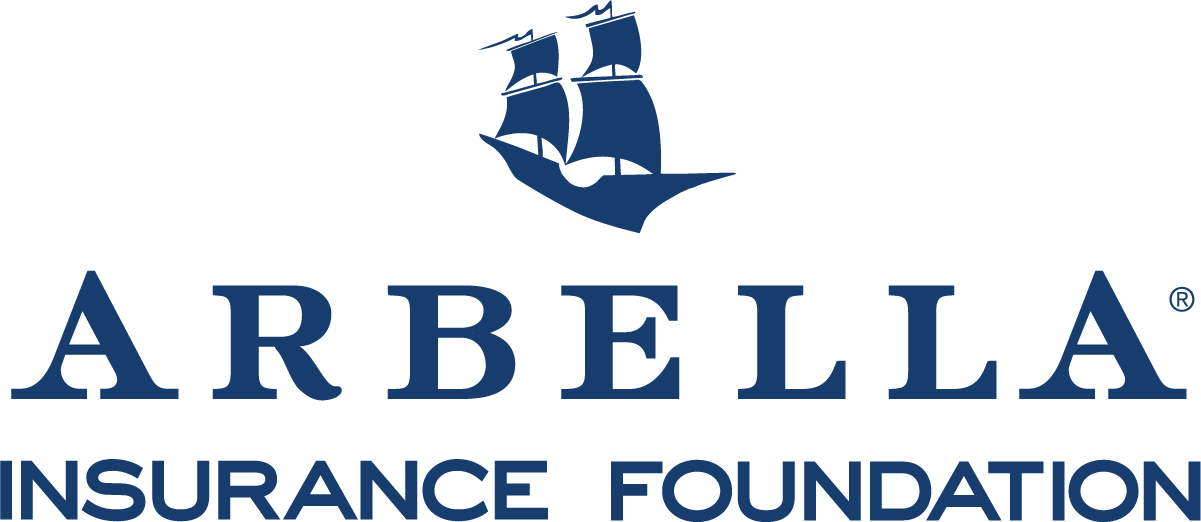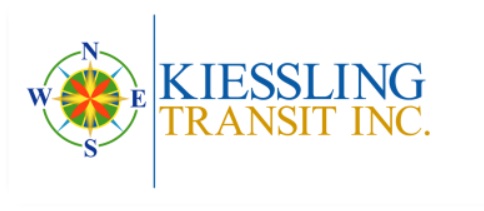 As a participant in the Walk and Fun-Run I, for myself, my executor, administrators, heirs, devises and assigns do hereby discharge the National Lancers Association, National Guard, the event site, their management, their officers, board members, employees, members, sponsors, volunteers, organizers or their representatives, or their successors and all cooperating businesses and organizations from all claims of damages, demands, actions, illnesses, death and causes whatsoever in any matter arising from or growing out of my participation or that of my child in the event. The Walk and Fun-Run participant agrees to indemnify the National Lancers Association for all fines, fees and expenses incurred as a result of the breach of any contractual obligations of the Walk and Fun-Run Participant. I attest and verify that I am, or my child (under 18), is medically able to participate and assume all risks of participation in this event. I state that I am physically fit and able to walk in the Walk and Fun-Run and I have trained sufficiently for this event. I also give my full permission for such first aid as deemed necessary to be provided to me or my child on the premises or prior to transport to a hospital for further treatment. If I am under the age of 18, my parents have consented to my participation at the Walk and Fun-Run event. When I am on the premises of the National Lancers or at a National Lancers sponsored event, my parents have given their consent for me to participate in the Walk and Fun-Run, and have agreed to all of the Walk and Fun-Run Participant Donation and Solicitation Agreement Terms and Conditions on my behalf. In addition, I understand that I may be photographed, filmed or videotaped at the event. I hereby irrevocably grant to the National Lancers, its affiliates, licensees and collaborators the absolute right and permission to use my likeness and/or voice for any purpose whatsoever, including commercial advertising. I understand that the $25/individual, $50/family up to 4, registration fee is a non‐refundable gift to the National Lancers Association in case of withdrawal on my part or cancellation due to inclement weather. SecureFee™ Registration Cancellation Insurance is offered in most states. If purchased, your registration may be covered for one of the covered reasons stated in the policy.