Event Closed
The event director has closed online registration for this event.
Event Information
About our event
Ruff Run is an obstacle race designed and run by High Desert Dog Sports. We created this event for one reason only- TO HAVE FUN WITH YOUR PUP!!! You will get dirty, you will be tired but I guarantee you will have a blast! All obstacles are tested ahead of time and are designed to present a variety of challenges! Some may require strength, some agility, some balance and some just the ability to laugh at yourself and let go! Good sportsmanship and a positive attitude are required!! Help out where you can - the next obstacle may be the one you need help with! We will have some of our favorites from last year as well as lots of new stuff! KIDS ARE WELCOME!!!! Children under 10 must have an adult running with them and they must be able to control their pup.

YOU MUST BRING A PRINTED COPY OF A VALID RABIES CERTIFICATE WITH YOU! These will be collected and kept with your signed waivers- do not bring originals and digital copies will NOT be accepted.
Our Course
Our course is set in a natural environment, with natural hazards. Please be aware of your footing and wear shoes with traction. Watch for native wildlife including snakes, bobcats etc. Chances are slim that you will encounter one, but be sure to watch your step.Always stay ON THE PATHS AND TRAILS. Stay away from bushes and places creepy crawlies can hide. Also be sure to take in the beauty of the area- Troeger ranch is a beautiful, serene transition area between mountain and desert. There are a lot of unique views, wildflowers and Joshua trees- Don't forget to breathe and enjoy the views! We are very blessed to be able to use the site for the second year in a row!

The obstacles will NOT be revealed until the day of the race. If you would like an idea- check out our facebook page for photos from last years race!
Goodies!
Everyone who registers before the Feb 1st cut off date will receive a T-shirt, Goody bag, and free lunch! We will try to accommodate late registrations to the best of our ability- but your best bet is to sign up early!
Added Attractions
Just to add to our amazing day- we will have our famous after party!! Music, raffle, 50/50 drawing and did I mention a free BBQ lunch($10 for spectators) for all of our runners! Entry to the after party is FREE, and will be bigger and better than last year!
Awards
Every finisher- Human AND pup will receive a finisher medal!!!
We will have age group awards for both the 5k and 1k races.


Rent A Bestie
Once again we are partnering with local shelters and rescues to be able to allow runners who do not have a pup to still participate and help a homeless dog have an amazing day! If you do not have a pup that is able to do the race- you can Rent a Bestie!! For a $20 donation (which goes directly to the rescue) you can help a rescue dog have an AMAZING day!! All pups will be available for adoption after the race! Even if you do not end up adopting- you can bet that this will be the best day this kid has had in a long time thanks to you!
Sponsors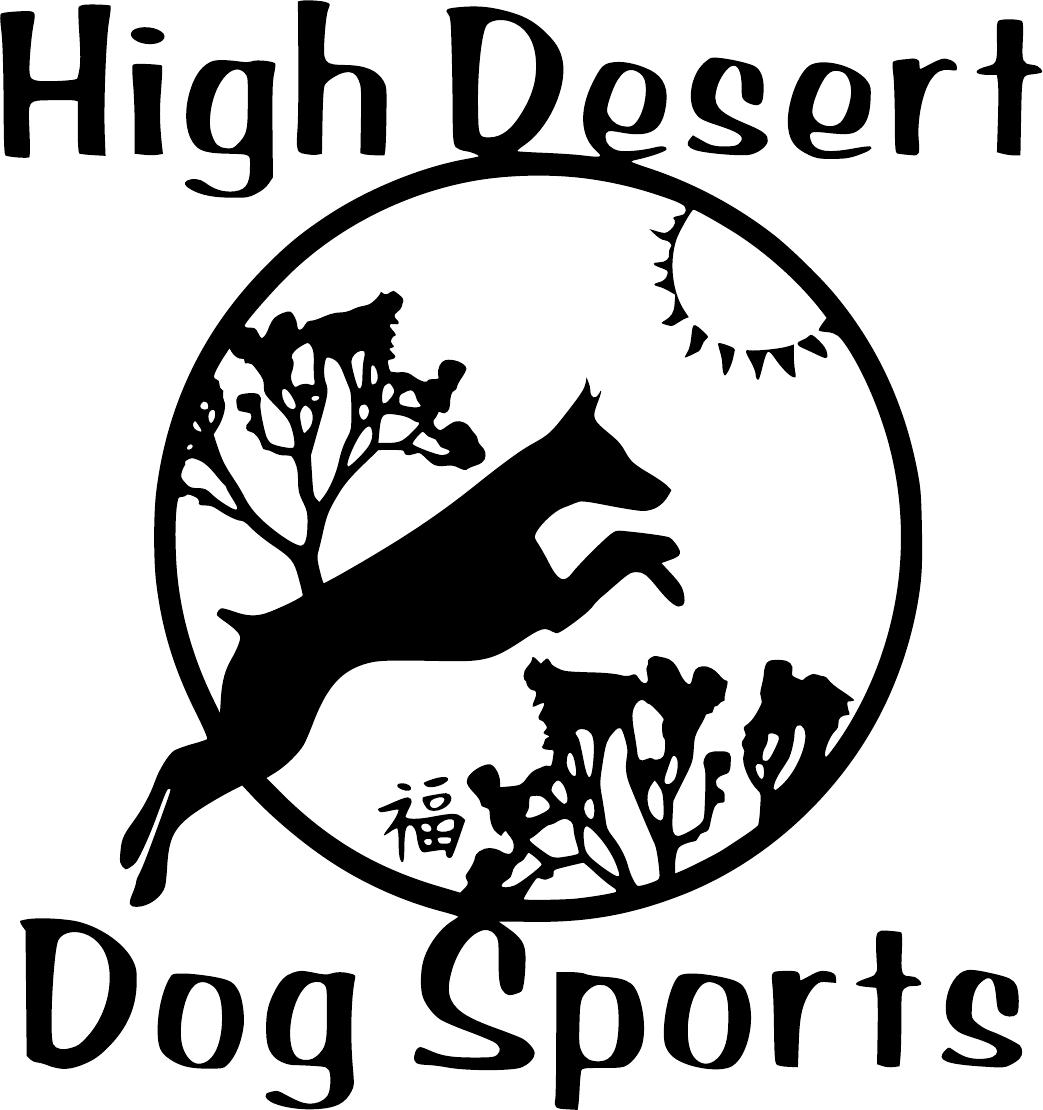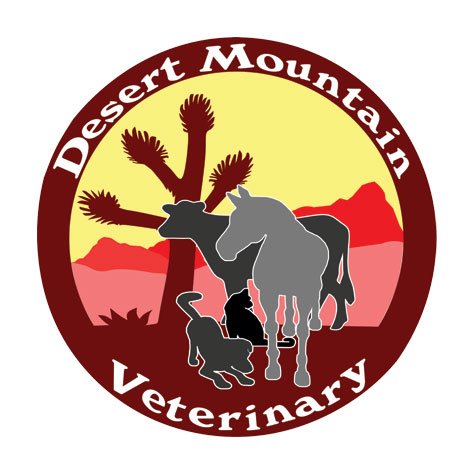 Ruff Run 2019 Liability Release Hosted by High Desert Dog Sports 1. Release and Waiver of Liability. I understand and agree that by executing this agreement I am expressly assuming the risk of and releasing High Desert Dog Sports, a private non-profit organization, April Vaillincourt, the City of Phelan, the County of San Bernadino, the City of Pinon Hills, City of Hesperia, Hesperia Animal Control and any sponsors or hosts of the Ruff Run, and their respective directors, officers, employees, agents, contractors or representatives (collectively, the "Released Parties") from all liability or responsibility whatsoever for any injury, death, or any other type of damages to me, my family, my heirs, my personal/legal representatives, or my assigns, however caused, that may occur as a result of my participation, including my travel to and from, the Ruff Run, including, but not limited to, injury, death or any other type of damages as a result of the negligence of any party, including the Released Parties, whether passive or active and regardless of the form of negligence. I assume full responsibility for the risk of bodily injury, death or property damage while participating, including traveling to and from, the Ruff Run, whether caused by the negligence of the Released Parties or otherwise and agree not to sue for any such cause. 2. Indemnification. I understand and agree that by executing this agreement that I am agreeing to defend, hold harmless, and indemnify, the Released Parties from and against all liability, losses, claims, damages, costs, attorney's fees and expenses of whatever kind and nature (the "Losses") that the Released Parties may incur due to my participation, including my travel to and from, the Ruff Run, including, but not limited to, Losses as a result of the negligence of any party, including the Released Parties, whether passive or active and regardless of the form of negligence. 3. Execution by Minor and Parent or Legal Guardian. In the event that any person participating in the Ruff Run is a minor, then this agreement must be signed by the minor and a parent or legal guardian of the minor. By signing this agreement, each parent or legal guardian gives permission for the minor to participate in the Ruff Run, warrants his or her authority to give such permission and further agrees, on behalf of himself or herself and on behalf of the minor, to the terms of this Agreement. 4. The owner of any dog is statutorily liable for damages suffered by any person who is bitten by the dog while in a public place or lawfully in a private place, regardless of the former viciousness of the dog or the owner's knowledge of such viciousness. A keeper or harborer, in contrast to an owner, is not an insurer of a dog's behavior, but must have scienter or knowledge of the dog's vicious propensities to be liable for injuries inflicted by the dog. 5. Photographic Release. I agree that the Released Parties may use my likeness or photograph and name in any manner relating to my participation in this event free of charge and without further notice or consultation. Each of the undersigned has read and voluntarily signed this Agreement and agrees that no oral representations or statements in contradiction of this agreement have been made. Participant Name (Printed): __________________________________ Date: ______________________ Participant Signature: _______________________________________ Canine Partners Name :______________________________________ SecureFee™ Registration Cancellation Insurance is offered in most states. If purchased, your registration may be covered for one of the covered reasons stated in the policy.