Event Closed
The event administrator has closed online registration for this event.
Event Information
Course Description
The 5K and the 1 Mile Fun Run can be competed anywhere you like. We will also posted a few courses in the area that are mapped out as a 5K closer to race day. Times must be submitted by 11pm on 4/17 and final results will be posted on 4/18.
Submitting Results
Go to this site to submit times.
https://docs.google.com/forms/d/e/1FAIpQLScgbP_t1p0m0PNLouU9jjSQxlvze5fYDxtFtu27SEOFUH_nxA/viewform?vc=0&c=0&w=1&flr=0
Course Maps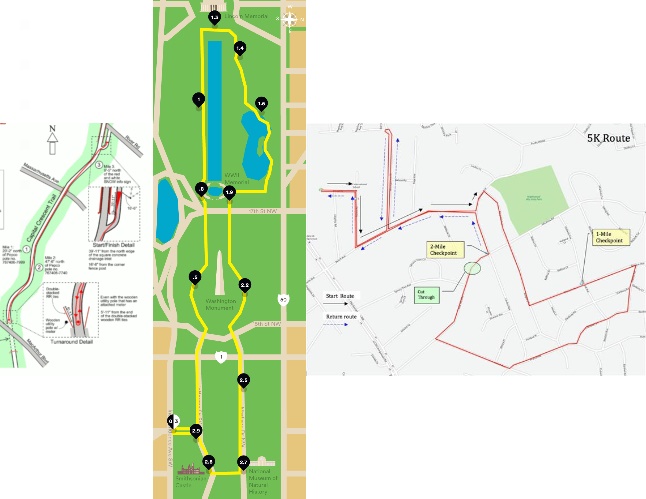 Sponsors













I hereby give my consent for the above-named individual(s) to participate in the St. Jane de Chantal DeChantal DASH 5K or 1 mile Fun Run. I authorize responsible personnel to seek immediate medical treatment for the above-named individual if a medical emergency arises. If I cannot be reached, I authorize the attending physician to perform any emergency treatment necessary after consultation with responsible personnel. I also represent and warrant that I am unaware of any physical or mental impediment that would or could cause injury or harm to the above-named individual or to others by the above-name individual's participation in the DASH. I recognize and acknowledge that all activities present certain inherent and/or inadvertent risks and hazards, I approve the above-named individual's participation, and in consideration of St. Jane de Chantal CYO's sponsorship of beneficial athletic competition, assume all liability incident to that individual's participation, except that liability imposed by law on the Catholic Archdiocese of Washington, the St. Jane de Chantal CYO, and/or their employees, agents, and volunteers. SecureFee™ Registration Cancellation Insurance is offered in most states. If purchased, your registration may be covered for one of the covered reasons stated in the policy.