Event Closed
The event administrator has closed online registration for this event. Same day registration is available at the Reservoir at 355 Chestnut Hill Avenue, Brighton, MA
Event Information
Awards
A $100 Cash Prize to the top male and female finishers.
Saving Gentle Giants - Boston Run for Elephants Returns!
Saving Gentle Giants – Boston Run for Elephants Returns on November 14 !
The Boston Run for Elephants returns to the DCR Chestnut Hill Reservoir on November 14 at 10:00 A.M. Please join our herd of incredibly dedicated runners and walkers who are raising funds for Elephant Aware Conservancy in southern Kenya. Visit our web page at https://elephantawareus.org. The 5K Run is an event for everyone and a chance to run, walk or jog around the beautiful Chestnut Hill Reservoir while raising awareness and valuable funds for elephant protection.

This 3rd Annual Run for Elephants builds on the momentum of similar runs held in New York City, Los Angeles and London. Please join us! Bibs, timing and photos provided by Racewire. Organized by volunteers from Elephant Aware USA. Elephants don't forget, let's not forget elephants.





Bib Pick up.
Bibs can be picked up the day before the Run on November 13 from 12-2 in the parking lot of the Reilly Memorial Rink at 355 Chestnut Hill Avenue or after 8:30 A.M. on November 14. Runners strongly encouraged to pick up bibs early to avoid lines.


Sponsors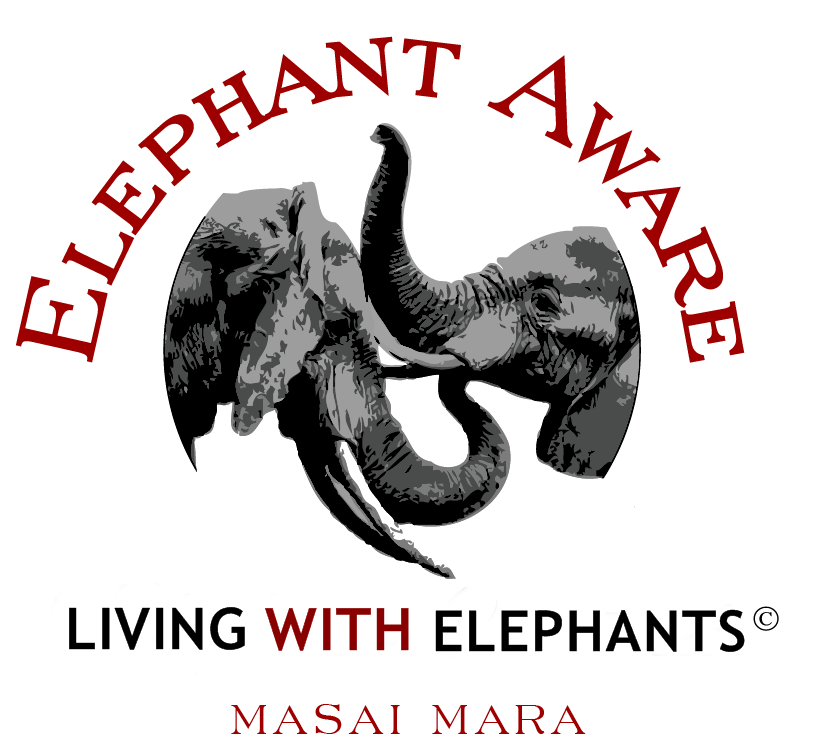 In consideration of you accepting this entry, I, the participant, intending to be legally bound and hereby waive or release any and all right and claims for damages or injuries that I may have against the Event Director, RaceWire, the Massachusets Department of Conservation and Recreation, and all of their agents assisting with the event, sponsors and their representatives and employees for any and all injuries to me or my personal property. This release includes all injuries and/or damages suffered by me before, during or after the event. I recognize, intend and understand that this release is binding on my heirs, executors, administrators, or assignees. I also authorize the use of photographs or videos that include my image for promotional, informational, or other reasons deemed to be in the best interest of the event. I certify as a material condition to my being permitted to enter this race that I am physically fit and sufficiently trained for the completion of this event and that my physical condition has been verified by a licensed Medical Doctor. By submitting this entry, I acknowledge (or a parent or adult guardian for all children under 18 years) having read and agreed to the above waiver. SecureFee™ Registration Cancellation Insurance is offered in most states. If purchased, your registration may be covered for one of the covered reasons stated in the policy.