Event Closed
The 2021 Medfield Foundation Angel Run will take place this Sunday, December 5th, 2021 at 12:30pm at Medfield High School. We look forward to seeing you! In advance of the event, we wanted to share some information on picking-up your bib(s) and shirt(s). There are a few different pick-up dates and locations: OPTION 1: Medfield Holiday Stroll at Needham Bank, Friday, December 3rd, 4:30pm - 9:00pm The MFi Angel Run team will be distributing bibs and shirts during the Medfield Holiday Stroll. Stop by Needham Bank, the Exclusive Presenting Sponsor of the MFi Angel Run, between the hours of 4:30pm-9:00pm to get your bib(s) and shirt(s). Needham Bank is located at 520 Main Street in Medfield. Experience the spirit of the season at Medfield's annual Holiday Stroll featuring 40 artists at three indoor sites, food trucks, carolers, ice sculpting demonstration, MEMO's outdoor tree lighting ceremony, and much more! All events are within walking distance. OPTION 2: Medfield High School Cafeteria, Saturday, December 4th, 9:00am - 12:00 Noon If you can\'t make it to the Holiday Stroll but still want your shirt before the run, come to the Medfield High School cafeteria between the hours of 9:00am - 12 Noon. Donations for the Post-Run Celebration: While you are picking up your bib, please consider dropping off some donated food or baked goods for the post-run festivities!
Check out these other awesome events by the same organizer!
Event Information
About the Angel Run
The Angel Run is a community "fun" raiser and family event. It brings members of Medfield together during a festive time of year to generate funds in support of Medfield families in need. In 2006, family and friends organized the run in remembrance of Natasha Domeshek. The Medfield Foundation Inc. (MFi) took up the holiday tradition in 2012. Since then, the proceeds support town residents in need through the MFi Public Need Fund.

The race is open to the public and all ages are encouraged to participate. The route is filled with decorations, carolers, water stations and other festive highlights.

Early Bird Registration
Early Bird Registration submissions received by November 1, 2021 are $25.00 and will include a 2021 Angel Run shirt; If no shirt is desired, please indicate so under shirt size for that particular participant. Any savings from declined shirts will be applied to the Medfield Foundation Angel Run Fund.
Standard Registration
Standard Registration Fees after November 1, 2021 will be $30.00 per person. Please note that registrations after November 1, 2021 will NOT include an Angel Run shirt. Standard on-line registration will close on Friday, November 19, 2021 at 11:59 pm. In-person registration the day of the event will be available.
Angel Run Shirt
Commemorative Angel Run Shirts are available to participants who register by the early bird deadline of November 1, 2021. Please note that shirts are available in Adult and Youth sizes. Please pick your sizes accordingly.
Your shirt and race bib will be available for you to pick-up this year during the Medfield Holiday Stroll scheduled for December 3rd as well as at Medfield High School on December 4th and 5th. Stay tuned for more details!

The Course
The Angel Run course is a USATF certified 5K. See the map below.
Parking
There is plenty of parking at both Medfield High School and the attached Blake Middle School. For overflow parking, we suggest using Metacomet Park which is only a few blocks walk to the starting line.
Specialty Registration Categories
Are you a competitive runner? Be sure to select the competitive runner option during registration to position yourself in the first starting group. There are no minimum times required - you know if you can keep up with the pack. You'll get a few minutes head start before the pack of screaming children is released to chase you down.
Course Maps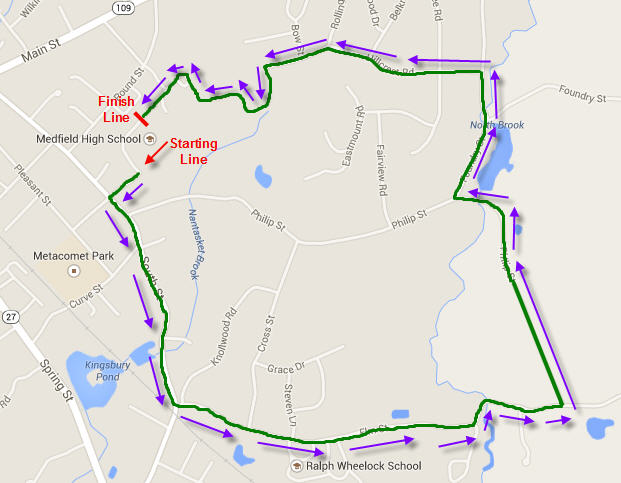 Sponsors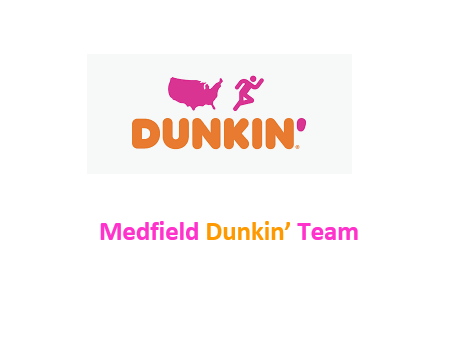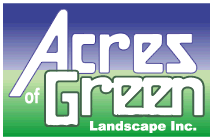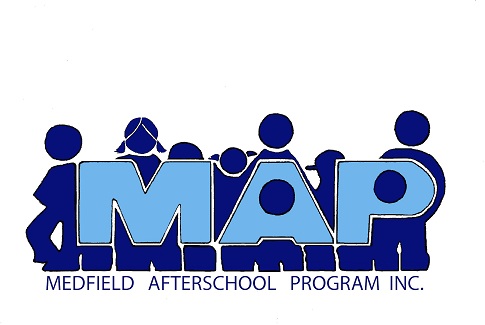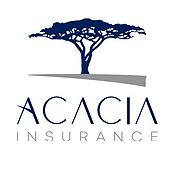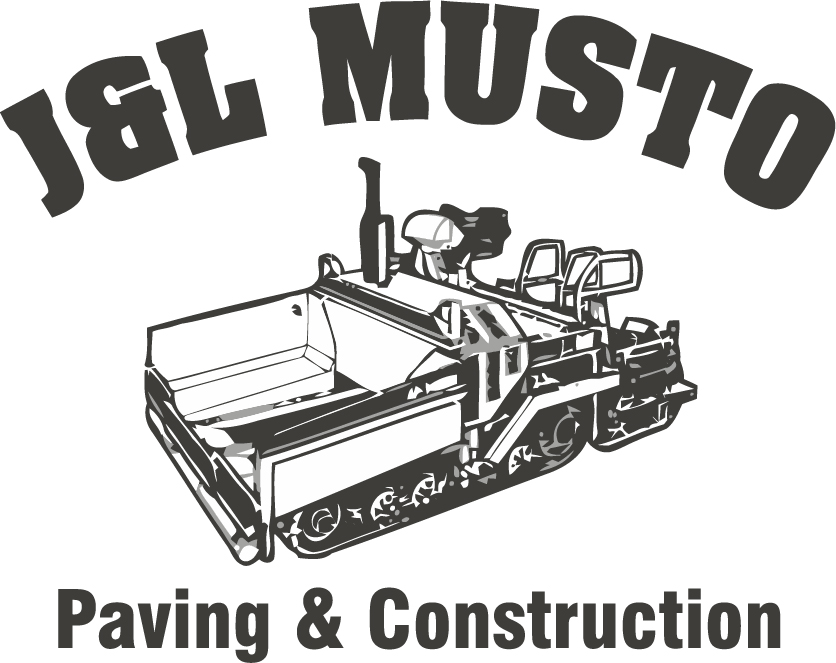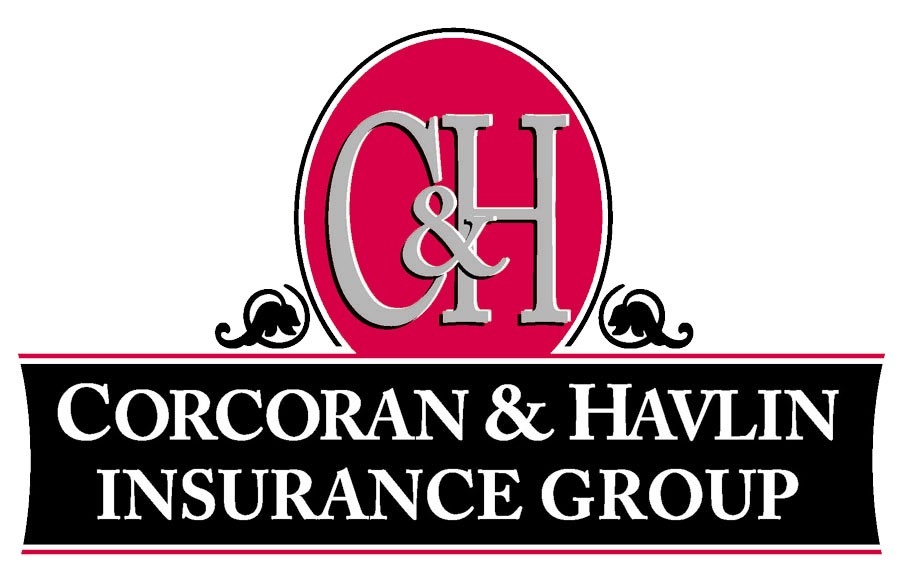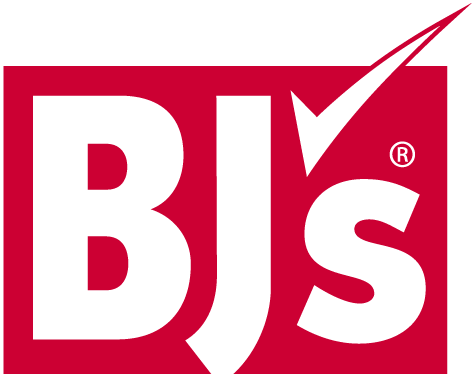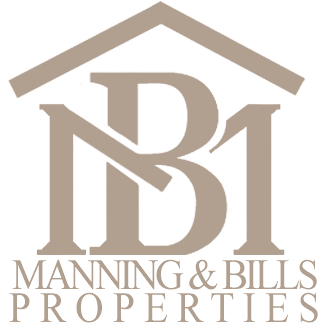 I am / we are medically able and properly trained to participate in the event. I/we assume all risks associated with participating in this event, including but not limited to falls, contact with other participants or spectators, the effects of weather, traffic and conditions of the road, all such risks being known and appreciated by me. I/we waive and release the Medfield Foundation, Inc., the Town of Medfield, all sponsors, their representatives, and successors, and each of their past, present, and future officers, directors, partners, stockholders, attorneys, agents, servants, employers, employees, professional corporations or groups with which they were, are or may be affiliated or employed, medical staff, representatives, affiliates, parents, subsidiaries, insurers, reinsurers, heirs, executors, administrators, predecessors and successors in interest, and assigns and all other persons, firms, or corporations with whom any of the former have been, are now, or may hereafter be affiliated, for all claims or liabilities of any kind arising out of my participation in this event. By supplying my email address I agree to receive emails in the future about other Medfield Foundation events. I may opt out at any time in the future but may miss important announcements. I understand that this event is not sponsored or endorsed by the Medfield Public Schools. By participating, I grant to the Medfield Foundation the right to take photographs of me and/or my family in connection with the MFi Angel Run. I authorize Medfield Foundation to use and publish the same in print and/or electronically. I agree that Medfield Foundation may use such photographs for any lawful purpose, including, for example, such purposes as publicity, illustration, advertising, and Web content. SecureFee™ Registration Cancellation Insurance is offered in most states. If purchased, your registration may be covered for one of the covered reasons stated in the policy.