Event Closed
The event director has closed online registration for this event.
Event Information
About the Race!
The race will start and end at Town Hill and will be professionally timed by Race Wire. Hang out after the race for a post race party with your favorite local food trucks and a face painter!

A portion of the proceeds from the Community Day 5K will benefit Confi-Kids, a organization that strives to provide opportunities for children of limited financial means to participate in enrichment activities so that they may pursue their interests and passions, develop new skills, establish new relationships, and, ultimately, build confidence.

Please visit: /www.confikids.org for additional information.

This event is sponsored by The Norfolk Community League.
Register early to secure your spot. All entrants who register before May 23rd will receive a race t-shirt!

Bib pickup will be between 7:30 and 8:45AM on race day.
Course Maps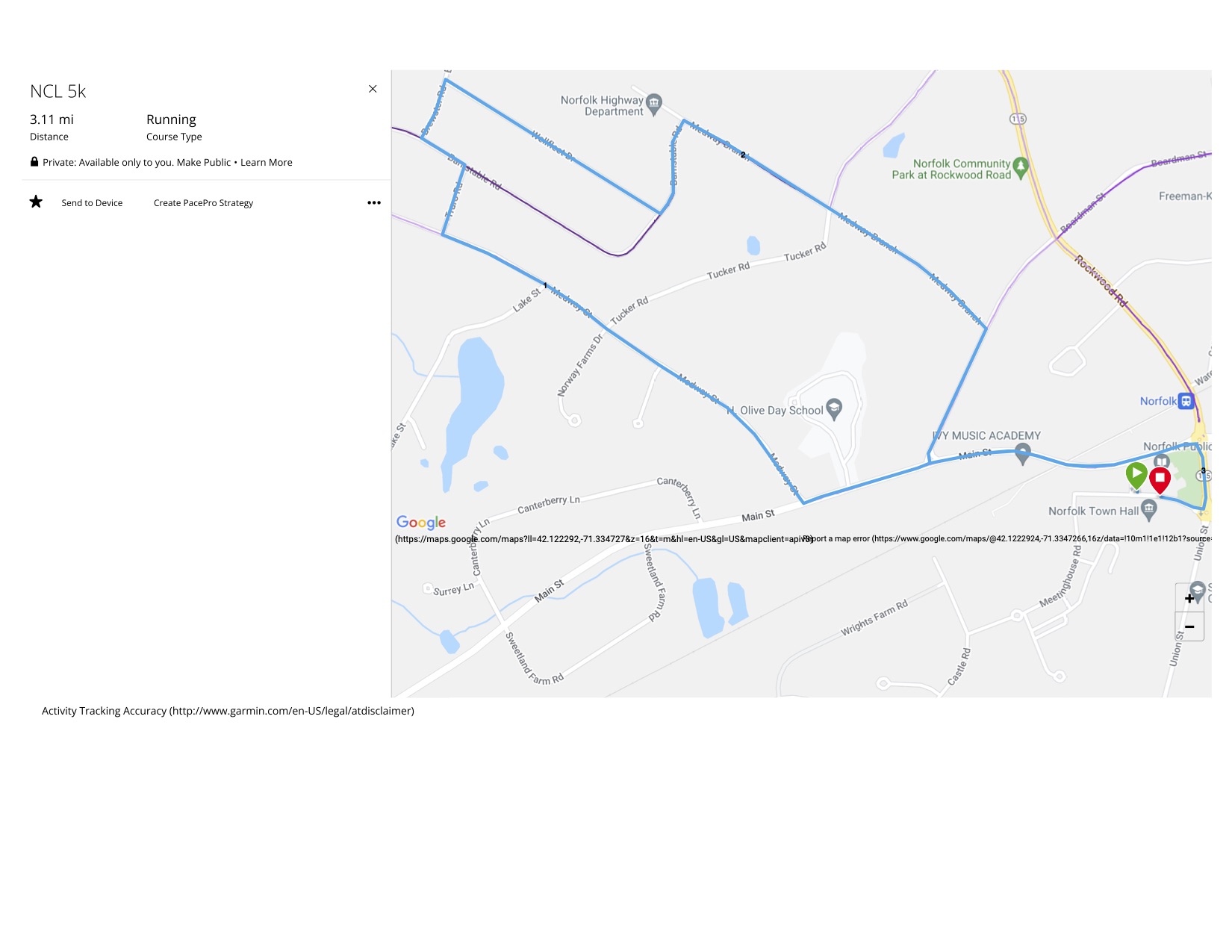 In consideration of your accepting this entry, I, the below signed, intending to be legally bound, for myself, my heirs,my executors and administrators, waive and release and any all rights and claims for damages I may have against the race, and sponsors and their representatives, successors and assigns for any and all injuries suffered by me in said event. I attest that I will participate in this event as a footrace, that I am physically fit and sufficiently trained for the completion of this event. Furthermore, I hereby grant full permission to use my name and likeliness, as well as any photographs and any record of this event in which I may appear for any legitimate purpose, including advertising and promotion. SecureFee™ Registration Cancellation Insurance is offered in most states. If purchased, your registration may be covered for one of the covered reasons stated in the policy.