Event Closed
Online registration is now closed, but you can still register in person on race day; March 11, 2023 at Medway High School.
Event Information
Shamrock Shuffle 2023
Get Ready to Shuffle! Please join the Medway Elementary Parent Teacher Organization for the 12th annual Shamrock Shuffle on Saturday, March 11, 2023 at the Medway High School. The 5K (3.1 mile) course winds through the scenic back roads of Medway and is open to runners and walkers of all ages and abilities, including children and families. Make sure to wear your green and show off your shamrock pride!

Rates increase on January 1st!
Information
Medals will be given to the 1st through 3rd place male and female finishers for all age groups listed below:

Age Groups
8 and under
9-14
15-19
20-24
25-29
30-34
35-39
40-44
45-49
50-54
55-59
60-64
65-69
70+

Top 3 overall male and females will receive a gift card to the Muffin House!
1st - $25
2nd - $15
3rd - $10

The most spirited adult male, female, and child will also receive a gift card to Muffin House! Be sure to wear lots and lots of green!

In order to get a free t-shirt you must register by February 1, 2023.

Please join us following the race for a post-race celebration at Mickey Cassidy's!
Course Maps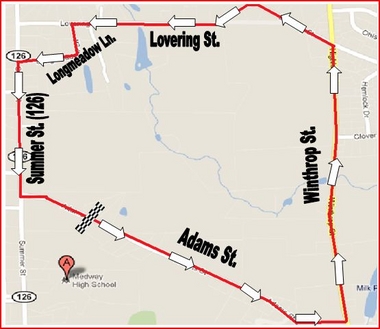 Sponsors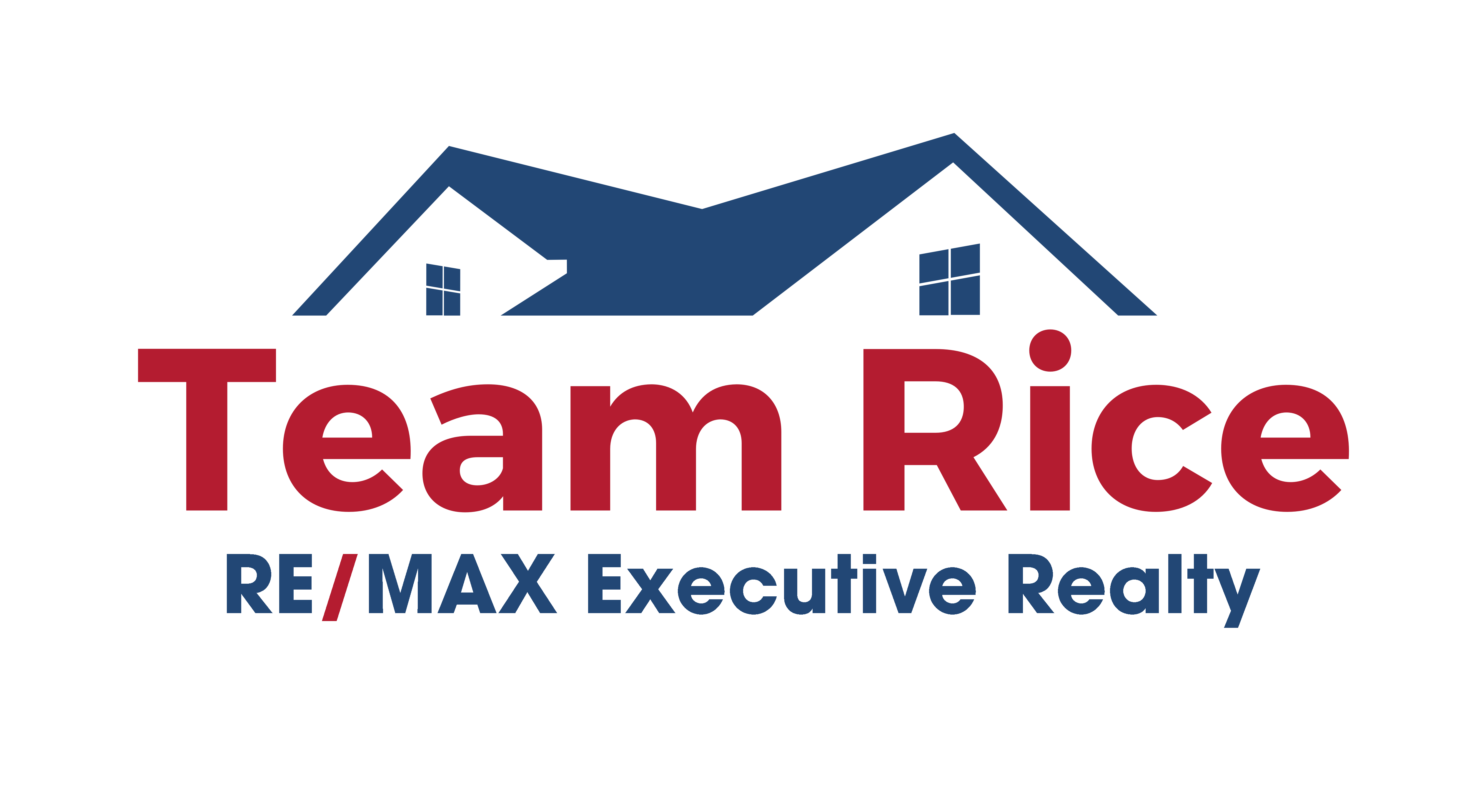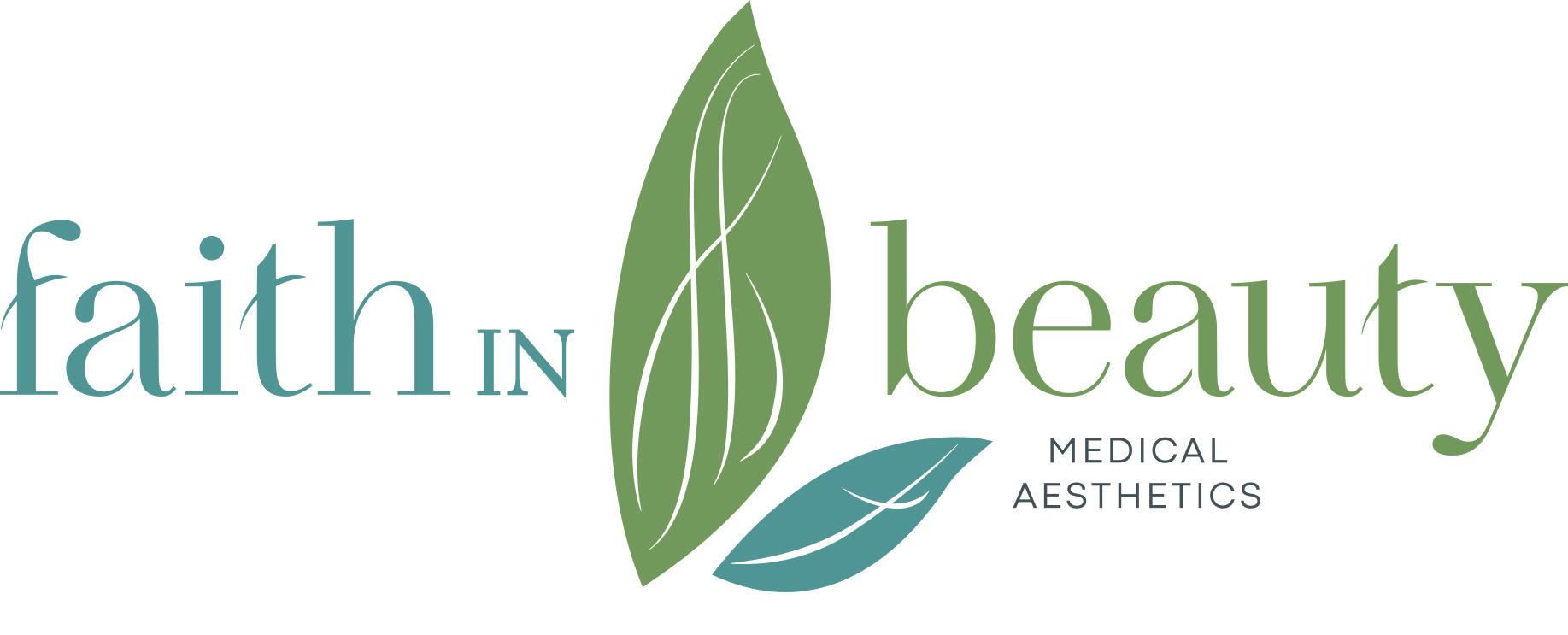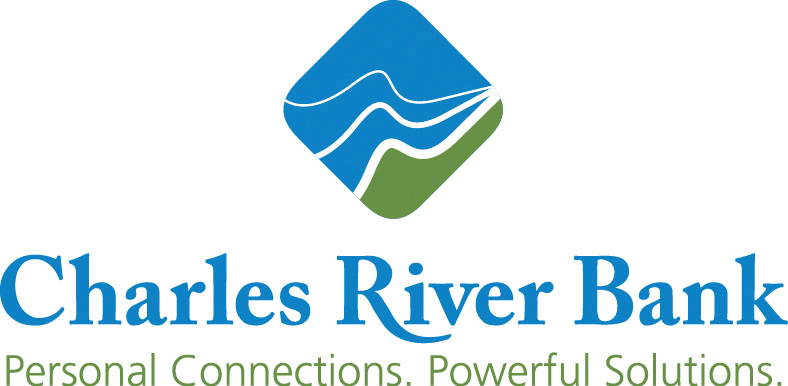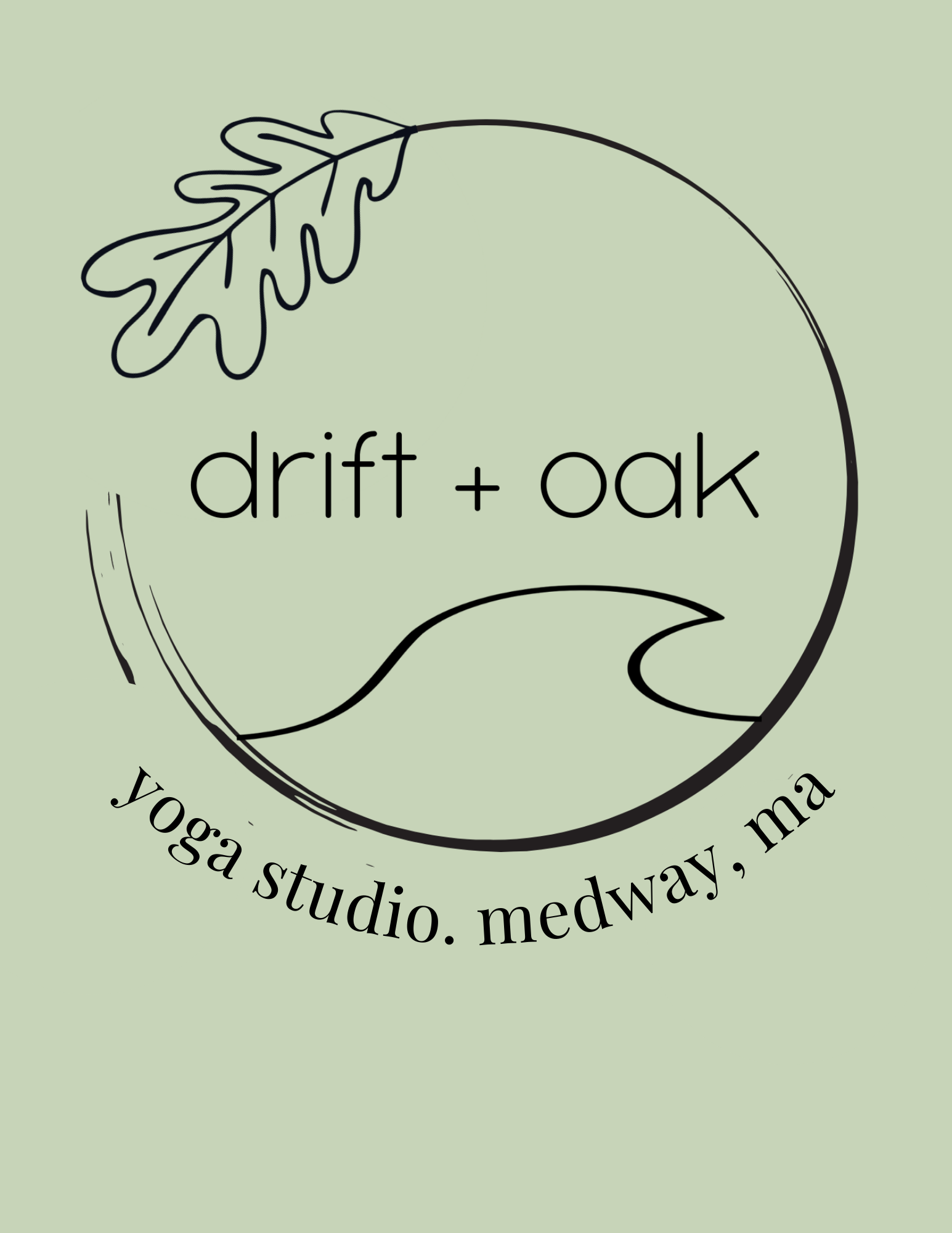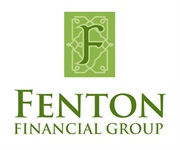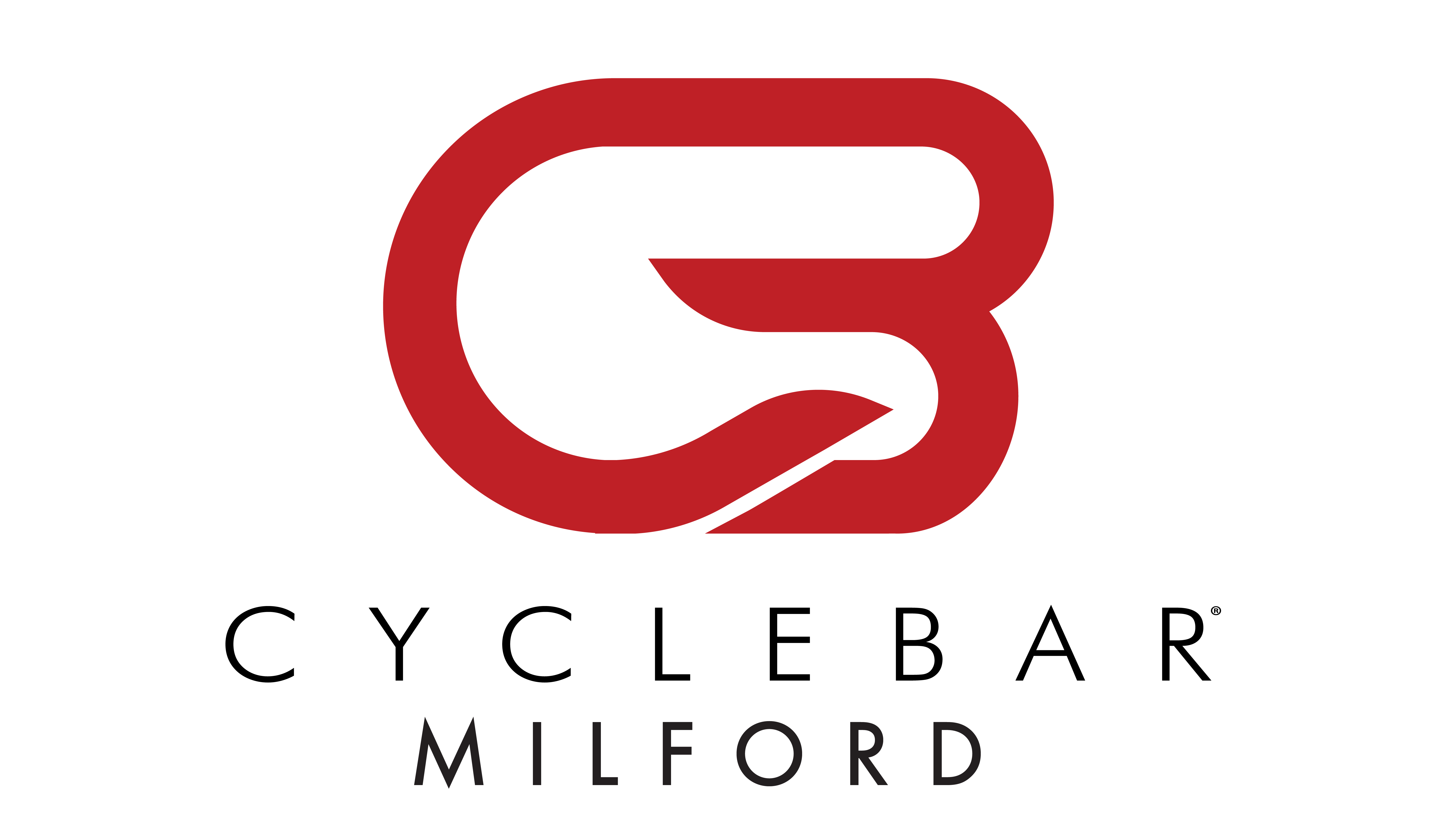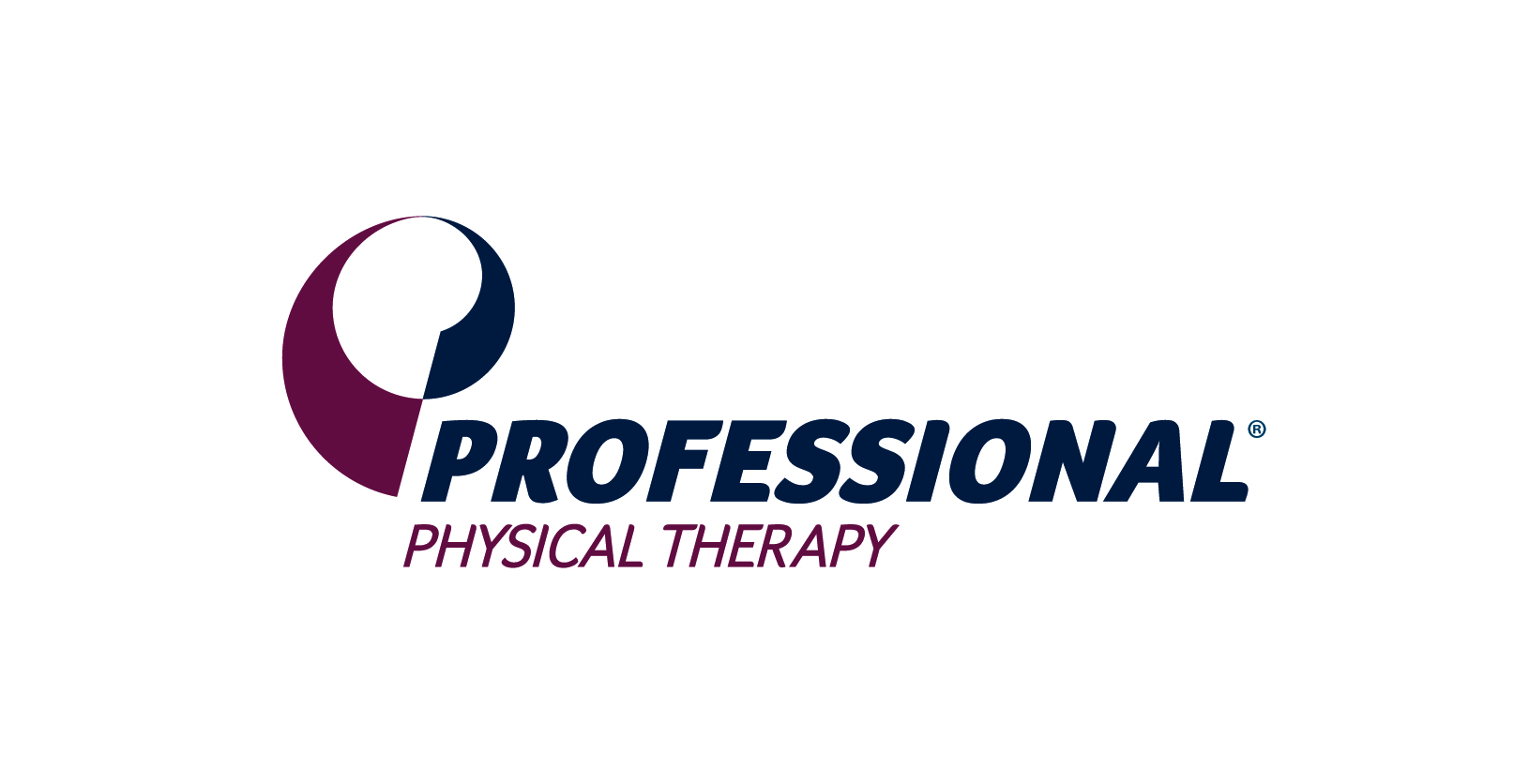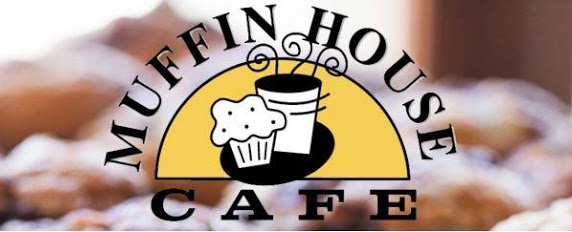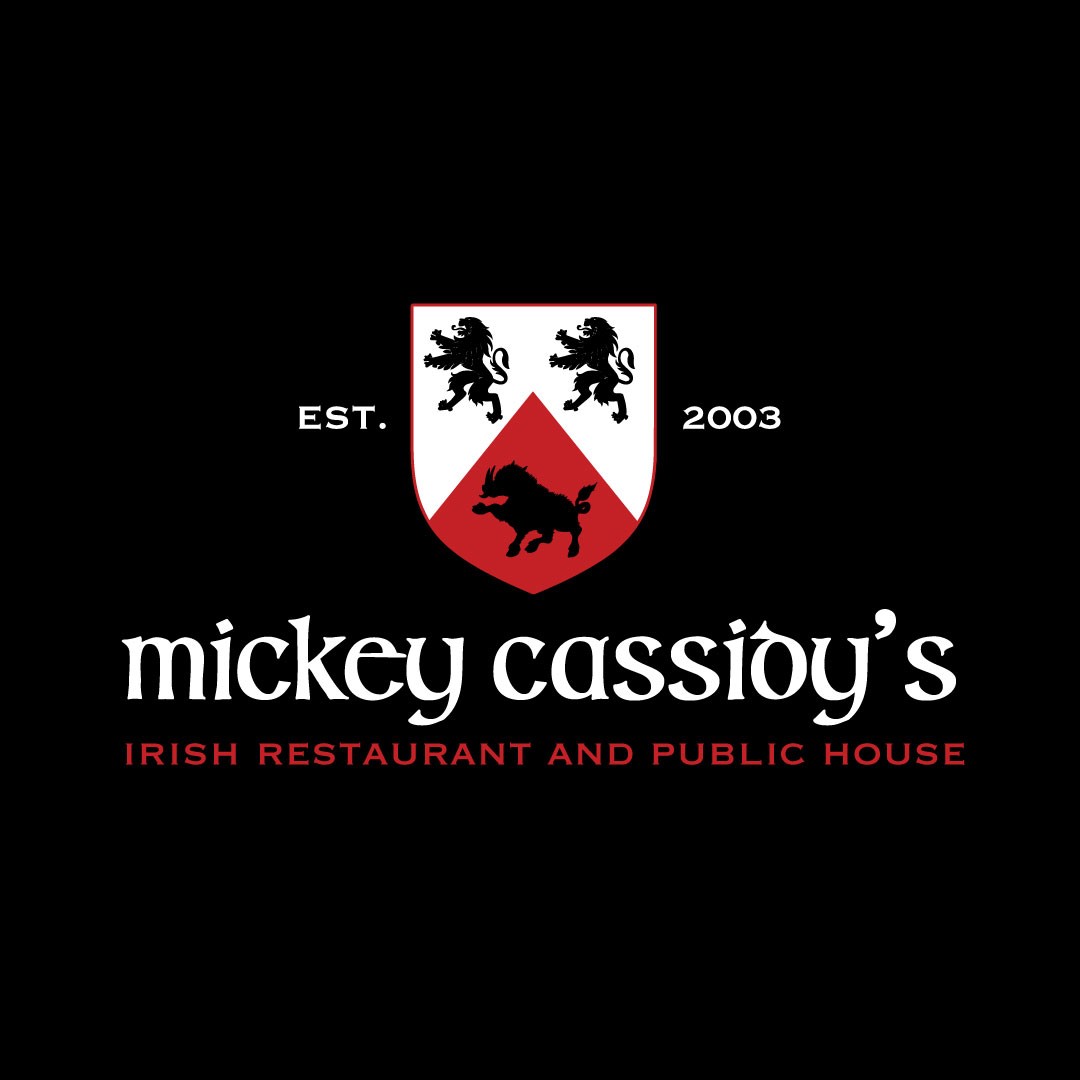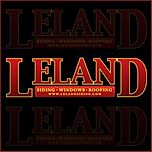 In consideration of you accepting this entry, I, the participant, intending to be legally bound and hereby waive or release any and all right and claims for damages or injuries that I may have against the Event Director, RaceWire.com, and all of their agents assisting with the event, sponsors and their representatives and employees for any and all injuries to me or my personal property. This release includes all injuries and/or damages suffered by me before, during or after the event. I recognize, intend and understand that this release is binding on my heirs, executors, administrators, or assignees. I also authorize the use of photographs or videos that include my image for promotional, informational, or other reasons deemed to be in the best interest of the event. I certify as a material condition to my being permitted to enter this race that I am physically fit and sufficiently trained for the completion of this event and that my physical condition has been verified by a licensed Medical Doctor. By submitting this entry, I acknowledge (or a parent or adult guardian for all children under 18 years) having read and agreed to the above waiver. SecureFee™ Registration Cancellation Insurance is offered in most states. If purchased, your registration may be covered for one of the covered reasons stated in the policy.