Event Closed
The event administrator has closed online registration for this event. Day of registration will be available to sign up in the morning.
Event Information
About This Event
This event is hosted by Cole Vowels for a high school senior project with strong assistance from North Smithfield Non-Profit groups: North Smithfield Athletic Association, the Town of North Smithfield, the North Smithfield School Department, the North Smithfield Recreation Department, and the North Smithfield Fire and Police Department. The Northmen 5K is a run / walk 5K race at North Smithfield Middle School. Proceeds benefit North Smithfield Athletic Association (NSAA). Parking is available at the North Smithfield Highschool and tennis court lots.
Course Maps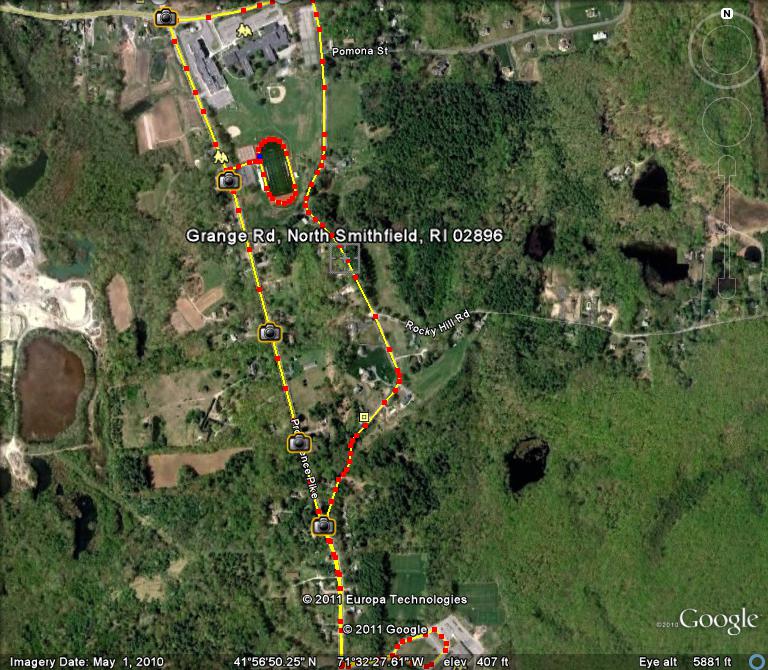 I acknowledge that my participation in the Northmen 5k involves a risk of injury, including bodily injury, and assume the risk for same. On my own behalf and on behalf of my heirs and legal representatives and to the fullest extent permitted by law, I hereby release and discharge the Northmen 5K and their respective directors, officers, employees, affiliates, members, agents and representatives, of and from any and all liability for injury, death, or damages and/or any other claims, demands, losses or damages, incurred by me in connection with any aspect of the 5k run and walk. SecureFee™ Registration Cancellation Insurance is offered in most states. If purchased, your registration may be covered for one of the covered reasons stated in the policy.