Event Closed
The event administrator has closed online registration for this event.
Event Information
About this event
Please join us for Hope Lives Here's third annual 5k fundraiser for a day of community, support and hope. HLH strives to help people make connections with others who are also struggling with loss by providing support in the form of outreach, peer to peer and group support.

Who will you walk or run for? We hope you will make a team and run or walk in memory of a friend or family member. There is the 5K run or walk and also the option to cheer the racers on along the route! The race can also be completed remotely!

Entry fee for runners/walkers is $35 and includes a swag bag. T Shirts are available for an additional $15. Only participants registered as runners will be timed. Children 12 and under are free.

Registration begins at 9 am - rain or shine - with plenty of parking right at Glenwood Elementary School.

*Please note, pets are not allowed at the race. Thank you for understanding.*
Course Information
This 5K course will begin and end in the Glenwood Elementary School driveway and will take you through some of Rutland's most beautiful farmlands and down the scenic Massachusetts Central Rail Trail. Begin at 65 Glenwood Rd, left turn onto Glenwood Rd, Left turn onto the Rail Trail, continue southbound on Watson Ln, left turn onto Main St, left turn onto Glenwood Rd, turn left to finish on Glenwood Elementary School driveway.
Course Maps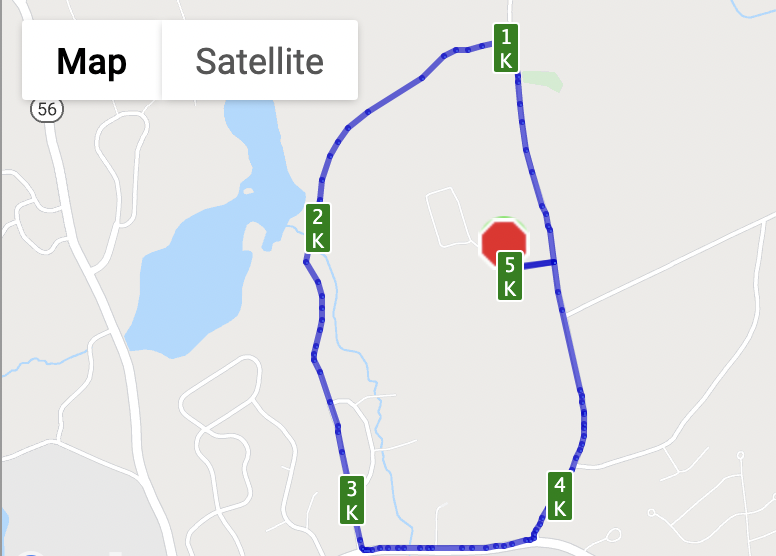 Team Registration Style
Please select a method of registration below:
Join a Team: Pick from a list of team names on the next page and join your team.
Create a Team: Once you create a team, participants can join your team under the "join a team" option above.
Individual Registration: Register as an individual participant.
I know that participating in the Hope Lives Here 5K is a potentially hazardous activity and I should not enter and participate unless I am medically able and properly trained. I acknowledge and assume any and all risks associated with this event including, but not limited to, traffic on the course route, falls, contact with other participants, and the condition of the course, including, but not limited to, curbs, cars, uneven pavement, potholes, rocks, and objects on the course surface. Knowing and appreciating these risks and in consideration of your acceptance of my entry, I hereby for myself, my heirs, representatives or anyone else claiming on my behalf, covenant not to sue, and waive, release, and discharge Hope Lives Here, its volunteers, and sponsors, and anyone else acting for or on behalf the HLH 5K from any and all claims of liability for death, personal injury, or damage of any kind arising out of my participation in this run. This Acknowledgement of Risk and Waiver of Liability extends to all claims of every kind whatsoever. I also consent to emergency treatment in the event of injury or illness. I grant full permission to HLH and/or any person or entity authorized by it to use my name, age, date of birth, finish place and finish time in the public domain. I further grant full permission for HLH to use any photographs, recordings, or any other record of this event for any purpose. My signature acknowledges that I have read the above waiver and I agree and accept all terms and conditions set forth herein. SecureFee™ Registration Cancellation Insurance is offered in most states. If purchased, your registration may be covered for one of the covered reasons stated in the policy.