Event Closed
The event administrator has closed online registration for this event. If you would like to participate, please register in person on race day, Saturday, March 7, 2015 between 7:30 and 9:00 in Prospect Park.
Event Information
About the Event
Held annually in one of New York City's most beautiful parks by students of NYU's Department of Physical Therapy, The 5th Annual NYU DPT 5K Walk/Run gathers physical therapy students, physical therapists, runners and members of the community to race in support of the Foundation for Physical Therapy, a nonprofit organization funding physical therapy research by providing doctoral scholarships, post-doctoral fellowships, and research grants to physical therapists.

Race Highlights
-Chip timed
-Free race day t-shirt
-Special offers from sponsors
-Awards for top 3 male/female runners overall
-Post-race party with raffle and additional prizes
-Prize to the group or school that brings the most participants to the race!

As future physical therapists and current students, we welcome your support. Whether an experienced athlete, first timer, teenager or senior citizen, get ready to lace up your running/walking shoes for physical therapy research!
Registration Fees
Early Bird Special! December 6 - January 15: $25
January 16 - February 10: $30
February 11 - March 7: $35

All runners receive a goodie bag, t-shirt, raffle ticket, and chip-tagged custom bib with registration.
Directions
The Peristyle in Prospect Park is located between Parkside Avenue and East Drive.

Subways:
From the F or G train to Fort Hamilton Parkway. Walk east on Ocean Parkway towards Park Circle and enter the park at S Lake Dr. Continue onto East Drive in the park (runs parallel with Parkside Avenue); the Peristyle will be on your right.
From the Q to Parkside Avenue. Enter Prospect Park at the corner of Ocean Avenue and Parkside Avenue. Take a left onto East Drive (runs parallel with Parkside Avenue); the Peristyle will be on your left.

Driving:
Look up direction on Google Maps by searching for "The Peristyle, Prospect Park". Street parking is available around the park, including on Parkside Ave, and surrounding neighborhoods.

Course Maps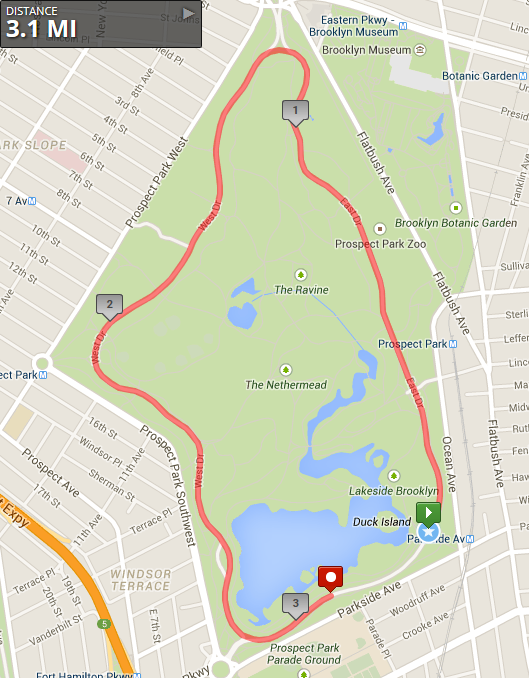 Sponsors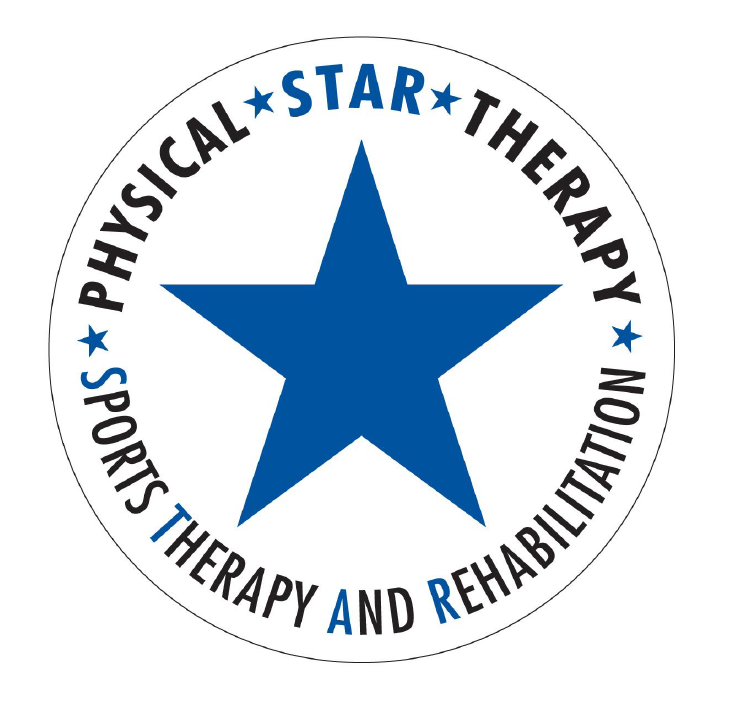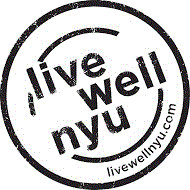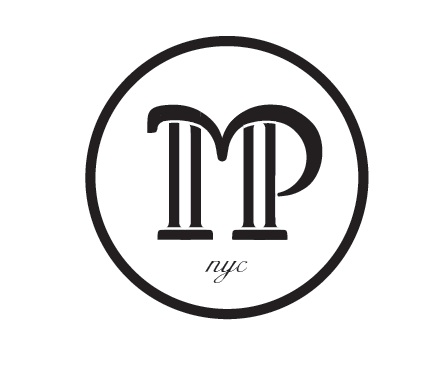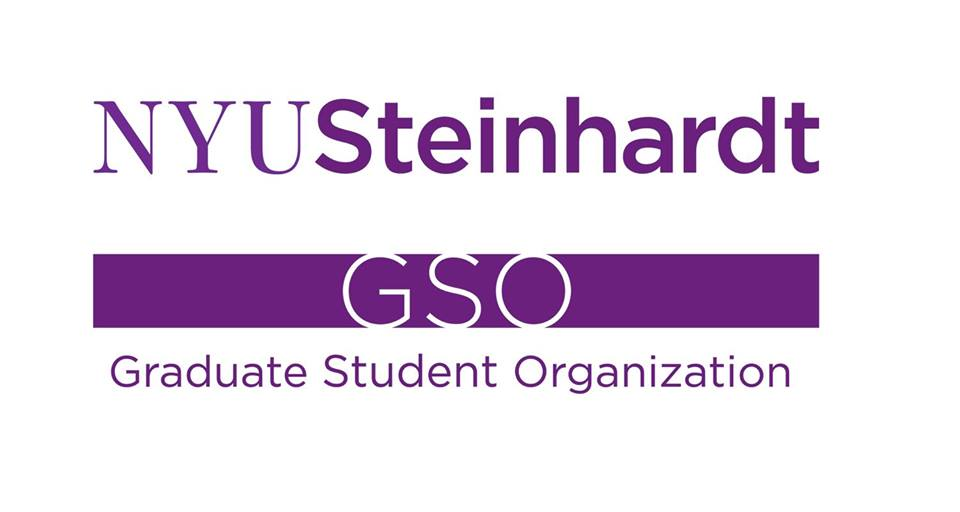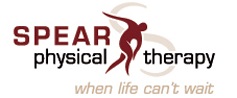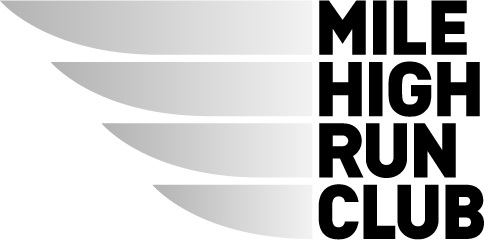 Team Registration Style
Please select a method of registration below:
Join a Team: Pick from a list of team names on the next page and join your team.
Create a Team: Once you create a team, participants can join your team under the "join a team" option above.
Individual Registration: Register as an individual participant.
I know that running a road race is potentially hazardous activity, which could cause injury or death. I will not enter and participate unless I am medically able and properly trained, and by my signature, I certify that I am medically able to perform this event, am in good health, and I am properly trained. I agree to abide by any decision of a race official relative to any aspect of my participation in this event, including the right of any official to deny or suspend my participation for any reason whatsoever. I attest that I have read the rules of the race and agree to abide by them. I assume all risks associated with running in this event, including but no limited to: falls, contact with other participants, the effects of the weather, including high heat and/or humidity, traffic and the conditions of the road (e.g. cyclists, roller skaters/bladers, pets, and other individuals using Prospect Park that are not participating in the race), all such risks being known and appreciated by me. I understand that bicycles, skateboards, and roller skates or roller blades, are not allowed in the race and I will abide by all race rules. Having read this waiver and knowing these facts and inconsideration of your accepting my entry, I, for myself and anyone entitled to act on my behalf, waive and release the NYU DPT 5K Walk/Run for Physical Therapy Research, the city of Brooklyn, and the USA Track and Field, all event sponsors, their representatives and successors from all claims or liabilities of any kind arising out of my participation in this event, even though that liability may arise out of negligence or carelessness on the part of the persons named in this waiver. I grant permission to all of the foregoing to use my photographs, motion pictures, recordings or any other record of this event for any legitimate purpose. SecureFee™ Registration Cancellation Insurance is offered in most states. If purchased, your registration may be covered for one of the covered reasons stated in the policy.