Event Closed
The event director has closed online registration for this event.
Event Information
Afternoon 5K race celebrating the Summer Solstice
Big Brothers Big Sisters of Bucks County is hosting "Summer Solstice 5K and Fun Runs" on Saturday, June 20, 2015 from 4:00pm to 9:00pm at Warminster Park. Course is flat and fast! This family friendly event will mark the beginning of Summer vacation for many area families. 1st 200 paid race participants will receive a t-shirt. Our goal is to promote healthy habits, healthy eating and family fun.
Course Maps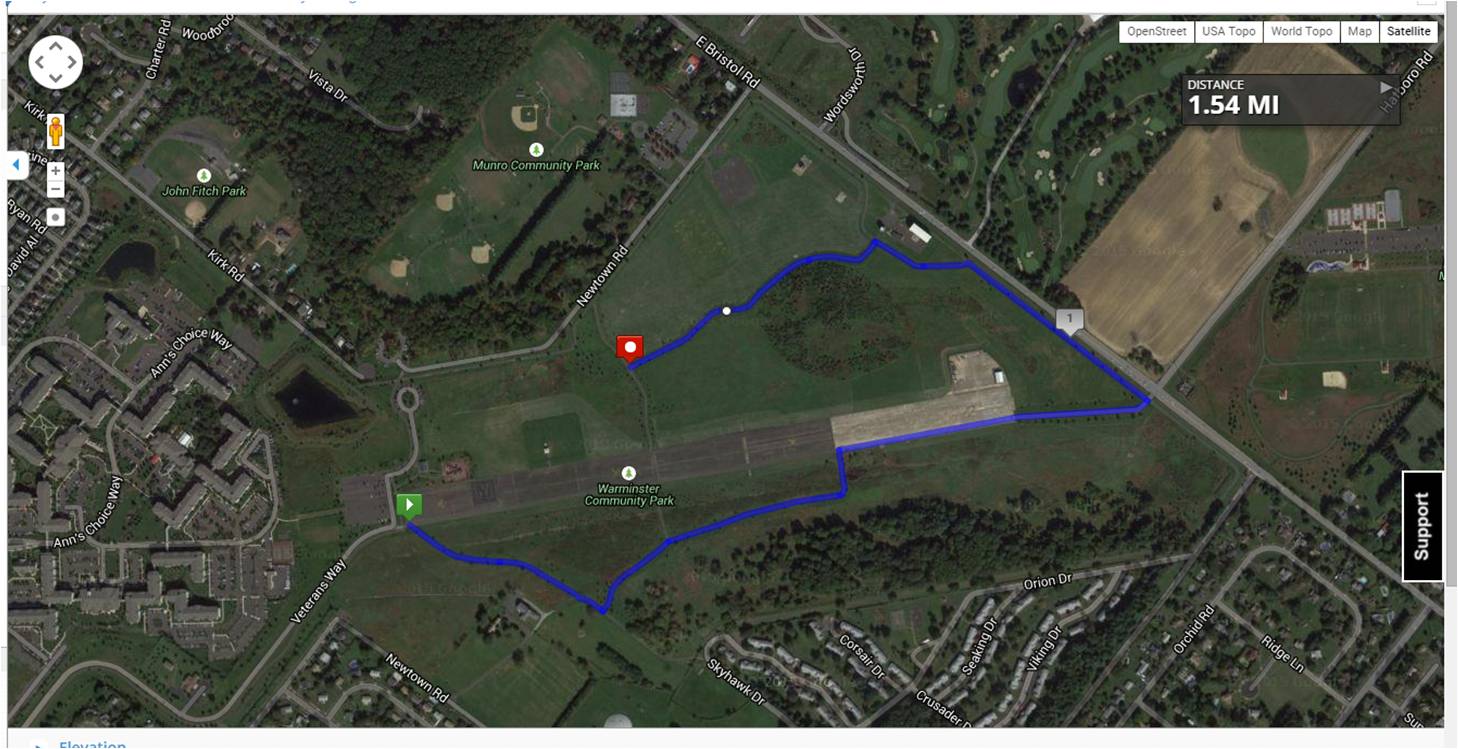 I acknowledge that my participation in the Summer Solstice 5K, Fun Run, High Heel Dash and Walk involves a risk of injury, including bodily injury, and assume the risk for same. On my own behalf and on behalf of my heirs and legal representatives and to the fullest extent permitted by law, I hereby release and discharge Big Brothers Big Sisters of Bucks County, Inc. and their respective directors, officers, employees, affiliates, members, agents and representatives, of and from any and all liability for injury, death, or damages and/or any other claims, demands, losses or damages, incurred by me in connection with any aspect of the 5K, Fun Run, High Heel Dash and Glow Walk. SecureFee™ Registration Cancellation Insurance is offered in most states. If purchased, your registration may be covered for one of the covered reasons stated in the policy.