Event Closed
The event administrator has closed online registration for this event. But don't worry - you can come to the race and sign up in person! Cash, check, and credit accepted.
Event Information
AFA Veterans Fun Run Information
Welcome to the Air Force Association (AFA) Paul Revere Chapter Fun Run in partnership with the Edith Nourse Rogers Memorial Veterans Hospital.
All proceeds from this race will be donated by the AFA to programs and events that support local veterans.

Location: 200 Springs Road, Bedford MA 01730
Date/Time: November 14, 2015 - The race begins at 9:00am (registration will open at 7:15am). Please park in Lot 1 on Springs Road (there are signs and volunteers to help you).
*Please note that Springs Road will close down around 8:30 AM in preparation for the run - please arrive before 8:30 to make sure you have access to the race*

Veterans Run for FREE at this race! Use the code VETERAN and bring your DD214 or VA ID Card to the registration table on the day of the race.

There will be 300 t-shirts for runners given on a first come first serve basis on the day of the race, so get there early to get a t-shirt!

Awards will be given to the top 3 male and female finishers of the 5K run.

If you would like to sign up on the day of the race, the cost is $30 (cash, check, or credit card accepted). Day of registration is free for veterans that bring their proof of Veteran Status (DD214 or VA ID Card).
Course Maps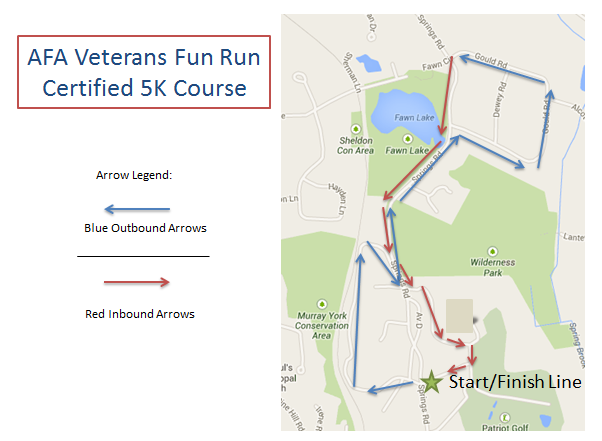 Sponsors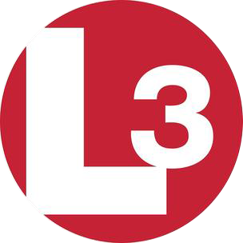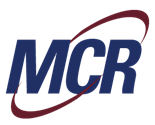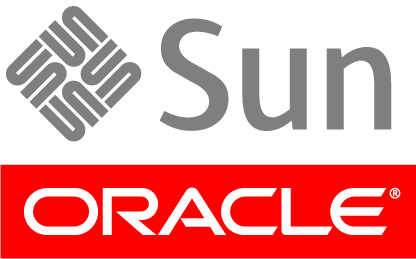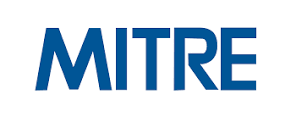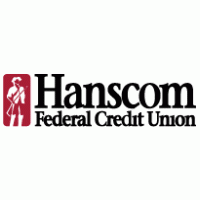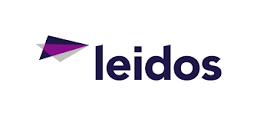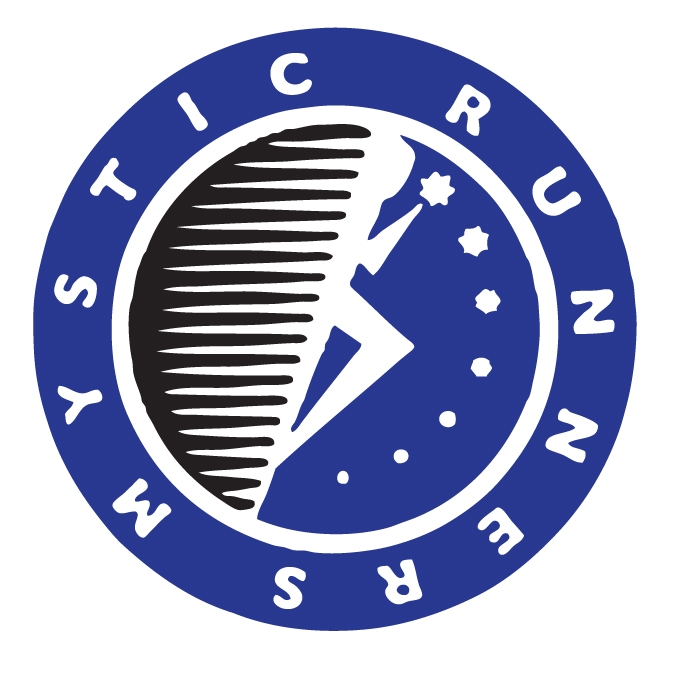 In consideration of this entry being accepted, I for my heirs, executors, administrators, waive and release any and all claims for personal damage I may have against the organizer, Air Force Association, the Bedford VAMC and the sponsors of this race/walk. I attest that I am physically fit to compete in this event. I know that running a road race is a potentially hazardous activity, which could cause injury or death. I should not enter and run unless I am medically able and properly trained. I agree to abide by any decision of a race official or a public safety official relative to any aspect of my participation in this event, including the right of any official to deny or suspend my participation for any reason whatsoever. I assume all risks associated with running this event including, but not limited to: falls, contact with other participants, the effects of the weather including extreme cold or snow, traffic and the conditions of the road or course, negligence of the race sponsors, presenters, and volunteers, and all other risks being known or unknown or appreciated by me. I understand that bicycles, roller skates or blades, skateboards, dogs and radio headsets are not allowed in the race and I will abide by this guideline. Having read this Release & Waiver and knowing these facts and in consideration of your accepting my entry, I, for myself and anyone entitled to act on my behalf, waive, release, and forever discharge the Air Force Association, and the Bedford Veteran's Hospital, all sponsors, race officials, race committee members, and volunteers, the town of Bedford, the State of Massachusetts, and all of its and their agents, assigns, representatives, successors, and anyone acting on its and their behalf from all claims or liabilities whatsoever for any death, personal injury or property damage of any kind or nature arising out of or in the course of my participation in this event. This Release & Waiver extends to all claims of every kind or nature whatsoever, foreseen or unforeseen, known, or unknown and includes liability that may arise out of negligence or carelessness on the part of the persons named in this Release & Waiver. I grant permission to all of the foregoing to use any photographs, motion pictures, recordings, or any other record of this event for any legitimate purpose. My name and photograph may be used in media coverage and advertising of this race. By accepting this waiver, I certify and attest that I have read, thoroughly understood and agree to all terms and conditions in the above waiver: SecureFee™ Registration Cancellation Insurance is offered in most states. If purchased, your registration may be covered for one of the covered reasons stated in the policy.