Event Closed
The event director has closed online registration for this event.
Event Information
Description
2017 Alex's Run 5K Alex Popeck Never Back Down Foundation

Sunday June 11th, 2017 - START after 7:30am

Olney Boys and Girls Club at Freeman Fields

4501 Olney-Laytonsville Road

Olney, MD 20832

NEW EVENT: Alex's SportsTrack - for elementary school students who do not wish to participate in the 5k, Alex's SportsTrack is a fun event course they can complete.
- cost is $10 (children can go through the SportsTrack as many times as they like)

- All 5K and all Sports Track participants registered by June 2nd will receive an Alex's Run T shirt

- All Sports Track participants registering after that date (June 2nd) will receive a Participation Ribbon
Additional Information
www.apnbd.org

Follow us on Facebook - https://www.facebook.com/AlexPopeckNeverBackDown
Follow us on Twitter - @APNeverBackDown

T-shirt Availability after June 2nd
If you register for the race after June 2nd you will not be guaranteed a t-shirt, but t-shirts will be available on a LIMITED basis during early packet pick-up on Saturday at the Green Turtle.
Course Maps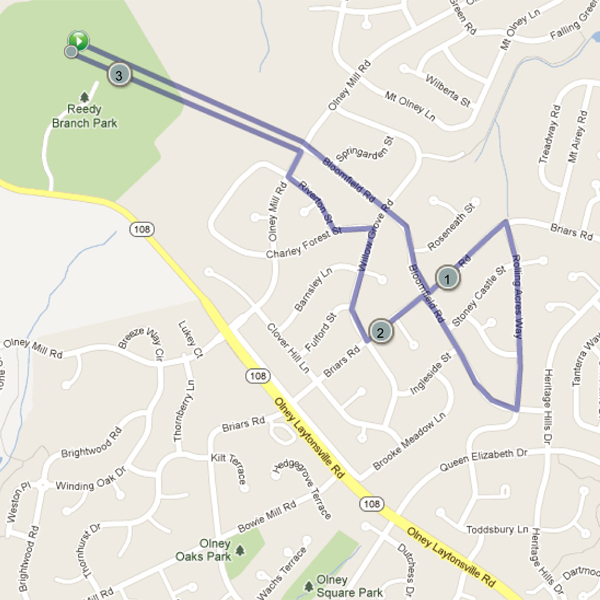 I understand that participating in this event is potentially hazardous and that it is my responsibility to determine whether I am medically able and properly trained to participate. I am aware of and assume all risks, including but not limited to effects of weather, traffic, road conditions, falls and contact with other participants. I, for myself and my heirs and executors, hereby waive, release and forever discharge the event organizers, volunteers and sponsors, and each of their agents, representatives, successors and assigns, the Olney Boys and Girls Club, Race DC Timing, LLC, RaceWire, LLC, Montgomery County Public Schools, Montgomery County Government and each of their associates, and all other persons and organizations associated with the event, for all liabilities claims, actions, or damages that I may have against them arising out of or in any way connected with my participation in this event. I understand that this waiver includes any claims, whether caused by negligence, the action or inaction of any of the above parties, or otherwise. I agree to abide by all decisions and directions of race officials and the police. I understand that the entry fee is non-refundable and non-transferable. I hereby grant full permission to any and all of the above parties to use any photographs, videotapes, motion pictures, web site images, recordings or any other record of this event. ****TYPE YOUR INITIALS TO ELECTRONICALLY SIGN****