Event Closed
The event director has closed online registration for this event. Please consider race day early registration beginning at 7:30am.
Event Information
Event Information
The Mission:
Your participation in our 3rd Annual Laurel Kluge 5K Ribbon Run/Walk will provide support to our PINK and LiveSTRONG programs. These programs are designed to help adult cancer survivors achieve their health goals. This free program offers people affected by cancer a sage, supportive environment to participate in physical and social activities focused on strengthening body and mind.

Parking
On site parking is available as well as street parking on Arthur B. Lord Drive and Birchmeadow. Please plan accordingly and allot yourself enough time before the race.

We are happy to announce that our Laurel Kluge 5K Ribbon Run/Walk is part of our Greater Boston YMCA 5K Race Series. You can find additional races at www.ymcaboston.org/5k
Course Maps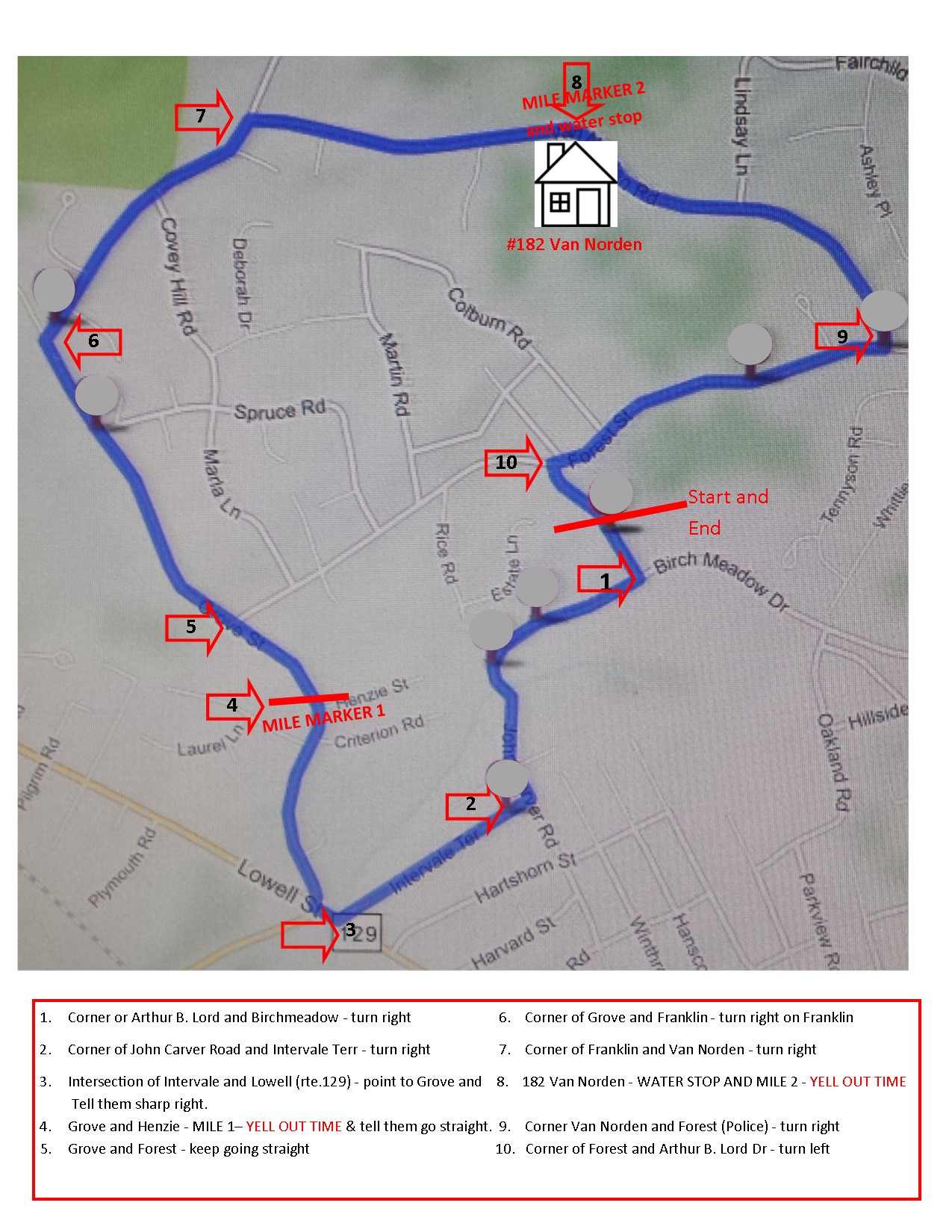 In consideration of my being accepted, I hereby waive any and all rights and claims for damages I may have against the YMCA of Greater Boston and it's branches, Race Directors, Volunteers and Sponsors for any and all injuries incurred by me at the said event.