Event Closed
The event director has closed online registration for this event.
Event Information
*** FLAGSHIP Sponsor *** Claddagh Fund!
Thank you Claddagh Fund for being the Flagship Sponsor of Mike's 5k!
General Information
Run or walk Mike's 5K to Crush Substance Abuse! This is our inaugural 5K to raise money for substance abuse prevention and treatment programs. We are running in memory of Mike Mulcahy, a proud Miltonian and lover of the outdoors, who passed away in December 2016 after a heroic battle against addiction. Mike wants us to CRUSH substance abuse! FREE t-shirts to the first 200 registrants!

Registration begins at 9 AM at the Cunningham School Cafeteria and the 5k begins at 10 AM. We will follow the route of the Milton Road Race through the beautiful town of Milton, MA. All proceeds will be equally split between the Milton Substance Abuse Prevention Coalition and the Gavin Foundation (minus administrative costs).
Donations
If you would like to make a donation without running or walking, please select "Individual Registration" below, hit "Continue" and you will be able to make your donation on the next page!
T-Shirts
Just announced on September 21st ---- Free T-shirts to anyone who registers by October 4!
Raffle Prizes!
Gift certificates and gift baskets from the following:

Abby Park Restaurant
Adams Corner Café & Butcher Shop
Amrhein's Restaurant
The Baseball Tavern
Belle Visage Spa
Bent's Cafe
Blasi's Cafe
Body Benefits Day Spa
Boston College Football Tickets
Boston Sports Club
Brant Rock Hop Restaurant
Brow and Wax Spa
Burke's Seafood
Cask 'n Flagon Restaurant
Cedar Grove Gardens
Christine's Day Spa
The Christmas Tree Shop
Common Market Restaurant
Dependable Cleaners
Effie's Homemade
Ester Restaurant
Fitness Unlimited
The Gift Garden
Haddad's Restaurant
Home Depot
Ice Creamsmith
The Industry Restaurant
The Jetty Restaurant
Keldara Salon & Spa
Landmark Public House Restaurant
Lincoln Tavern & Restaurant
The Lodge Bar & Grill
Lucy's American Tavern
McKenna's Cafe
The Milton Art Center
Milton Nails & Spa
Mr. Chan's Restaurant
Newcomb Farms Restaurant
Novara Restaurant
The Nutshell
110 Grill
Peel Pizza
Red Sox Baseball (Signed)
Savin Bar and Kitchen
Seaplane Ride -- Lake Sunapee, NH
Starbucks Milton
Steel & Rye
T's Pub
Thayer Nursery
The Toy Box
Trader Joe's Hingham
Venus Restaurant
Village Common Food Court
Wahlburger's



Sponsors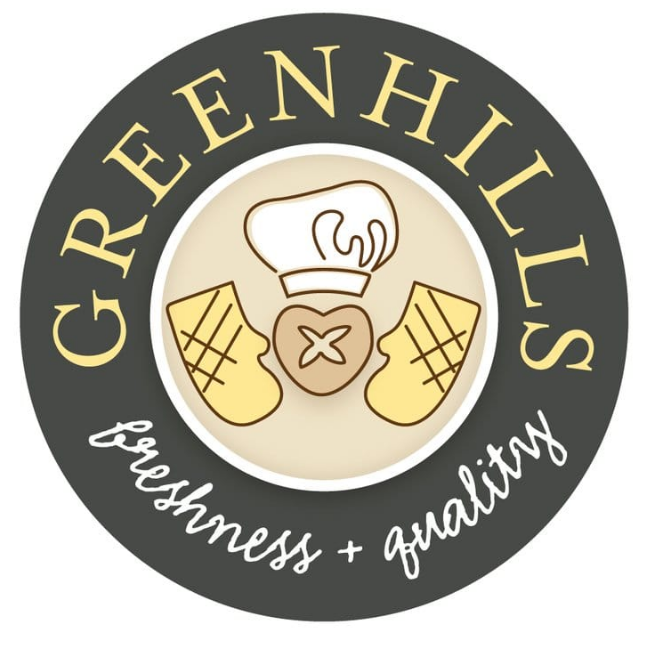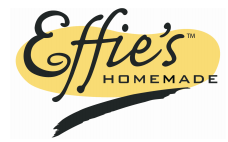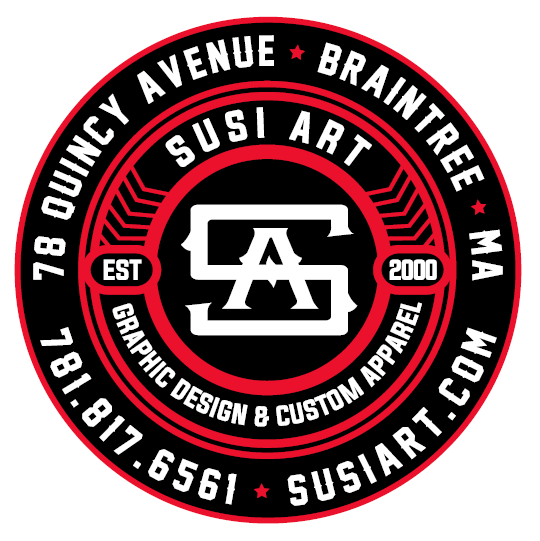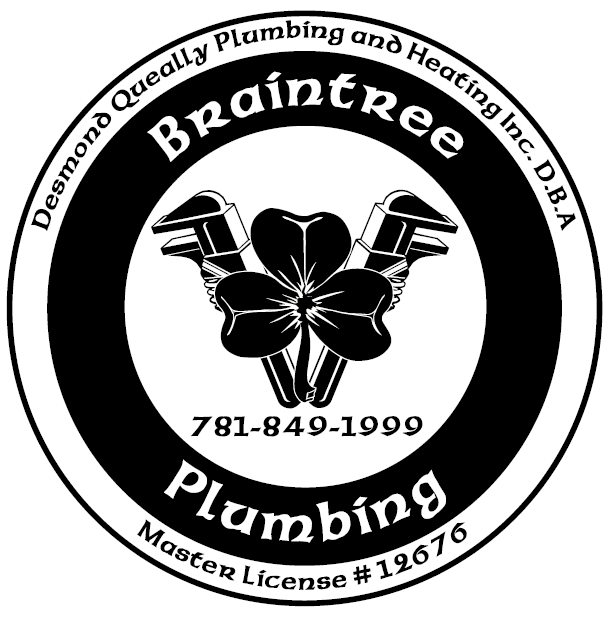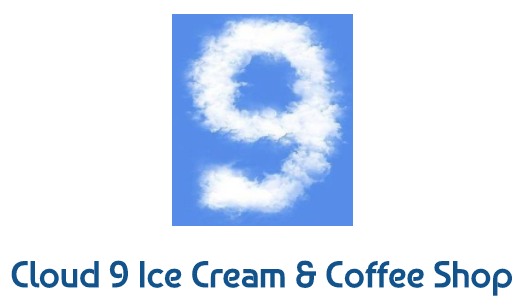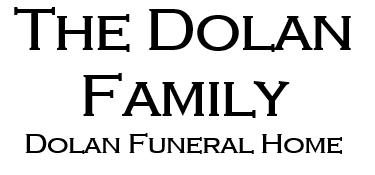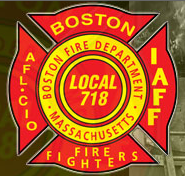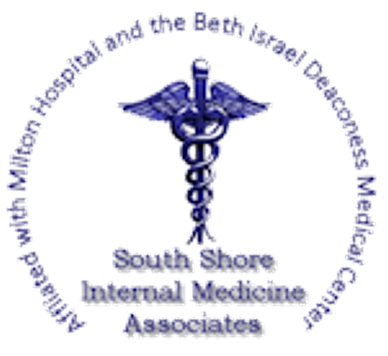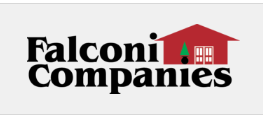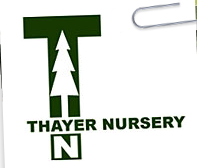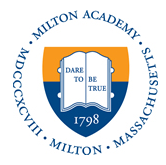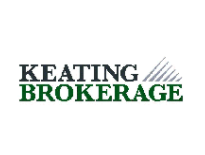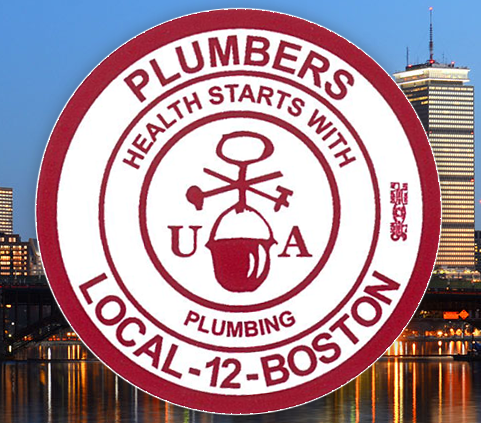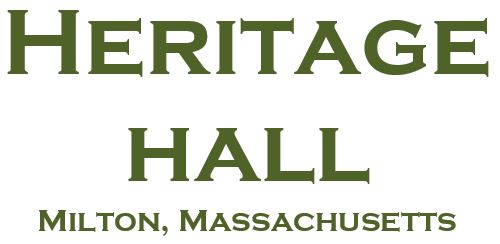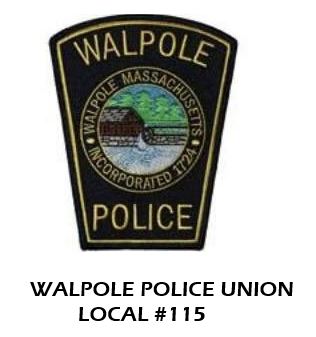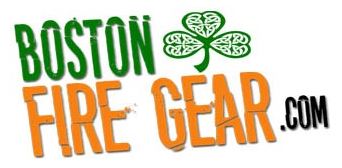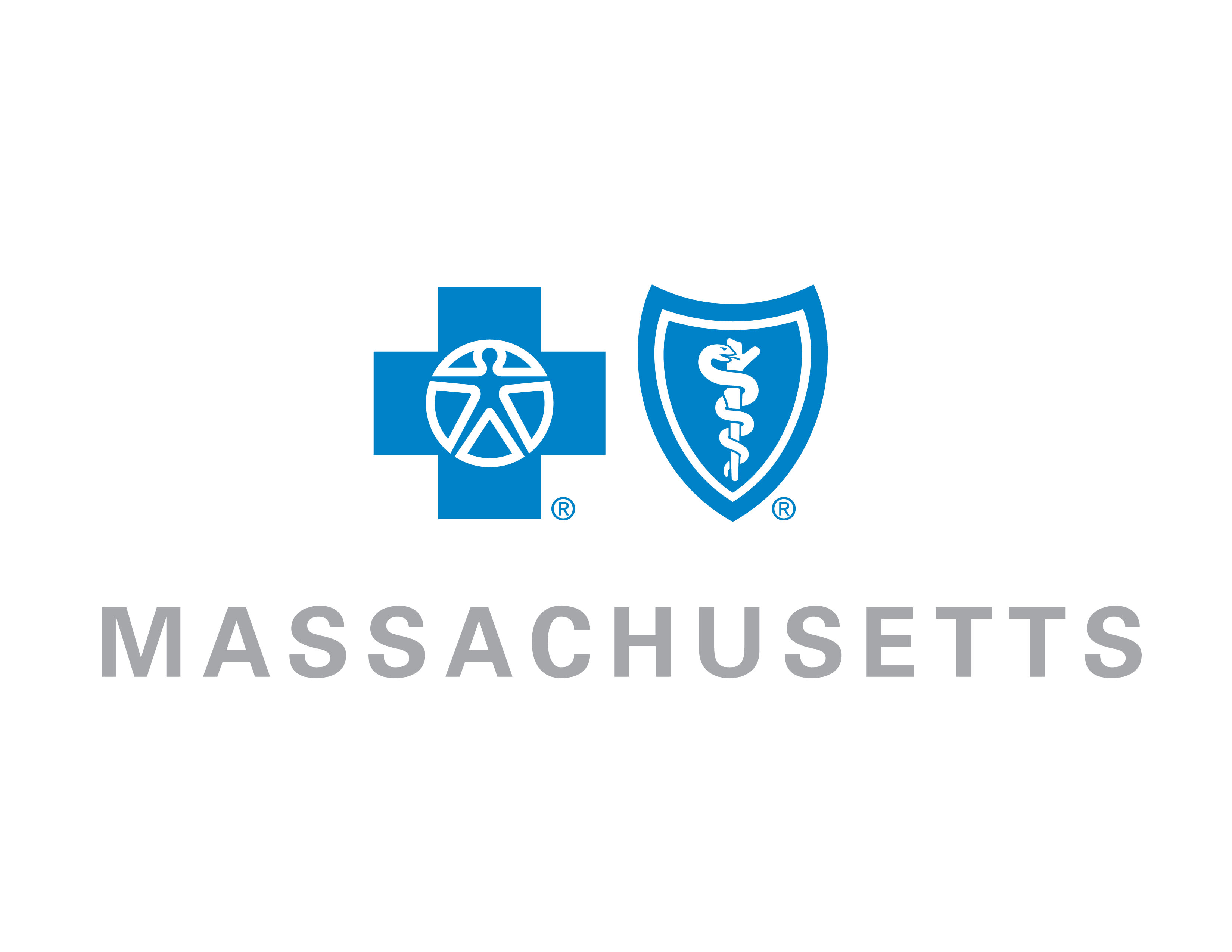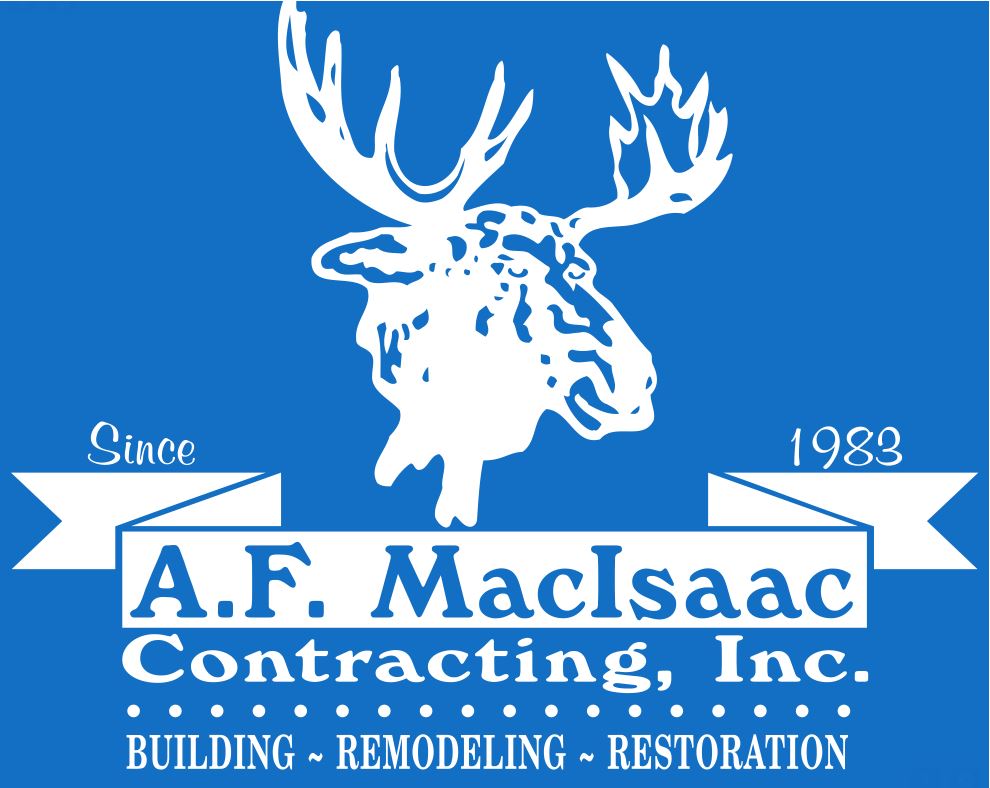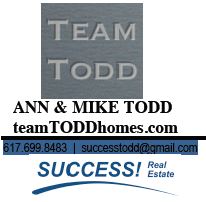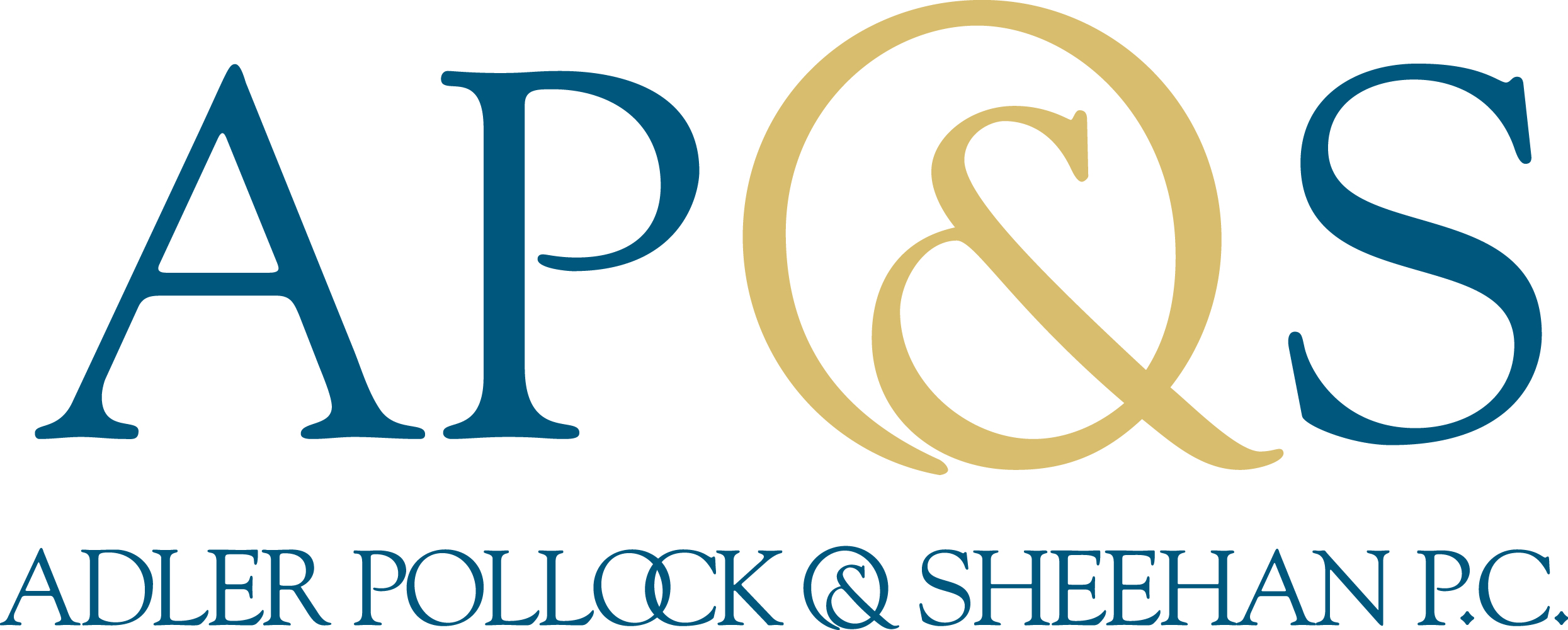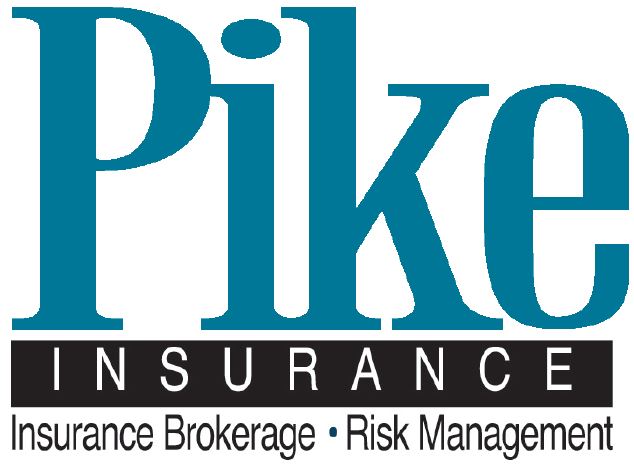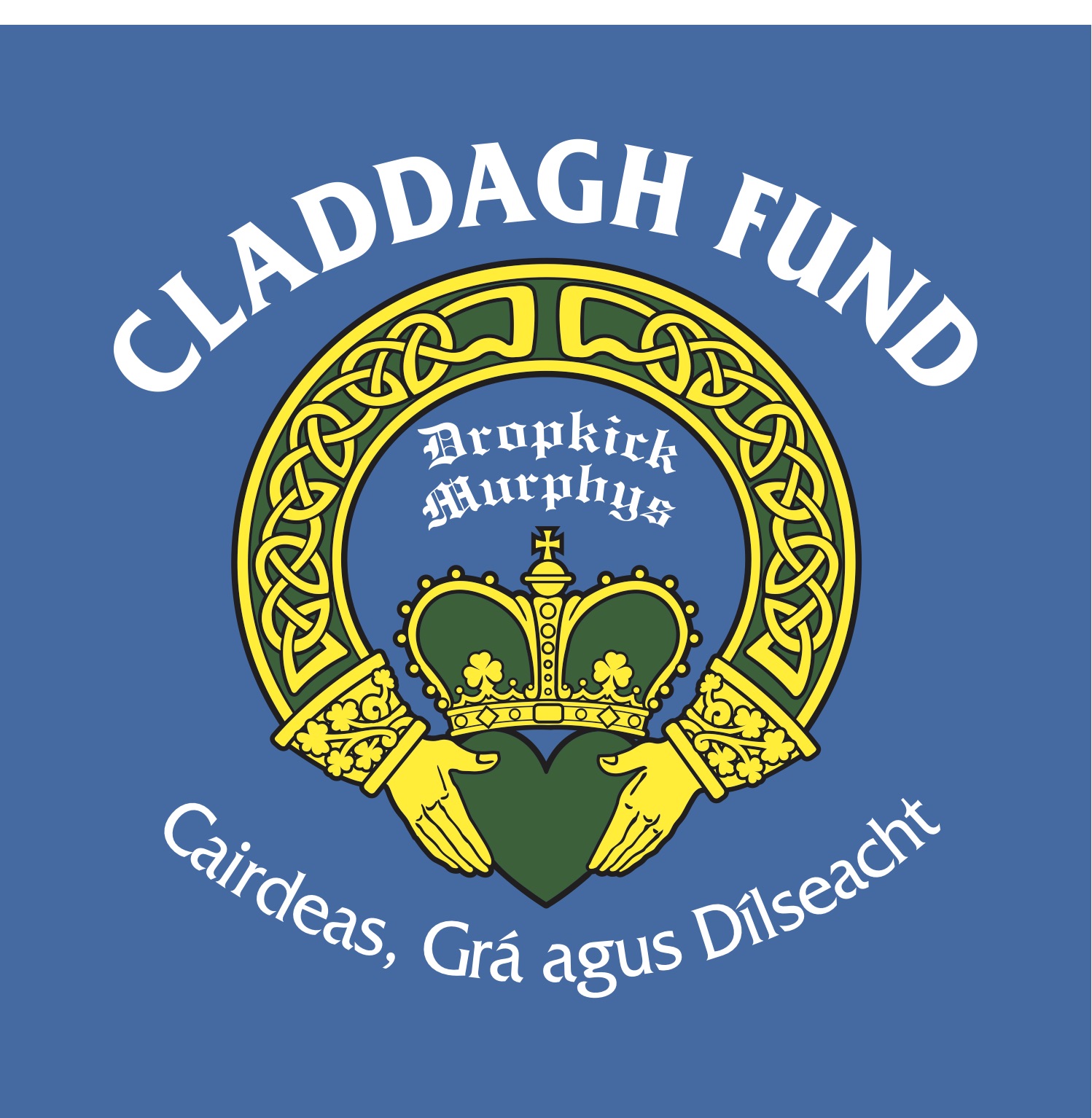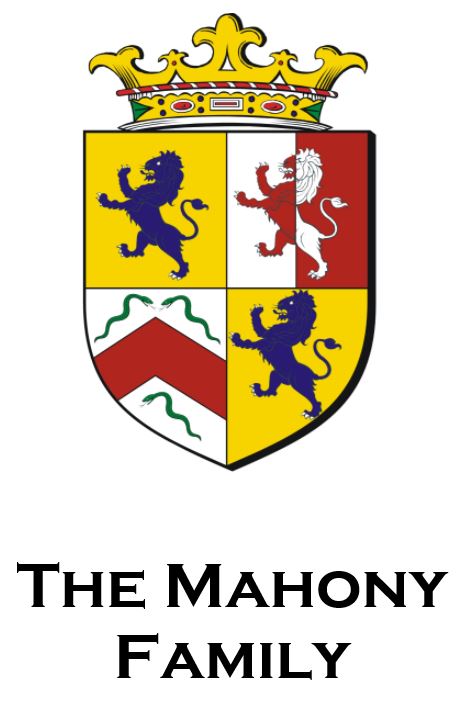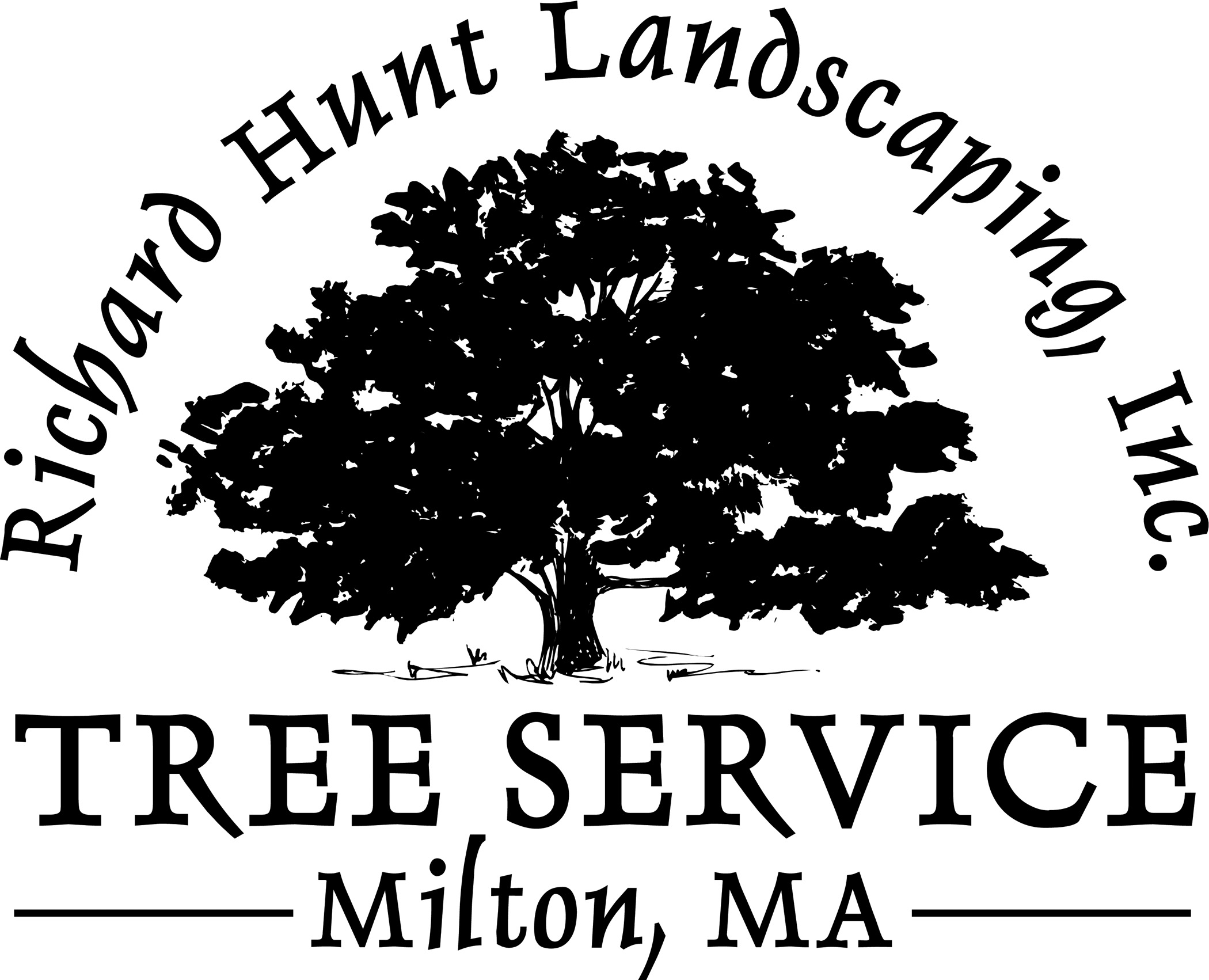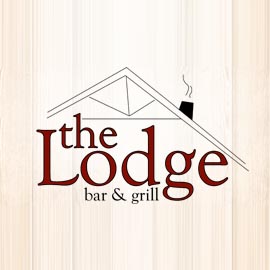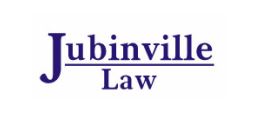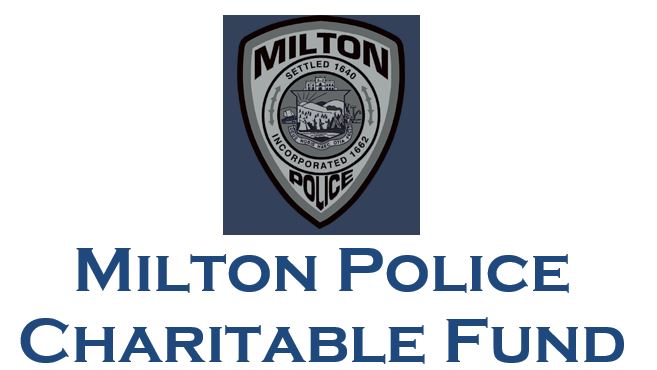 Team Registration Style
Please select a method of registration below:
Join a Team: Pick from a list of team names on the next page and join your team.
Create a Team: Once you create a team, participants can join your team under the "join a team" option above.
Individual Registration: Register as an individual participant.
I know that running or volunteering for a road race is potentially hazardous activity, which could cause injury or death. I will not enter and participate unless I am medically able and properly trained, and by my registration or participation, I certify that I am medically able to perform this event, and am in good health, and I am properly trained. I agree to abide by any decision of a race official relative to any aspect of my participation in this event, including the right of any official to deny or suspend my participation for any reason whatsoever. I attest that I have read the rules of the race and agree to abide by them. I assume all risks associated with running in this event, including but no limited to: falls, contact with other participants, the effects of the weather, including high heat and/or humidity, traffic and the conditions of the road, all such risks being known and appreciated by me. I understand that bicycles, skateboards, baby joggers, roller skates or roller blades, animals, and personal music players are not allowed in the race and I will abide by all race rules. Having read this waiver and knowing these facts and inconsideration of your accepting my entry, I, for myself and anyone entitled to act on my behalf, waive and release Mike's 5K to Crush Substance Abuse, the town of Milton, MA and all event sponsors, their representatives and successors from all claims or liabilities of any kind arising out of my participation in this event, even though that liability may arise out of negligence or carelessness on the part of the persons named in this waiver. I grant permission to all of the foregoing to use my photographs, motion pictures, recordings or any other record of this event for any legitimate purpose. I understand that this event does not provide for refunds in the event of a cancellation, and by signing this waiver, I consent that I am not entitled to a refund if the event is cancelled before or during the event. SecureFee™ Registration Cancellation Insurance is offered in most states. If purchased, your registration may be covered for one of the covered reasons stated in the policy.