Event Closed
The event administrator has closed online registration for this event. You may register at the PRS between 2:30 and 4 pm on 11/17 or before the race starting at 8 am on 11/18
Event Information
Race Information
PRS PTO Road Race November 18th at 9:00 am
Registration entry fee is $20.

Register before November 1st
• Receive a Performance t-shirt
• Be eligible for over $1,000 in raffle prizes.
Due to order requirements only those who registering before November 1st will be able to receive a t-shirt.

Prizes will be raffled off during the registration period and at the end of the race.
Register early for a chance to be a lucky winner!

Online Registration closes November 16th. Runners may register at the event on the day of the race.

Bib and Shirt Pick Up:
• Friday November 17th from 2:30 to 4:30 at PRS auditorium (200 High Street, Hingham, MA)

Registration and Bib/Shirt Pick up on Race Day, November 18th begins at 8 am

Road Race / Walk starts at 9:00 am sharp at 200 High Street, Hingham, MA

Warm Up Begins at 8:40 am

Please No Bikes, Scooters or Rollerblades on the Course!!!

Course Maps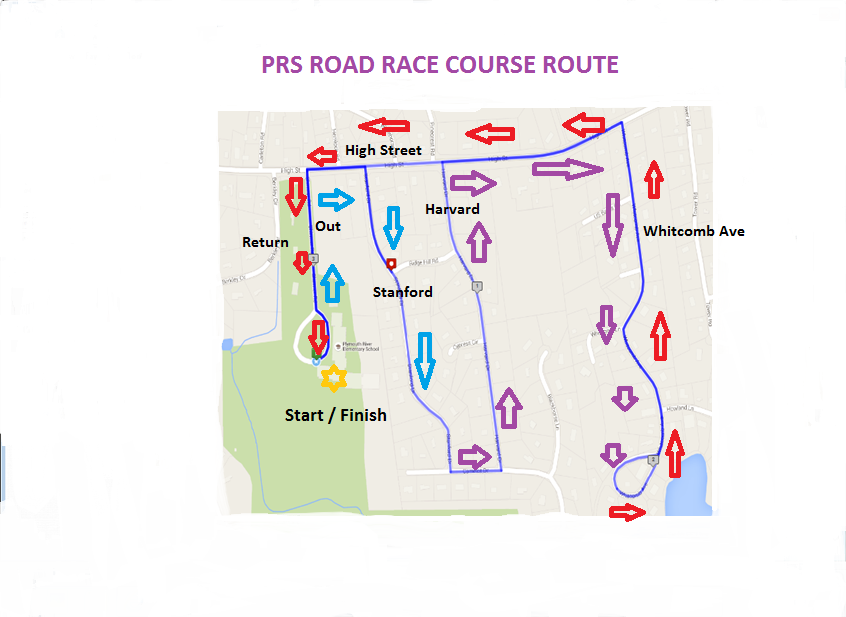 Sponsors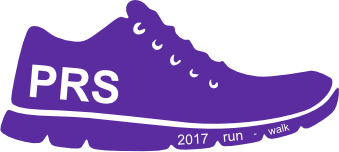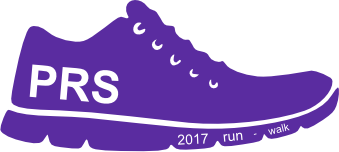 I hereby for myself, my heirs, executors and administrators, waive and release any and all rights and claims for damages I may have against PRS PTO ROAD RACE, sponsors, coordinating groups and any individuals associated with the event, their representatives and assigns, and will hold them harmless for any and all injuries suffered in connection with this event. I attest that I am physically fit to compete in this event. Further, I hereby grant full permission to any and all of the foregoing to use my likeness in all media including photographs, pictures, recordings or any other record of this event for any legitimate purpose. Management may also alter the course and distances for the safety of the athletes. I understand that the entry fee is non-refundable and non-transferable.