Event Closed
The event director has closed online registration for this event. Day of registration is available!
Event Information
Participant Age Groups
Ages 6+ Full course (approximately 2 miles & 20 + obstacles)
Ages 6 and under (approximately 1/2 mile & 5 obstacles)
Sponsors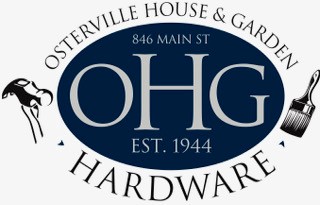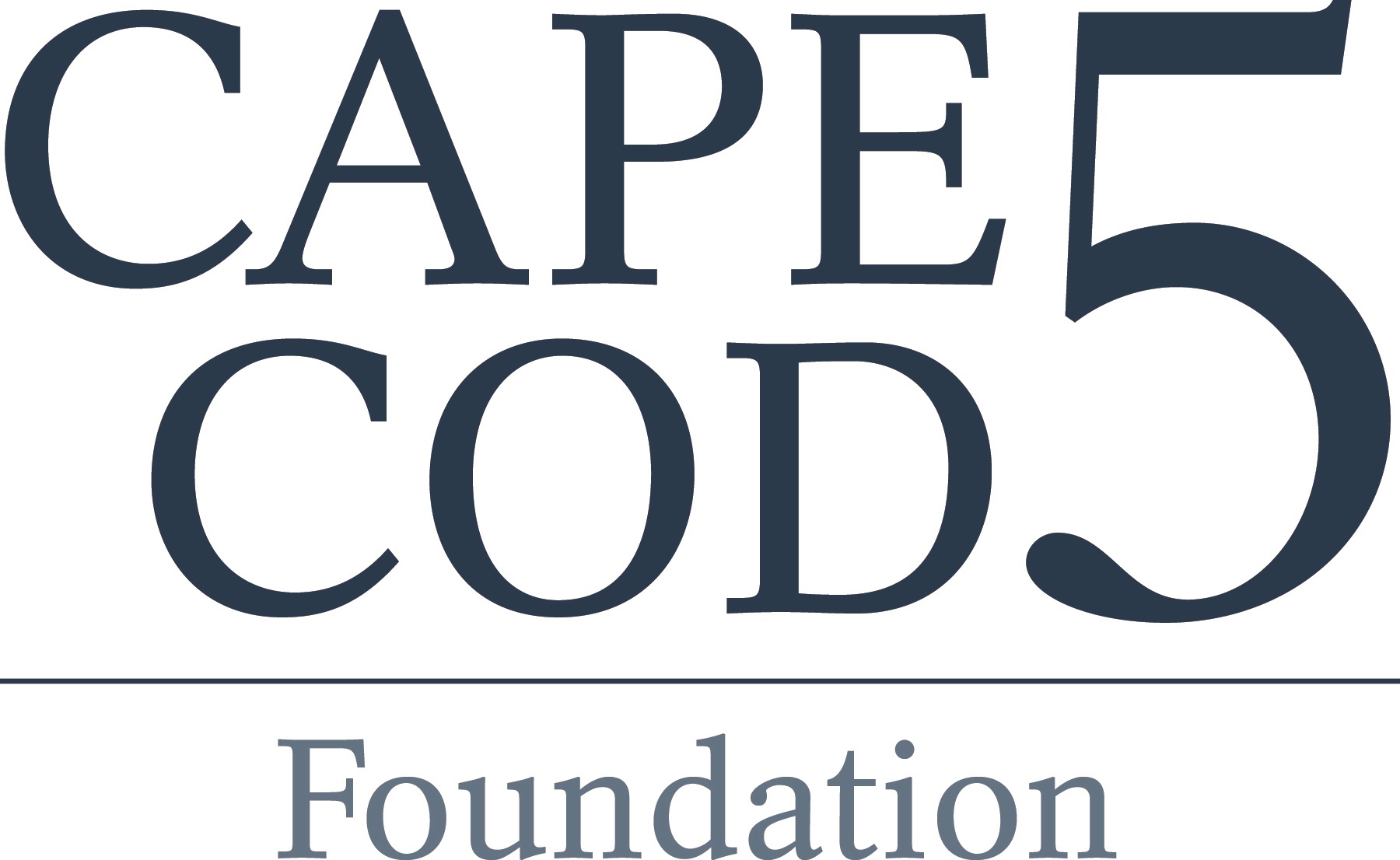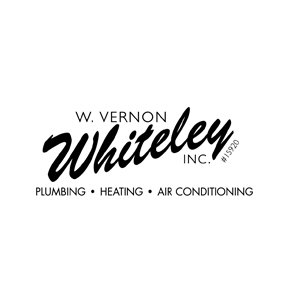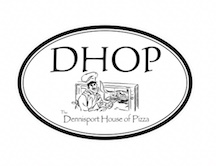 Team Registration Style
Please select a method of registration below:
Join a Team: Pick from a list of team names on the next page and join your team.
Create a Team: Once you create a team, participants can join your team under the "join a team" option above.
Individual Registration: Register as an individual participant.
2018 Calmer Choice Overcoming Obstacles Waiver PLEASE READ THIS ACKNOWLEDGEMENT, WAIVER AND RELEASE FROM LIABILITY (AWRL) BEFORE REGISTERING I acknowledge that trail running and obstacle course racing is an extreme test of a person's physical and mental limits and carries with it the potential for death, serious injury, and property loss. I HEREBY ASSUME THE RISKS OF PARTICIPATING IN THIS EVENT(S). I certify that I am physically fit, have sufficiently trained for participation in this event(s), and have not been advised against participation by qualified health/and or medical professionals. I acknowledge that my statements on this AWRL are being accepted by CALMER CHOICE, THE TOWN OF DENNIS, MA, race sponsors, organizers and administrators in consideration for permitting me to participate in this event. In consideration for allowing me to participate in this event at my own risk, I hereby take the following action for myself, my executors, administrators, heirs next of kin, successors and assigns, or anyone else who might claim or sue on my behalf, and I expressly acknowledge that it is my intent to take these actions: (a) I AGREE to abide by the Competitive Rules adopted by this event (b) I AGREE that prior to participating in this event I will inspect the race course, facilities, equipment, obstacles and areas to be used and if I believe any are unsafe I will immediately advise the Race Director of the event; (c) I WAIVE, RELEASE, AND FOREVER DISCHARGE from any and all claims, losses (economic and non-economic), or liabilities, for death, personal injury, partial or permanent disability, property damage, medical or hospital bills, theft, or damages of any kind, which may in the future arise out of, result from, or relate to my participation in or my traveling to or this event on my own or on the provided shuttle, THE FOLLOWING PERSONS OR ENTITIES: CALMER CHOICE, THE TOWN OF DENNIS, MA, EVENT SPONSORS, RACE DIRECTORS, EVENT PRODUCERS, VOLUNTEERS, ALL STATES, CITIES, COUNTRIES, OR OTHER GOVERNMENTAL BODIES OR LOCATIONS IN WHICH EVENTS OR SEGMENTS OF EVENTS ARE HELD, AND THE OFFICERS, DIRECTORS, EMPLOYEES, REPRESENTATIVES AND AGENTS OF ANY OF THE ABOVE, EVEN IF SUCH CLAIMS, LOSSES, OR LIABILITIES ARE CAUSED BY THE NEGLIENT ACTS OR OMISSIONS OF THE PERSONS I AM HEREBY RELEASING OR ARE CAUSED BY THE NEGLIGENT ACTS OR OMISSIONS OF ANY OTHER PERSON OR ENTITY; (d) I ACKNOWLEDGE that there may be traffic or persons on the course route, and I ASSUME THE RISK OF RUNNING OR PARTICIPATING IN THIS EVENT under these circumstances. I also ASSUME ANY AND ALL OTHER RISKS associated with participating in this event including but not limited to falls, contact and/or effects with other participants, effects of weather including heat, cold, and/or humidity, precipitation, lightning, defective equipment, defective obstacles, the condition of the trails/terrain, water hazards, contact with other participants, running barefoot, running with minimal footwear, and any hazard that may be posed by spectators or volunteers, all such risks being known and appreciated by me; and I further acknowledge that these risks include risks that may be the result of the negligence of persons or entities mentioned above in subparagraph (c) or of other persons or entities. I FURTHER COVENANT AND AGREE NOT TO SUE any of the persons or entities mentioned above in subparagraph (c) for any of the claims, losses, or liabilities that I have waived, released, or discharged herein; and I INDEMNIFY AND HOLD HARMLESS the persons or entities mentioned above in subparagraph (c) from any and all expenses incurred, claims made, or liabilities assessed against them, including but not limited to attorneys' fees, costs, and litigation expenses, arising out of or resulting from, directly or indirectly, in whole or in part, (i) my actions or inactions, (ii) my breach or failure to abide by any part of this AWRL including but not limited to my covenant not to sue; (iii) my breach or failure to abide by any of the Competitive Rules; or (iv) any other harm caused by me. I FURTHER GRANT FULL PERMISSION to any and all of the above parties to use all registration information and/or likeness relating to my participation in this event, as well as use any photographs, videotapes, motion pictures, website images, recordings or any other record of this event, and I WAIVE all rights to any future compensation to which I may otherwise be entitled as a result of the use of my name, contact information, image, or likeness. I HEREBY AFFIRM THAT I HAVE READ THIS DOCUMENT, AND I UNDERSTAND ITS CONTENT. I HEREBY AFFRIM IF I AM UNDER 18 YEARS OF AGE MY PARENT/GUARDIAN HAS PROVIDED THEIR CONSENT BY AGREEING TO THE TERMS OF THIS DOCUMENT. SecureFee™ Registration Cancellation Insurance is offered in most states. If purchased, your registration may be covered for one of the covered reasons stated in the policy.